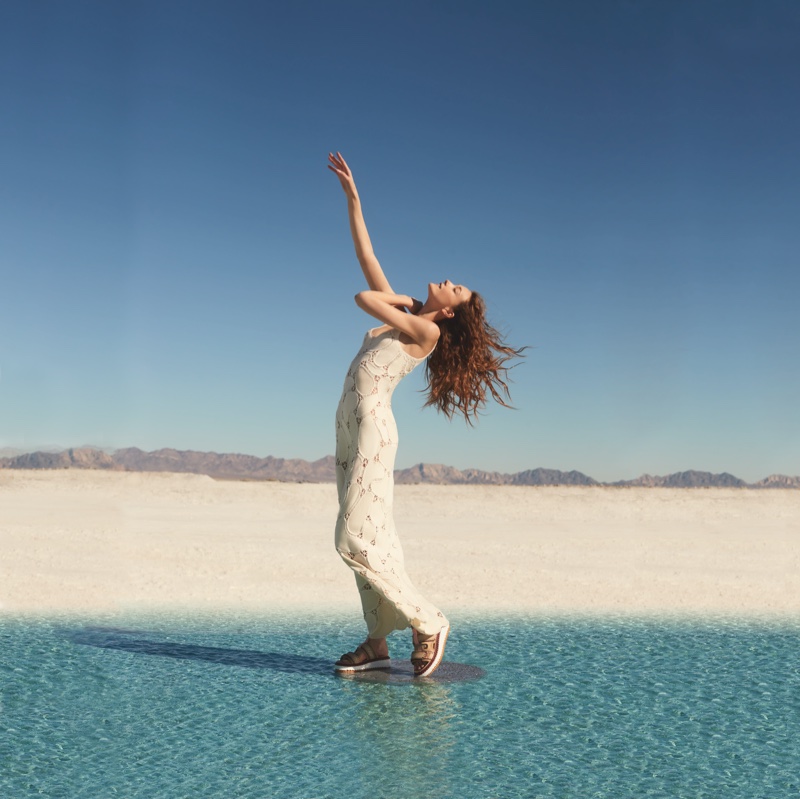 Neiman Marcus steps into the season with its Looking Forward, Forward Looking spring 2022 campaign. Neiman Marcus celebrates a season full of special occasions, new travels, and new luxury. The Spring Book, digital and print advertising, social media content, and innovative in-store visuals are all part of the campaign.
Neiman Marcus Spring 2022 Campaign
The American fashion retailer taps multiple photographers for images, including Emma Tempest, Agata Pospieszynska, Tom Schirmacher, Williams + Hirakawa, and more. Images captured by Tempest take place at Mojave Desert's Bristol Lake. A cast of models features Lou Schoof, Pooja Mor, Mayowa Nicholas, Yumi Lambert, Hsu Chen, Isabelle Schilling, and Josephine Le Tutour, among others.
Related: Abby, Saskia, Camille Travel in Luxury for Neiman Marcus Fall 2021 Campaign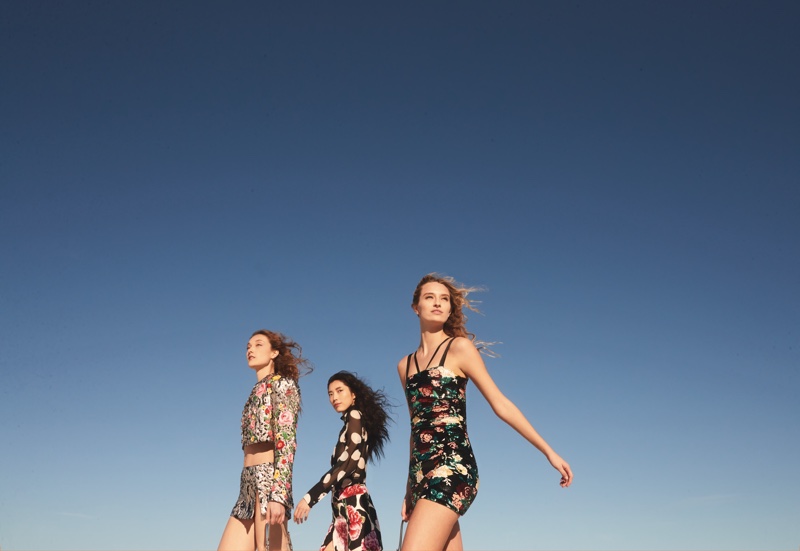 Leading brands like Loewe, Dolce & Gabbana, Zimmermann, and Brunello Cucinelli are featured in the images. Embellished dresses, suiting separates, and statement bags stand out for spring. A short film directed by the in-house team includes flowing silver materials, reflective backgrounds, and sand.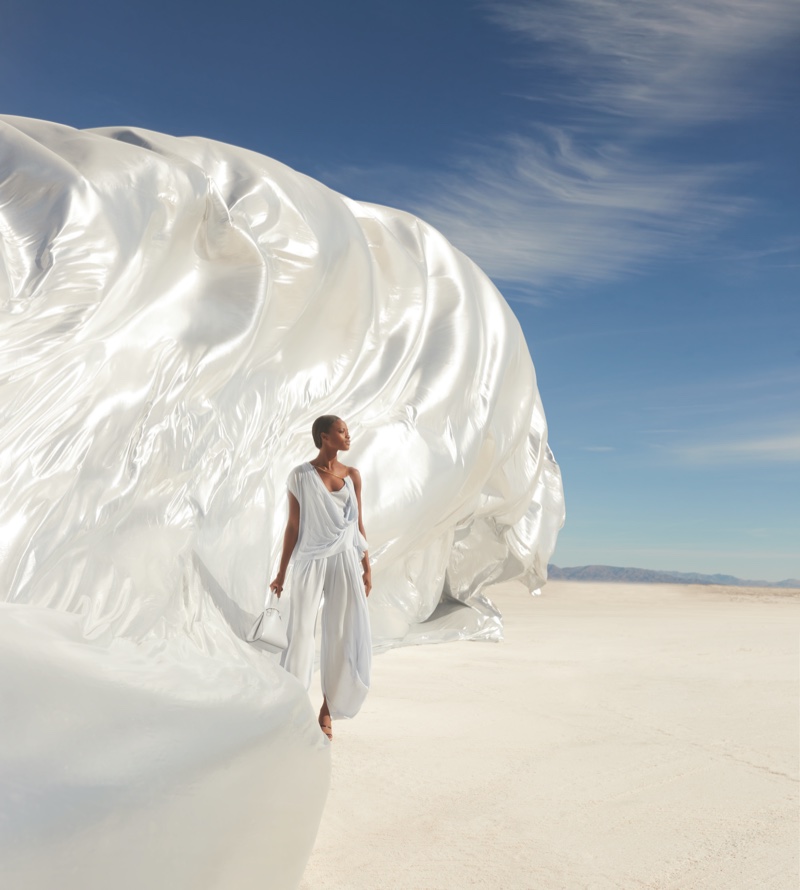 "Looking Forward, Forward Looking encompasses anticipation for a season of celebration," says Daz McColl, Chief Marketing Officer, Neiman Marcus. "Neiman Marcus is championing a renewed sense of optimism and excitement, and we invite our customers to do the same. Despite the changes or challenges we all may have experienced, our commitment to serving and inspiring our customers remains unwavering. This campaign celebrates the genuine and personal connection we maintain with our customers, brought to life through in-store interactions, online shopping experiences, and style advisor relationships."

Daz McColl, Chief Marketing Officer of Neiman Marcus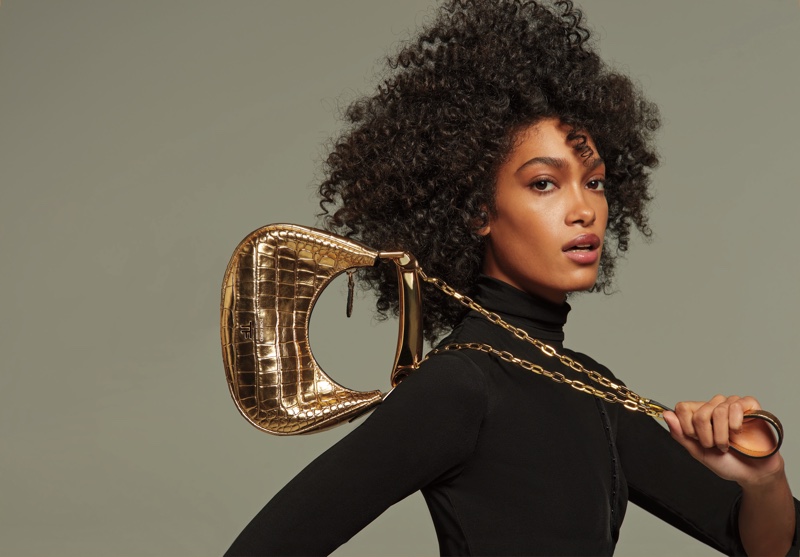 "We heard that many of our customers are ready to embrace spring and the fashion that comes with it, and we also saw many designers show collections on the runway that captured a sense of joy and optimism," shares Lana Todorovich, President and Chief Merchandising Officer of Neiman Marcus. "With the Looking Forward, Forward Looking campaign we capture this sense of optimism and are excited to bring our customers fashion-forward exclusives, new brands, and retail experiences that will capture the mood and new take on glamorous, confident dressing this season."