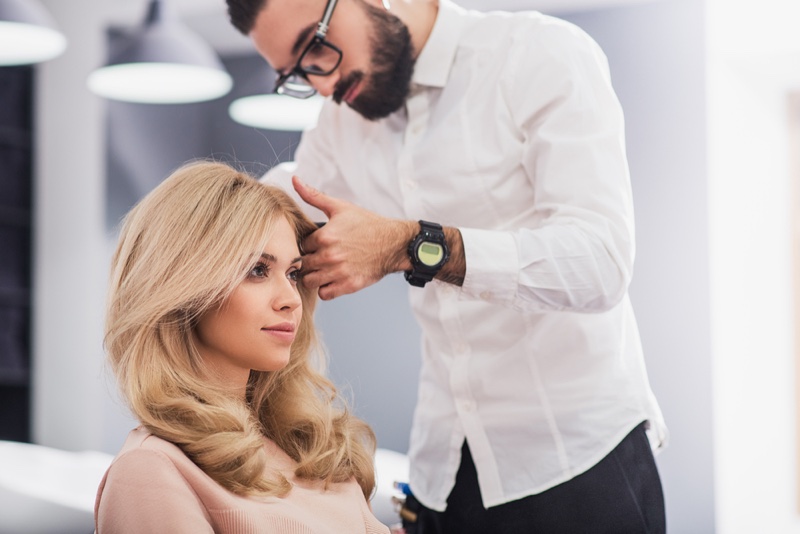 Only a few businesses don't need you to emphasize décor and the salon business isn't one of them. When you have a salon, you need to find different ways to ensure that your space is appealing. You may also want it to be elegant and luxurious to drive in more traffic.
When the salon is elegant, the traffic that comes it won't only be quantity-based, but quality too. You can charge some of the top rates in the market – as long as the service is quality. Here are a few ideas you can use to ensure you give your hair salon an elegant look.
Pick a Theme
The first thing you want to do for any space when it comes to décor is to pick a theme. It should be something that guides your move through the whole décor process. And there are a couple of ideas when it comes to pieces that you can go for.
If you want a shiny and girly look, you can go for the pretty pink. This is one of the themes that will make the hair salon more feminine and welcoming. Anyone on the streets may get in and get their hair done, even without an appointment.
If you are in doubt about pink, which is quite a soft color, search for salon ideas on Instagram and see how many come up. This is quite a popular color today for salons and will give that elegant and luxurious look.
And when you choose this theme, you need to ensure that you couple it with some bright colors. For the chairs, taking a look at Chairs That Give will give you some chesterfield ideas. You can get some of the elegant designs to match the taste you are looking for.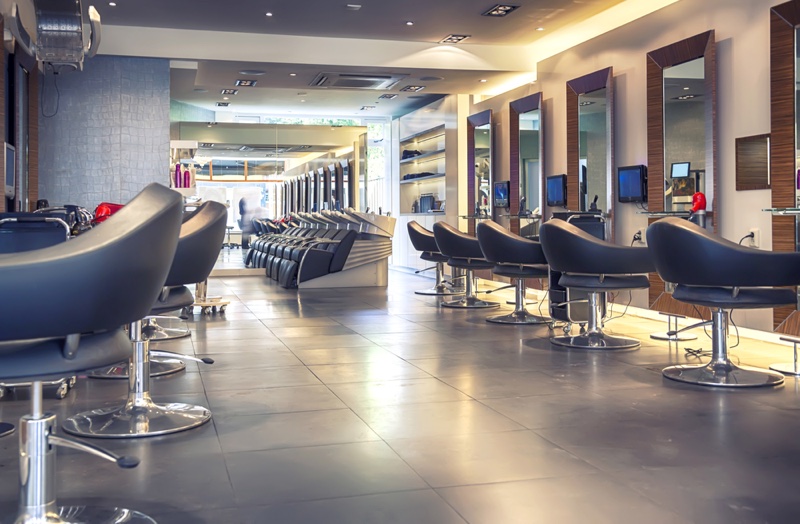 Eco Elegance
When you want your hair salon to have that elegant feel, you need to ensure that you have elegance embodying it. And, you can go eco when you want to go for grace. This should reflect well with your taste and care for the environment too.
You may do this when you want boogie customers to feel at home when they are at your spot. You need to look up some of the interiors that are known for their sustainable interior designs. And they should also give you a feminine look at the same time.
You will need to be more watchful here, as not many designers can give you the blend of the two. You can then add some plants to lift the mood in the room. Sustainable designs are usually drab and boring.
For the main ideas for deco, you need to have upcycled items, and they need to be beautiful. No lady wants to wait in line with a tedious view, no matter how good you are at what you do. Lively up space – you can also add softwood.
Be Creative
When you are creative, there's little that can go wrong with décor. You need to only tap into that creative side inside you and develop some of your ideas. If you have a professional handling the actual design, share it with them.
The pro will be able to handle the whole concept and bring to life your dream. And you can then add some pinches of creativity to the entire design. For example, if you are going for a classic theme, you can add antique mirrors all around the space for the whole look. Your waiting seats, too, should play a role in the décor. With the many options available in physical stores and online, you won't miss out on the one that you want.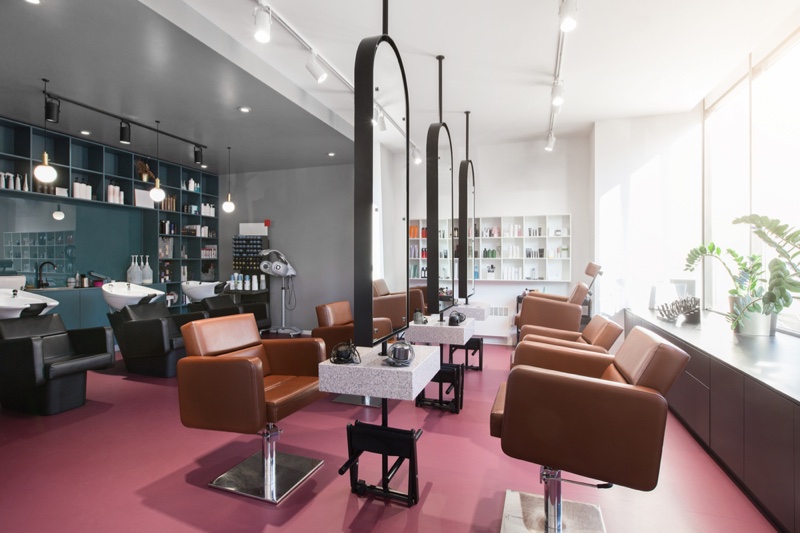 Consider all Spaces
A hair salon has a lot of space, and you may only look at the "beauty" area and the waiting areas as the places to decorate. But you need to consider all the rooms around the salon if you are going to make it work. It will ensure that the whole space gets the elegant look you want.
Every place that the client will look at will see your reflection and put thought into it. That includes the bathroom; it should also be in line with the elegant and luxurious look you want to portray.
When you want your salon to have an elegant look, you need to have a few things in mind. Beginning from the theme to other areas, you need to give it enough thought. This is how you ensure you have that elegant and luxurious look in your salon.