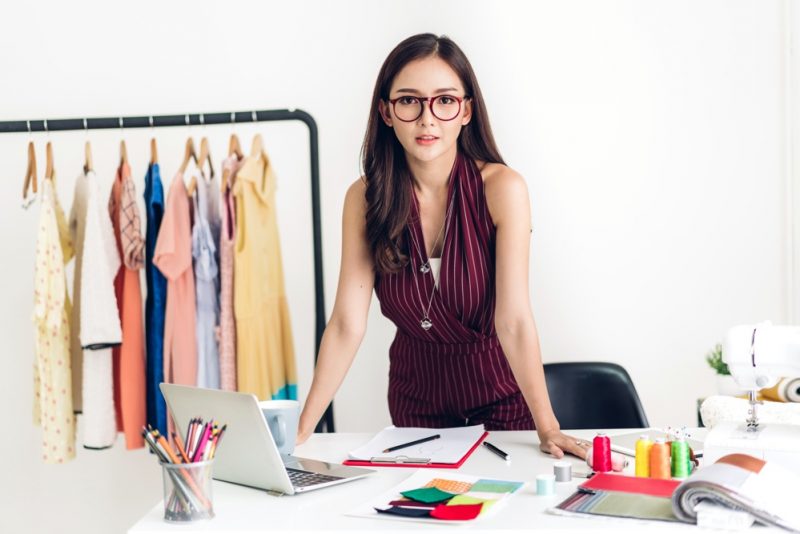 Creating a clothing brand can be overwhelming as there are many things to take care of. When you establish a brand, you will need to make sure that it reaches the eyes of the consumers. It takes some effort to make yourself noticed.
You have probably already decided what type of brand it should be and who you want to market it for. Whether it is a luxury brand or more down-to-earth? Maybe it is more practical than fashionable? There are a lot of important questions to pose to your brand to make sure that you get off on the right track. If you want some tips on managing to create a successful clothing brand, you should read further.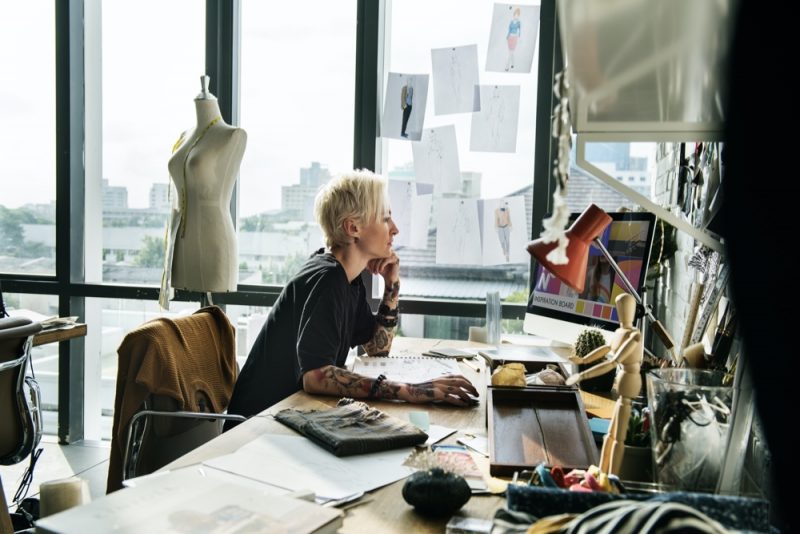 Finding the Right Brand Name
As you probably already know, it is important to find a perfect name for your brand that speaks to various consumers. The brand name is important as this can be crucial for its success. It can be hard to balance standing out and not be too unrecognizable. It is natural to struggle with naming a brand, so you should take some time to find a name for your fashion and clothing brand. It is important, so you should consider it wisely and not make any rash decisions.
Use a Tagline & Logo to Build Brand Identity
Besides the brand name, it can be helpful to create a tagline. Many more prominent brands have a motto, like Levi's "A Style for Every Story" or Diesel's "Be Stupid." The saying is a helping hand for the conceptualization, and it helps to define your brand. It exists to communicate the story of the brand, which can make the brand more appealing to consumers as they will understand it better.
As a designer, you would know that the brand's visual identity is just as important as the brand itself. And the logo is an integral part of building a brand, and you should make sure to find the best possible fit for your brand. There should be a certain fluidity between the clothes, the brand name, and the logo. The connection should be clear, as this will help consumers understand your brand's identity.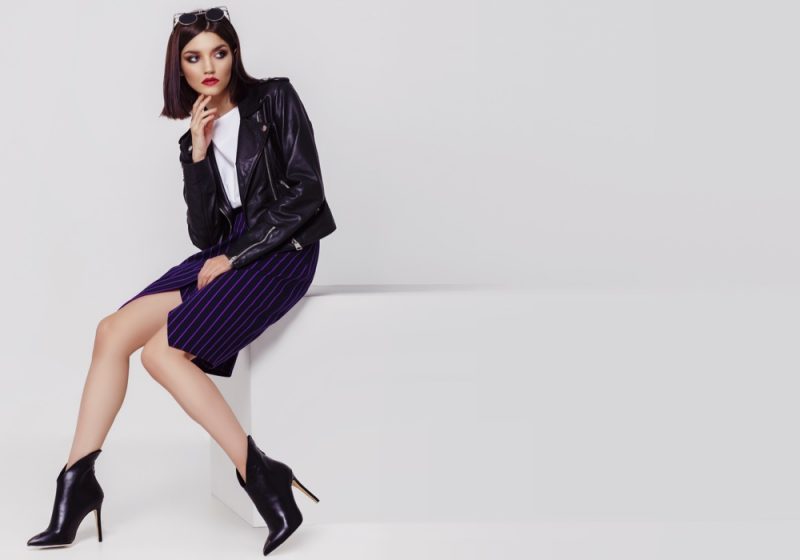 Marketing of Your Brand
Building a solid story will make it easier to market your brand to stores and consumers. Clear brand identity will make it easier for them to understand the brand, which will help spread it. However, it would be best if you naturally worked hard to make your brand noticed in the field of fashion.
As you may know, the competition is tough, and it cannot be easy. You need to market your clothing through the website and online platforms. This is the most approachable way to spread the word, and it is a complete necessity as everyone uses the internet both to shop and to communicate.
However, your marketing depends on the brand's identity. For instance, if it is a luxury brand the marketing differs from the non-luxury brand. So, you should be aware of what makes the most sense to your brand.