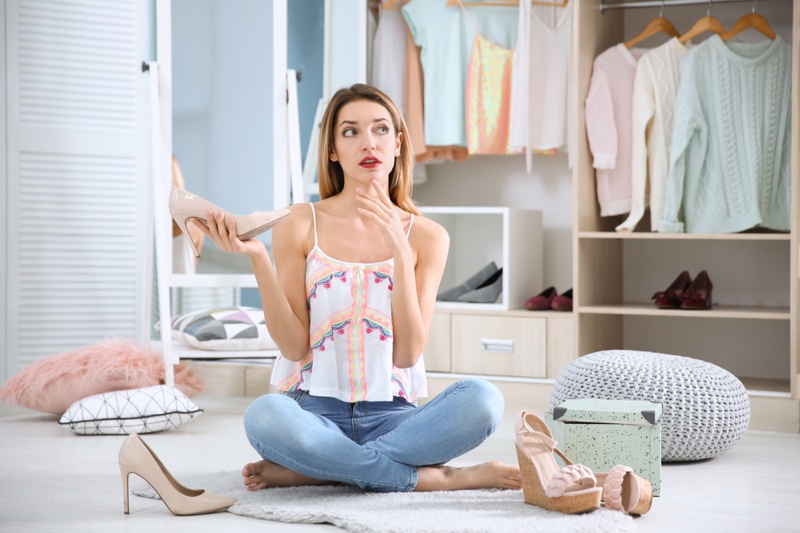 The average American family spends about $1,700 annually on clothing and apparel, which accounts for 3.5% of household income. While clothing contributes to a positive sense of identity, self-expression and confidence, a lot of what we buy ends up sitting in the back of the closet or thrown away. Taking small steps to shop more conservatively for your budget can not only save you money but also make your life easier and improve your look.
Find Versatile Pieces That Work With Different Outfits
Investing in a few well-made, staple pieces does your wardrobe more favors than buying lots of cheap fast-fashion pieces. A great jean jacket or a little black dress will never go out of style and can be incorporated into a variety of different looks. A beautiful silk blouse can be dressed up or down to give you the perfect outfit for either a casual weekend or a polished, professional appearance. Pay attention to the fabrics in the pieces you buy; investing a little more for quality materials will save money in the long-run, as these pieces will withstand the washing machine, wear and tear and the changing trends in fashion.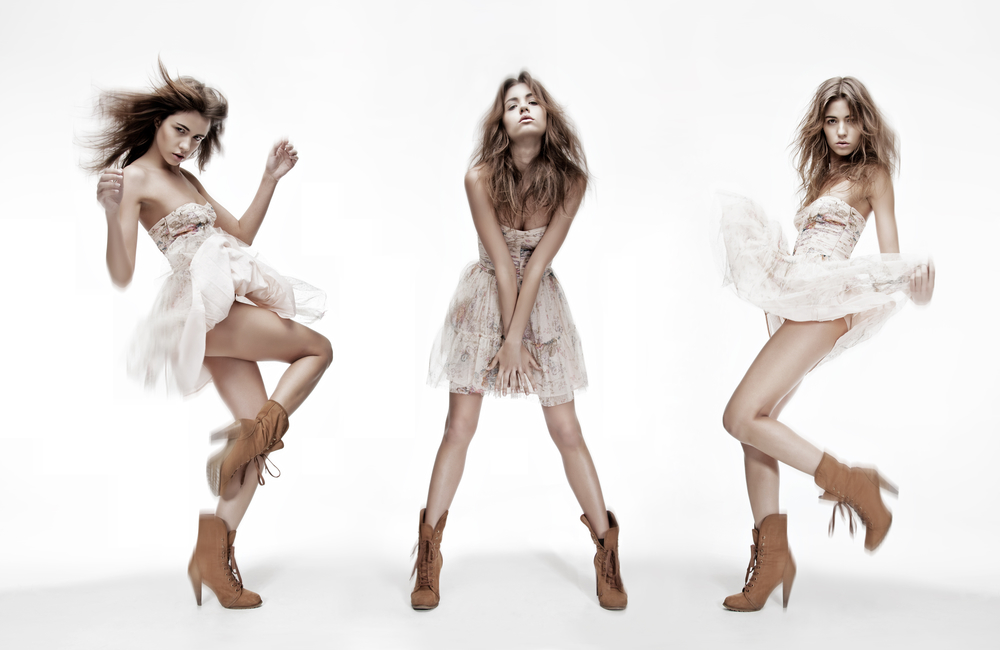 Take Advantage of Consignment and Thrift Stores
A consignment shop is not only a great place to find deals on high-end brands and classic, stylish pieces, you can also declutter your own closet for cash or credit to spend on new items. If you have clothing that's been sitting in your closet, unworn for more than a year, you'd be surprised to find out it may be just want someone else looking for. Perhaps you've moved past the chunky platform phase of your life and are dying to afford a pair of lucite or sculptural heels. Many old trends make a resurgence, and someone else may be excited to find your Steve Maddens from 1999. You can also easily sell and buy used clothing online, to cast a wider net for potential buyers.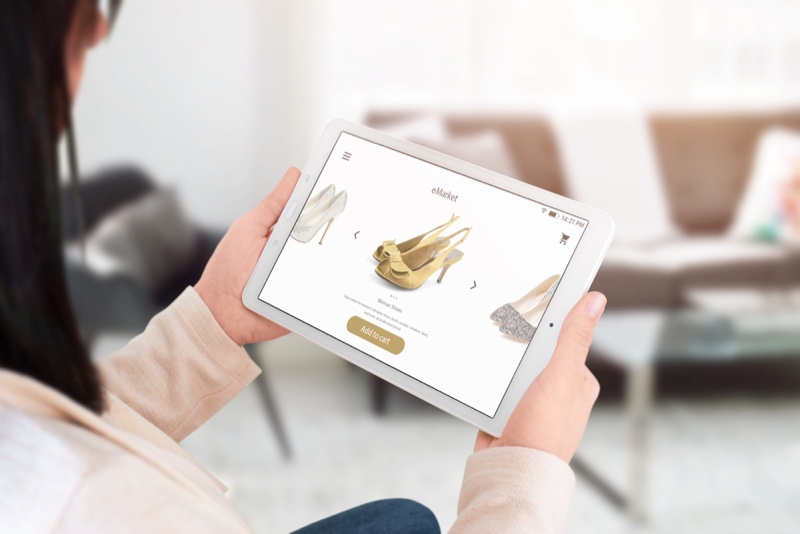 Be Smart When It Comes To Shopping Sales
Everyone appreciates a discount, and when your favorite store has a big sale, you'll probably be ready to drop some cash. While a sale can be a great opportunity to pick up something you've had your eye on for a while, it's also easy to become overzealous and spend more than you intended. While it may be tempting to grab everything in sight, try to stay on a budget even when the deals seem great. Don't feel obligated to buy something just because it's on sale. Look at a sale as the opportunity to buy something you needed anyway. If you know you're on the market for a new high waisted, animal print bikini to replace the board short takini you've been wearing for the past ten summers, use summer sales as an opportunity to get some shopping done.  Plan in advance for what you truly need and what you can realistically spend to avoid doing damage to your bank account.
Looking your best does not have to cost a lot. Avoiding impulse buys and shopping conscientiously not only benefits your budget, but also helps reduce clutter, is better for the environment and can result in greater satisfaction with your wardrobe. Take time to strategize before you make your next purchase.