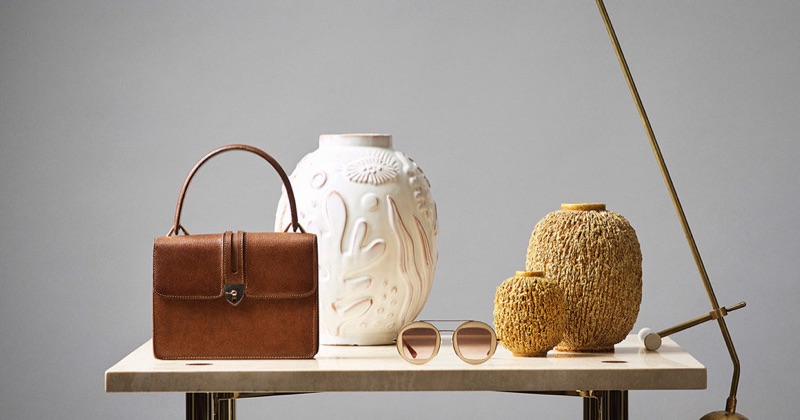 As fashion trends go in and out every season, you can be both stylish and sustainable by purchasing fashion at auction. Barnebys, the world's leading auction house search engine, aggregates thousands of auction houses at any given time to show you what is currently for sale on the second-hand market, including clothes, shoes, handbags, jewelry, accessories and more. And if you don't just want to buy at auction, you can also earn money by selling your own pieces through the number one valuation service, Value My Stuff. Here are 5 reasons why you should buy vintage fashion on Barnebys and get your pieces evaluated and sold through Value My Stuff; the appraisal service powered by Barnebys.
1. All auctions in one place.
Since Barnebys aggregates fashions at hundreds of auction houses across the globe, you simply have to visit one site to compare prices, sizes, colors and more. And if you don't see what you want right away, Barnebys allows you to set search alerts for what you are looking for, like "Hermes Birkin bag" or "Givenchy dress" so you are notified when it becomes available.
2. Vintage finds galore!
To find cool vintage fashions that are now making a comeback decades later, check Barnebys. There you can discover and bid on fabulous couture pieces from seasons past or styles that have gone out of production that you couldn't get anywhere else.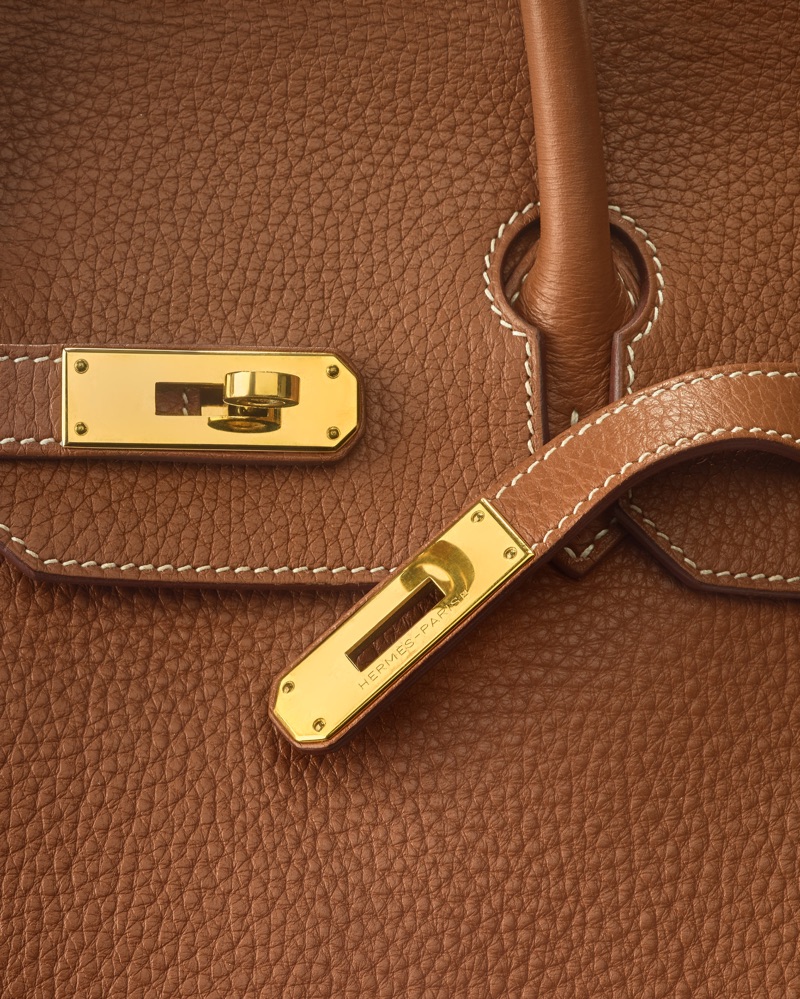 3. Clean out your closet.
If space in your wardrobe is shrinking, you can use the Barnebys-powered appraisal service, Value My Stuff, to sell your fashion items. Just upload photos and a description, and you will get an estimate on your pieces within 24-48 hours. Value My Stuff will then assign you to an auction house so your item can be sold.
4. High-end fashion, low-end prices.
When you buy at auction, you can get top designer fashions, like a Chanel jacket or Louboutin pumps, without spending top dollar. For a real steal, look for auction houses that sell designer labels worn on TV shows or movies because they are often offered for a fraction of their original prices.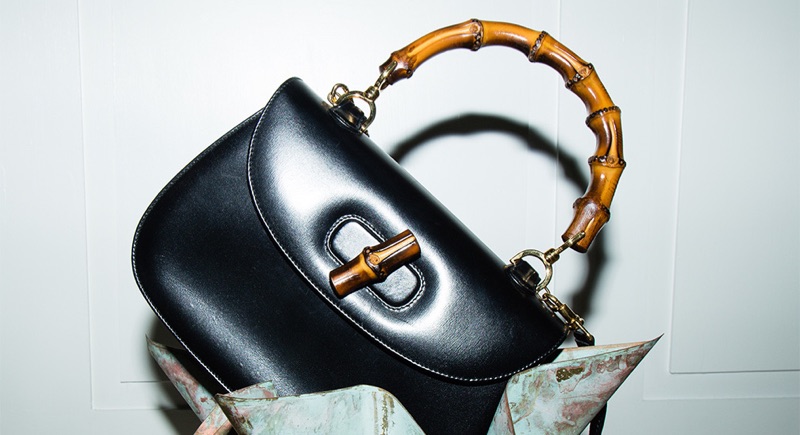 5. Keep it real.
Items consigned at auction houses are verified as authentic and high quality before they are sold, so you know what you are bidding on is never counterfeit. Buying at auction is a safe way to make smart fashion investments.
To start searching for fashion at auction now, visit Barnebys.com or Barnebys.co.uk.