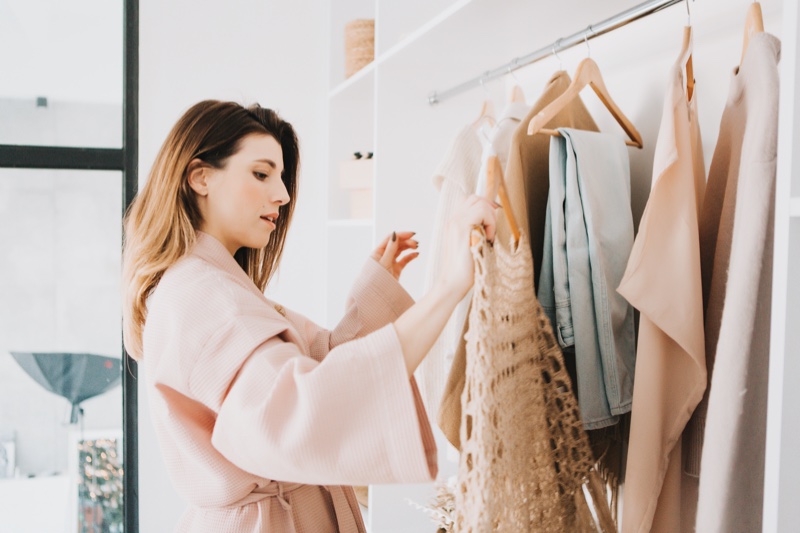 The process of moving is overwhelming and stressful. It is pretty daunting to keep all your items safe during relocation. When it comes to clothing items, people don't pay much attention, and they leave the job at the last moment, but this ends up damaging your expensive and fashionable clothes. Therefore, you need to use the right tricks from the best out-of-state moving companies at Moving Apt to pack and move. Discover more about packing your clothes for a move below.

What to do before you pack?
If you want to save yourself from a big disaster before moving, folding items and setting them into boxes and packing suitcases is an ideal option.
Know what will you take along with you
Of course, you will have many clothes that may not fit and which you don't like to wear. This is the right time to get rid of all those clothes which are just hanging on hangers and taking up unnecessary space. Consider keeping only the fashionable clothes which you frequently wear or on special occasions. There are also other items to keep, like those with sentimental value, but you should either donate or sell the rest of the clothes. When you know exactly what you will need for the move, you will be able to tell moving companies what could be the approximate weight or volume of the belongings. This is important for transportation.
Storing clothing items
If you want to keep your clothes lasting for years, it is essential to keep them stored correctly. Prepare your clothes before storing them. Wash, dry, and fold the clothes properly. If you are not considering washing clothes you have worn just once, you might want to think again. This could damage them because a small amount of sweat, dirt, and oil will be present in the items. And if you store these without washing, then molds may grow over time.
Sort clothing before packing
To transport clothing items safely, you need to sort out clothing according to their material, type, and season. Different types of clothes require different needs. Like if the clothing is of cashmere, then it requires breathing. So, they need to be stored in suitable plastic bags. While if you want to keep leather and suede, then it needs to be stored in a cool and well-ventilated place for mammal fabric. Different clothing items need different procedures to pack and move.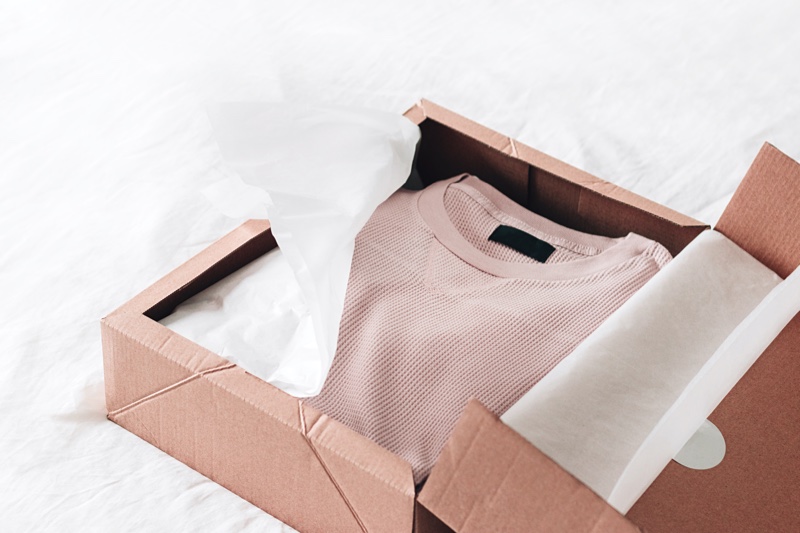 How to pack and move?
Start with cleaning to pack
All clothing items out there can pick up all manner of dirt, food stains, and much more, which attracts insects towards them. Therefore, before packing or storing these, make sure you properly clean the clothes. Also, if they need to be stored, then they should be kept away from your daily wear clothes because they are more prone to get bacteria.
Before washing or cleaning, make sure you read the instructions written on the label of garments. Most of the clothing pieces come with the instructions like how to wash them so that items can improve their life span then they do not get discolored or degraded. Woolen garments, cashmere, and silk knits require dry cleaning.
Repair any damaged items
Before storing or moving items, you need to check for damage. If there is damage to the clothing items, then this is the time to fix it.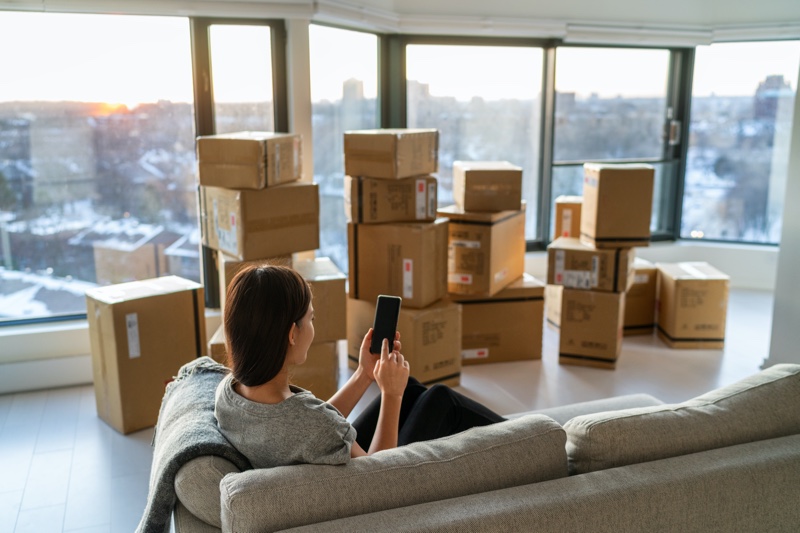 Separate clothes to wear during the move
When you are moving all your clothing items before packing, you should prepare a personal kit that includes two to three pairs of clothing that are comfortable and that suit the weather. Also, you should take one pair of clothes to change there at your new home because you won't be able to unpack the boxes immediately. Apart from apparel to wear, also pack towels, pajamas, and undergarments for showering and resting in your new home on the first night when you don't unpack your items. If you forget to pack these, then it will become a hassle to stay comfortable at your new place.
Use breathable garment bags
When storing, you should use breathable bags because certain clothing types need to get air. Therefore, airtight plastic bags are not the right option because they can degrade or discolor them. If you pack or store them in acid-free garment bags, this ensures that they get the air in the right manner and keep them safe from insects.
If you want to provide extra protection to your costly garments when storing, then using acid-free tissues in folds is a great idea. Also, make sure the box or the closet in which you are storing clothes is well cleaned.
Conclusion
We hope this guide helps you move and store your expensive clothing items easily. From avoiding damage to lasting longer, follow these tips for the best care. And for the safe moving of the clothing, it is best to hire professionals.