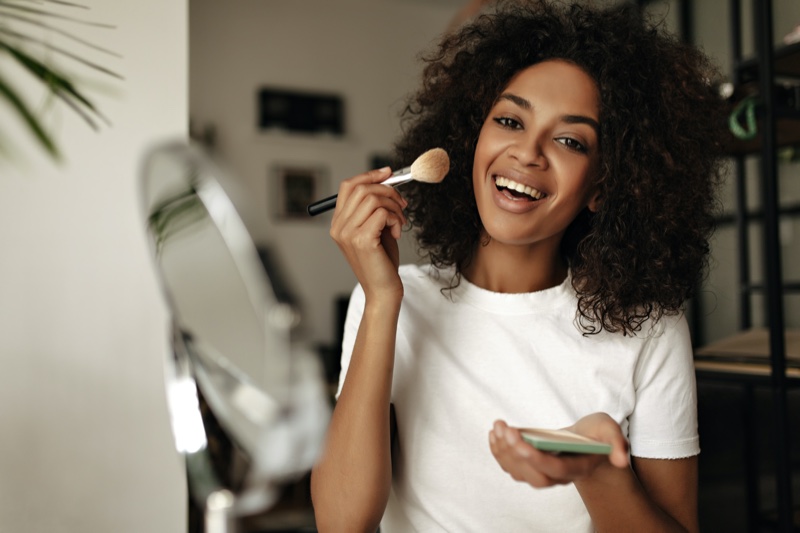 We all have our busy schedules, and with so little time, there's so much to do. So what can be done to save precious time? Make use of time-saving hacks, of course! Be it your work or house chores; there are hacks for everything. But most importantly, there are time-saving beauty hacks that can reduce the time it takes for you to get ready significantly.
If you don't want to run late without compromising your beauty, read on to learn the best time-saving beauty tips by ghdhair.com/au/.

1. Invest in Skincare Products
Skincare is extremely important; even if you're busy during the day, you should follow a skincare routine at night. Consider investing in good skincare products to improve the condition of your skin. When you have naturally glowing skin, you won't need to put on as much makeup, ultimately reducing your time for getting ready. You don't have to follow a lengthy routine, just invest in a good cleanser, serum, and moisturizer.
2. Use a Multi-Purpose Sunscreen
Even if you don't follow a skincare routine in the morning, it's important to use sunscreen. When you do that, it's better to purchase a multi-purpose sunscreen. A multi-purpose sunscreen can also act as a moisturizer, anti-aging cream, and of course, a sunscreen. This will save you from applying layers of products and will save time.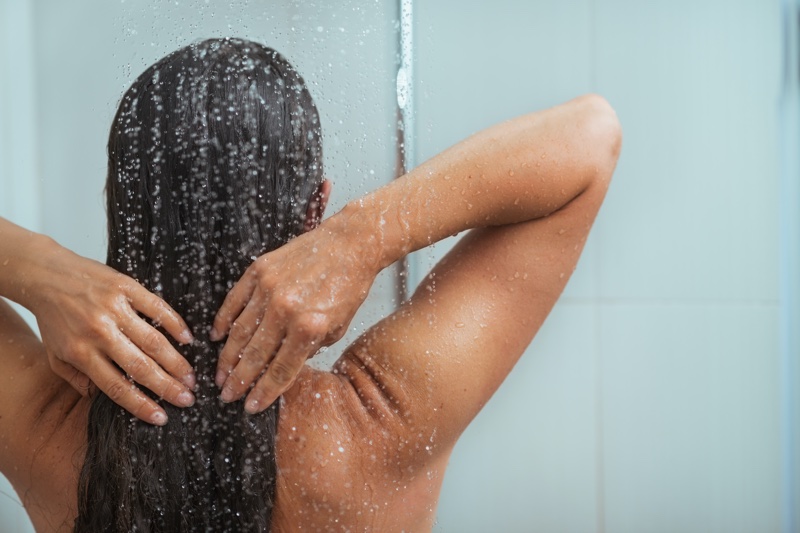 3. Untangle Your Hair in the Shower
When you apply conditioner to your hair in the shower, that's the best time to untangle those stubborn knots, especially if you have curly hair. Use a wide-toothed comb and untangle the knots; they'll quickly become undone, saving you a lot of time.
4. Use Hair Serums
Blow-drying your hair can save time, and your hair looks great. But if you don't even have the time to blow-dry your hair, just use a hair serum. Apply an anti-frizz hair serum or cream to the lengths and braid it till your hair dries. Move on to the rest of your routine and once you're done getting ready, undo the braid, and your hair will be dry, wavy, and manageable.
5. Curl Your Hair
If you wake up with bad bed hair, it probably takes a lot of time for you to straighten it out. The ultimate beauty hack is to curl your hair. Contrary to what's believed, curling your hair takes less time than straightening it, given that you have the right curler. Invest in good curling want that will let you curl your hair within minutes.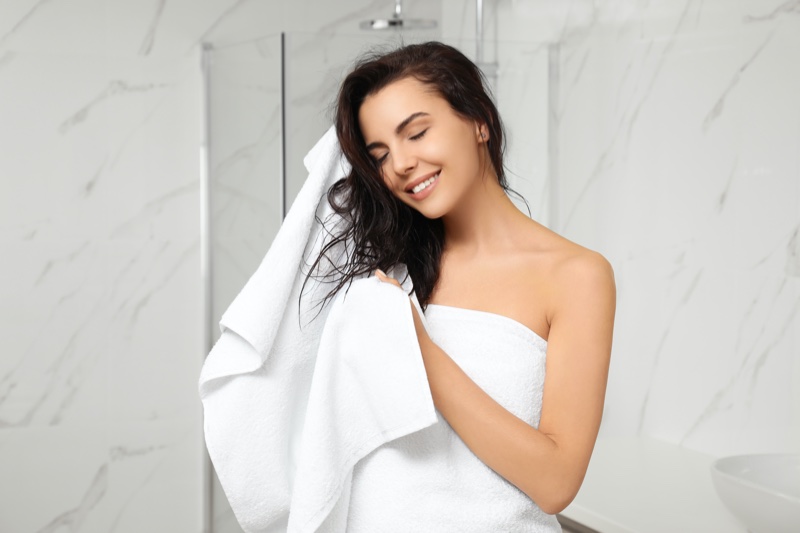 6. Towel Dry Your Hair
Instead of blow-drying your hair, you can towel-dry it to save time. Wrap your hair in a microfiber towel, and start getting ready. Once you're done with everything else, unwrap your hair, and it'll be dry. This will save you time that you'd have to spend on blow-drying.
7. Apply Blush
If you want to enhance your features, apply a bit of blush to your cheeks, and it will instantly make your face glow. Adding a bit of color is an easy fix to a tired morning face. You can even add a touch of bronzer instead of blush to get a fresh morning look.
8. Apply Powder to Lips
This is one of the most widely used beauty tips. If you don't want to keep running to the bathroom to apply your lipstick after every few hours, you should apply some powder to your lips. Once you've applied your lipstick, place the tissue paper on top of your lips. Then brush some powder on it. This beauty hack will save you needless visits to the bathroom.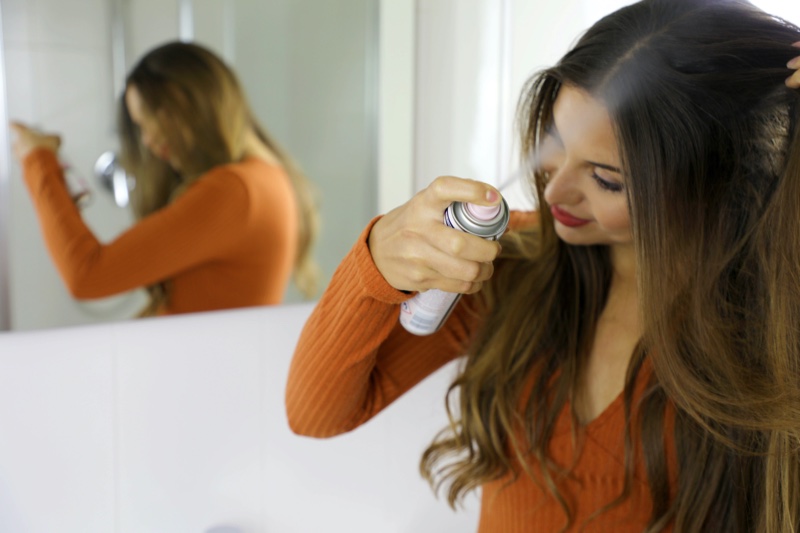 9. Dry Shampoo
You woke up late and didn't have time to shower, but wait—your hair isn't clean. So what can you do? Use dry shampoo. Dry shampoos are live savers, just sprinkle some on your scalp, and it will turn your greasy scalp clean right away. Make sure to brush through your hair after applying the shampoo, and you'll be good to go.
10. Eyeliner Hack
Applying eyeliner is by far the trickiest part of applying makeup. When you're in a rush, applying eyeliner becomes even more difficult. Fortunately, we have the perfect beauty hack for this problem as well. Just put some eyeliner on your eyelash curler, and when you curl your eyelash, your eyeliner will be applied automatically. That's killing two birds with one stone.
Final Words
Now the next time you wake up in a hurry, you won't have to worry about getting ready on time if you follow these beauty tips.