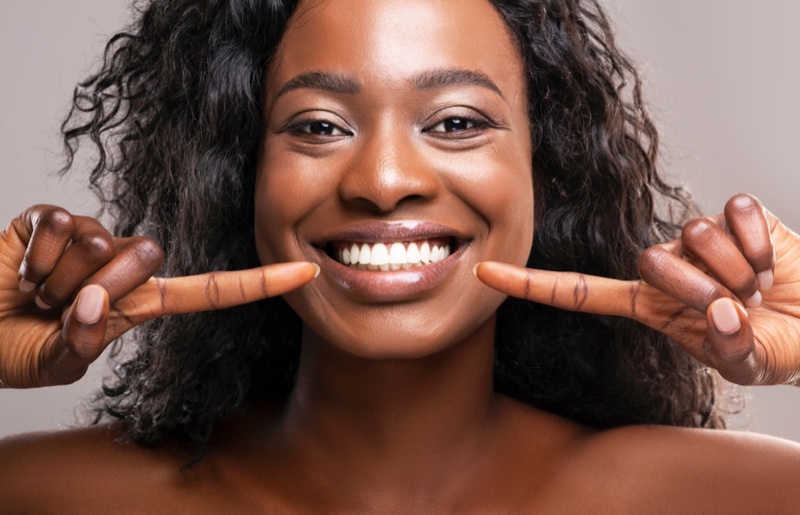 Your teeth are subjected to at least three meals a day, and that doesn't count any snacks or drinks you have in-between. Teeth are designed to tear down food and help you communicate with speech, but did you know that they are also the number one feature that people notice first? Whether you have dazzling white teeth or a smile that could use a touch-up, your teeth are being noticed. Here are the three toughest teeth stains to remove and how you can improve your smile.
Coffee Stains on Teeth
Coffee is full of caffeine which is great for energizing your mornings or afternoons. It's a timeless classic that has helped millions of people become more motivated to work or perk themselves up when they are feeling that afternoon energy drain. Unfortunately, coffee also contains tannins. These naturally occurring compounds exist in a few different foods and drinks that we consume. Coffee is one of the richest liquids in tannins and these cause color compounds to stick to your teeth. With coffee being black and brown, your teeth come into contact with tones of brown and black tannins. Depending on how many cups of coffee you drink a day, your teeth can be discolored quickly from a bright white to a dark yellow or dingy brown.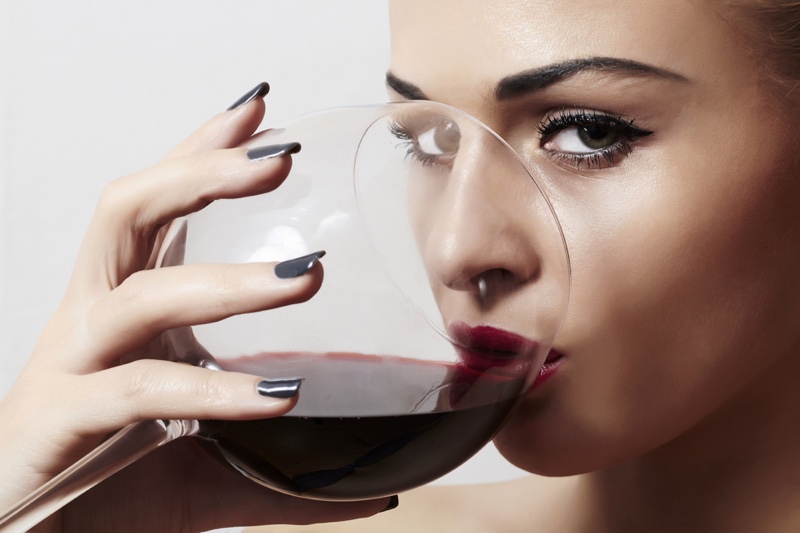 Wine Stains on Teeth
If you think we were done with tannins, think again. Wine stains are some of the most stubborn teeth stains to remove. It doesn't matter if you are drinking sweet or dry, red, or white, your teeth will feel the wrath from the wine you consume. The darker the red, the more noticeable the stains will be, but all wines will discolor your teeth. If your daily routine includes drinking coffee in the morning and afternoon, with a glass of wine at night, your teeth are at risk of being discolored.
Smoking Stains on Teeth
Whether you smoke cigarettes, or vape, the chemicals in them will start to turn your teeth from white to a dull yellow or brown. The nicotine and tar ingested from smoking can cause serious discoloration throughout your entire mouth. Not only does smoking cause teeth stains but it can lead to bad breath. You may not believe that vaping causes teeth stains but the dyes in the vape that causes it to be blue, green, pink, and other colors are spread onto your teeth. Smoking stains tend to be the most stubborn to remove because of the nature of the harsh chemicals on the teeth.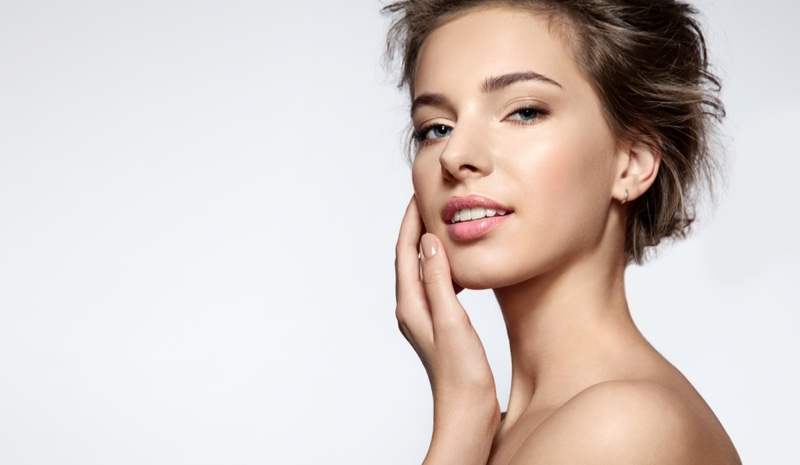 How to Remove Teeth Stains
Now that you know what the toughest teeth stains, you're probably wondering how to remove them. Custom whitening trays are considered the top choice for removing teeth stains due to the custom fit and full coverage of the treatments. As the whitening trays are custom made, they are designed to fit each individual smile, and paired with the foaming whitening gels, your entire smile can become stain-free. Activated by the saliva in your mouth, the gel foams into the cracks and crevices of your teeth so even the stubborn and hard-to-reach stains are removed. These at-home whitening treatments are more affordable than ever. Using an impression kit you'll be able to receive premium whitening trays without the need to leave your home. The best news is that in as little as two weeks, you'll see major results and years of teeth stains removed. One of the most trusted brands of whitening trays that have led the dental industry since 2009 is Sporting Smiles.