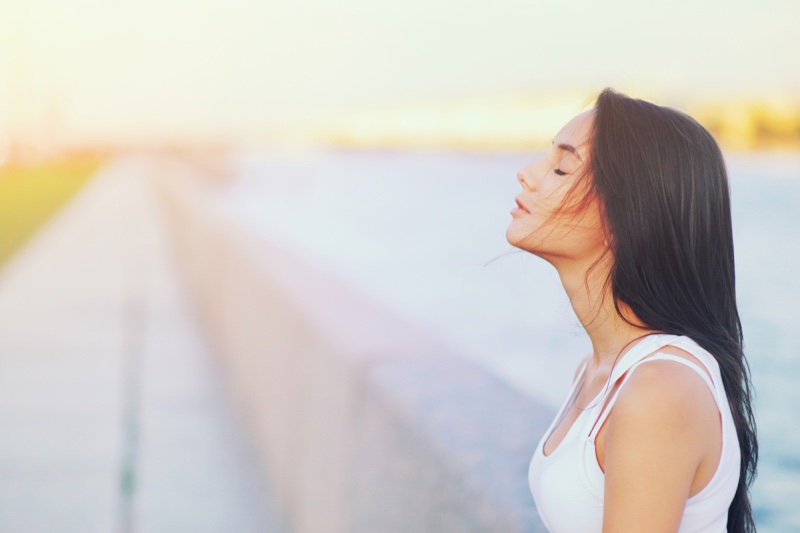 Anxiety is a legitimate medical condition
Something you might not know is that anxiety is a legitimate, diagnosable medical condition. Some people think that people with anxiety disorders are being dramatic or exaggerating. Unfortunately, that's not the case, and it's dangerous to make these comments because they further the stigma of mental illness and are unhelpful to those living with a mental health condition. Anxiety can make a person feel like they're dying, and if you've ever had a panic attack, you know that this sensation is real. Your heart starts pounding, your vision might get blurry, your thoughts are racing, and sometimes, people even get sick or pass out due to a panic attack. Anxiety is a real medical condition, and it must be treated like one. The good news is that there are ways to manage anxiety even though you can't make it go away.
Radical acceptance
One of the things that help those with anxiety is radical acceptance. You cant change anxious thoughts, but you can change the way that you engage with them. You might have heard of the expression fight, flight, or freeze. When you're in the midst of a panic attack, you might try to fight it, run away from it, or freeze. These are common responses, but what if you tried something different? Instead of reacting to panic, you could be mindful  of the fact that your body is experiencing and physiological response to hormones that are elevated, such as adrenaline and cortisol. You don't have to do anything except breathe, let the anxiety be there, and take steps to ride out the wave of anxiety. It's not going to disappear, but realizing that this is a real response and that it won't last forever can help.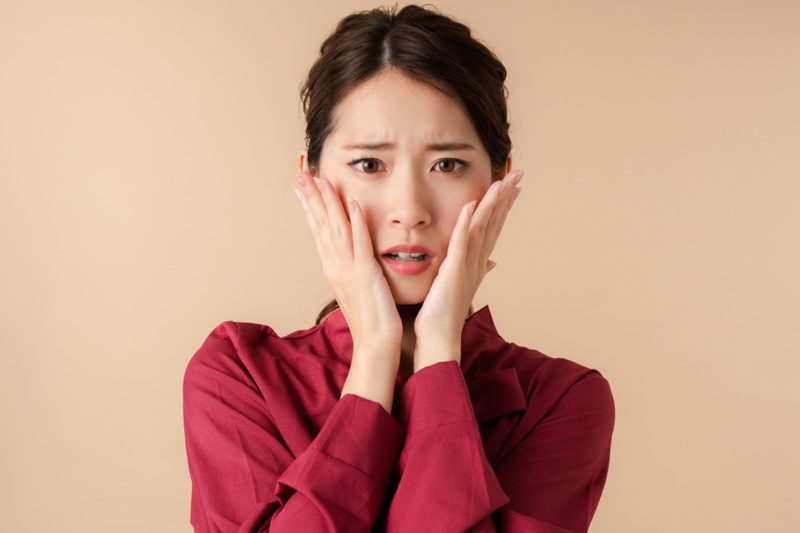 It's okay to ask for help
When you're anxious, you might experience a sense of hopelessness, but you aren't hopeless. Many people understand anxiety, such as therapists and psychiatrists. If you're struggling to cope with anxiety, it's crucial to reach out to a mental health professional, whether that's online through online counseling or in person. Managing anxiety is possible with the right strategies, and having professional support can help you develop those strategies in a supportive environment. You can also use calming CBD products in order to become less anxious.
Explaining anxiety to others
Sometimes, people don't understand anxiety. It can be hard to grasp anxiety if you don't have it, but we need to explain anxiety and other mental health conditions to those who don't live with them. That way, we can clear up misconceptions about mental illness. Anxiety is something that's very misunderstood. If you're anxious, you might be afraid to disclose it and might be scared that people won't get it, but if we don't explain anxiety to others, how can we expect to get the support that we need? Some friends will be more supportive than others, and you won't know who will get it and who won't until you open up. Most friends will make an effort to understand what you're telling them and ask what they can do to help. You might be surprised by how many people genuinely do understand when you talk about anxiety.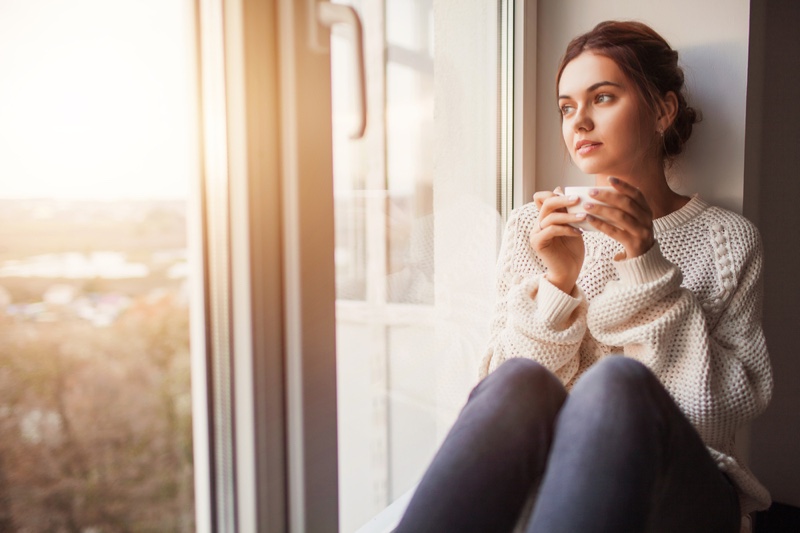 Anxiety and therapy
You can improve your coping strategies and learn to manage anxiety with the help of a mental health professional. In online therapy with a company like BetterHelp, you can talk about anxiety in the privacy of your own home, or you can see someone in your local area. It's all about what works for you. You deserve to be in a safe space when you open up about these issues. Living with anxiety is challenging, but it's possible to manage the condition with the right treatment plan.
About the Author: Marie Miguel has been a writing and research expert for nearly a decade, covering a variety of health- related topics. Currently, she is contributing to the expansion and growth of a free online mental health resource with BetterHelp.com. With an interest and dedication to addressing stigmas associated with mental health, she continues to specifically target subjects related to anxiety and depression.