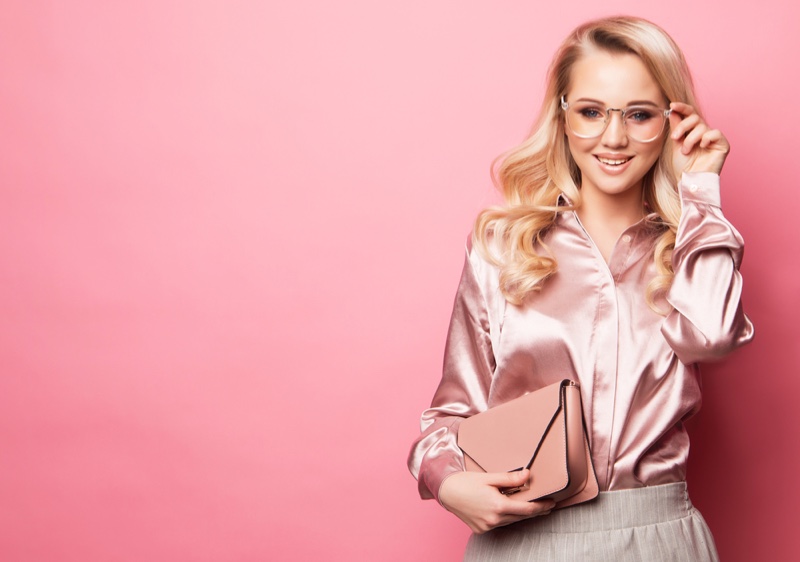 With May being Mental Health Awareness Month, there is plenty of time for you to think about your overall mental health and what you can do to improve how you're feeling in your mind. Changing up or experimenting with fashion is definitely a good way to improve your mental health, and in this post, we will give a few reasons why.
It Stimulates Your Creativity
As you're looking to change your fashion or be more stylish, you may try some creative combinations or take some risks. Wearing the same clothing over and over does not give you much creativity to work with, but by customizing your fashion, you can be able to open up some creative passages in your brain that you never thought existed. Try on some new clothes. Change up your hair. See what it can do for you.
Retail Therapy is Real
Retail therapy is when someone goes shopping and spends some money to feel better. It's a real phenomenon and may be a good way to relieve some stress and any other emotions you're feeling.
Now, we must stress that retail therapy can go too far. You shouldn't be spending money you don't have on things you don't need. However, occasionally shopping for a new wardrobe can be therapeutic.  In order to do it without breaking the bank, try thrift shopping, or looking for sales.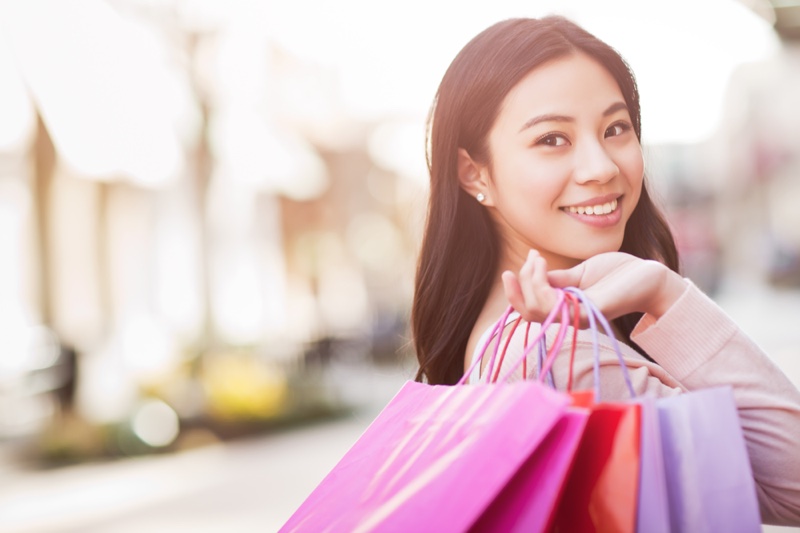 It Can Make Your Self-Esteem Skyrocket
Perhaps the best reason to look fashionable is that it helps with your confidence. Getting complimented on how you look or how you put on your makeup can give you a confidence boost and make you feel better about yourself.
Now obviously, you should feel better about more than just your sense of fashion, but that doesn't stop the fact that getting compliments is always a positive and having high self esteem can help you improve other aspects about your mental health.
And you don't even have to seek out validation from others, either. You can seek out validation from yourself as you see your makeup or fashion skills improving.
You're Always in the Loop
In order to be fashionable, you always need to look at the current trends and figure out how you can make those trends your own or subvert them. Always staying in the loop keeps you aware and helps stimulate your brain, which is always important as you get older.
It Helps You Socialize
Having a healthy social life is important if you want to have great mental health. You need to talk to more people than just your family or close friends. Even if you consider yourself more of a recluse, a good social life certainly helps. What you can do to increase your social life is to be more fashionable. People will start to notice your looks and compliment you. You may make some new friends and form new relationships. Anything is possible if you're fashionable. You should give fashion a try and see what it can do for you.
Of Course, It's No Substitute for Professional Help
If you find yourself in need of someone to talk to about your mental health problems, talking to a professional is a good idea. You can be able to learn more about yourself and how you can improve many aspects of your life.
And because we know you're always traveling and being fashionable, you should talk to a professional via online counseling. There are plenty of ways to receive remote counseling through many different services.
Click here to see how you can seek online counseling.