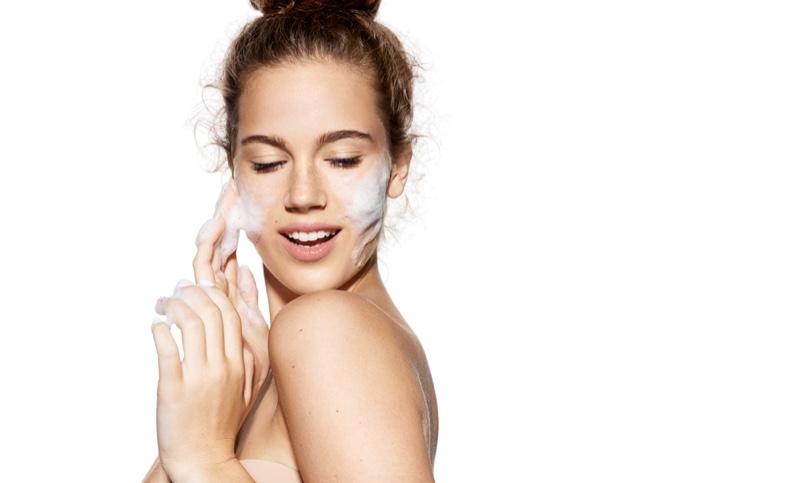 In 2019, we've seen a huge rise in eco-awareness. Everyone is coming together to make small but important adjustments to combat climate change and look after our planet.
There are many ways to be more sustainable and ethical. You could recycle, try to avoid single-use products or even change your diet. You could become vegan (no animal products), vegetarian (no meat), or search for sustainable animal produce like organic products.
But, watching what you consume isn't the only way to make sustainable and ethical lifestyle changes. The health and beauty industry is also jumping on the eco and animal-friendly bandwagon, and many people are following.
So, if one of your New Years resolutions is to be more sustainable and ethical, you've come to the right place! This article will give you all the tips and tricks to make your beauty regime better for the eco-system.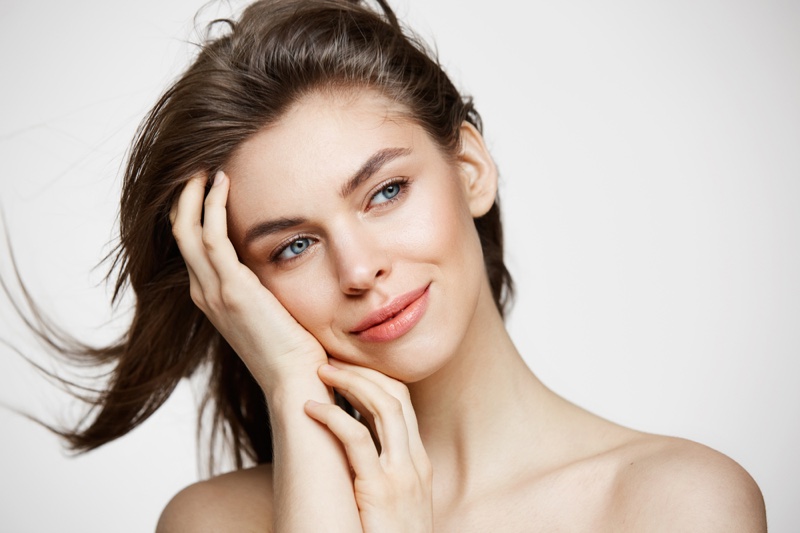 Use all-natural products
Many traditional beauty products contain a lot of chemicals that are not only bad for your skin, but are also harmful to the environment during production and disposal.
That is why a lot of beauty brands have been going down the all-natural route in terms of ingredients. Okana's natural cleanser, for example, is made only with fruit and natural oils, including apricot kernel oil, macadamia oil, rapeseed oil and mango. This cleanser is free of alcohol, palm oil, fragrance and other unnatural preservatives. It is also vegan.
Okana is one of many beauty brands that has built up a product range based on sustainability and natural ingredients. You can find a lot of similar brands and products online or in your local drugstore. If you're lost in a sea of search results and can't tell which products are the best online, use key terms that apply to your skin type. In stores, you should always look at the ingredients label to make sure that the products are made of safe and sustainable materials.
There should be all-natural products for all stages of your beauty routine, from shampoo to moisturizers to makeup! Luckily, a lot of these all-natural brands offer the full range. Many household names like Lush and The Body Shop pride themselves on sustainable beauty products, so if you don't know where to look they are a good way to start.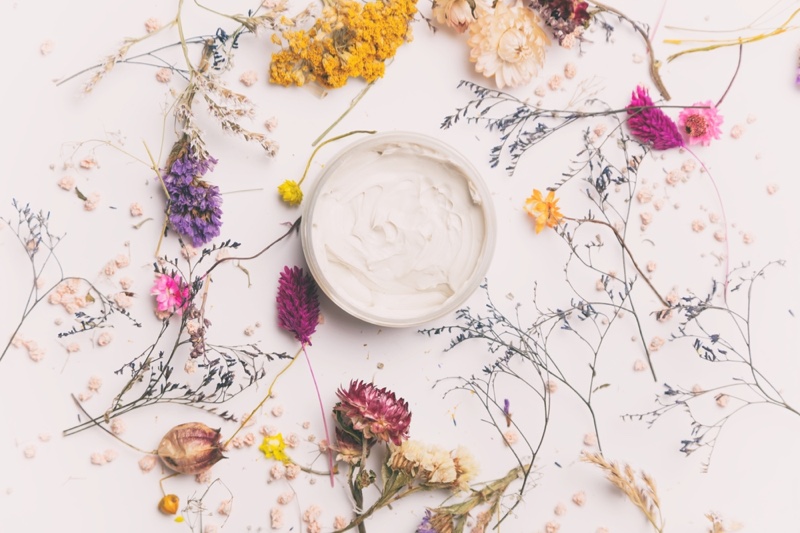 Check online for cruelty-free brands
Another unfortunate but very common part of beauty products and their creation is animal testing. Sadly, a lot of high-profile and well-known brands still do it to this day. However, it is sometimes difficult to tell whether certain brands are ethical or not, because those who do test on animals don't necessarily advertise it.
This is where research comes into play. Several not-for-profit charities focusing on animal welfare have compiled lists which will help you see which brands still test on animals and which don't.
Legally, all beauty products have to declare whether or not they use animal testing, although this might not be visible on the product itself (if at all). Not-for-profit organizations in turn use this information to help inform the public what is in the products they buy.
Some organizations also rank beauty brands in terms of their sustainability and whether the packaging is recyclable. Others list brands that use palm oil or have other unsustainable ingredients. This is so that you can keep updated on what you're buying.
Make your own products
If all else fails, another cheap (and fun!) option is to make your own beauty products! There is a lot of natural goodness in essential oils, honey, shea butter, coconut oil and all kinds of fruit that can be the basis of your very own all-natural skin products.
The best part is, you can find a lot of these ingredients in your home already. Just make sure to watch and/or read a few tutorials and guides to get you started.