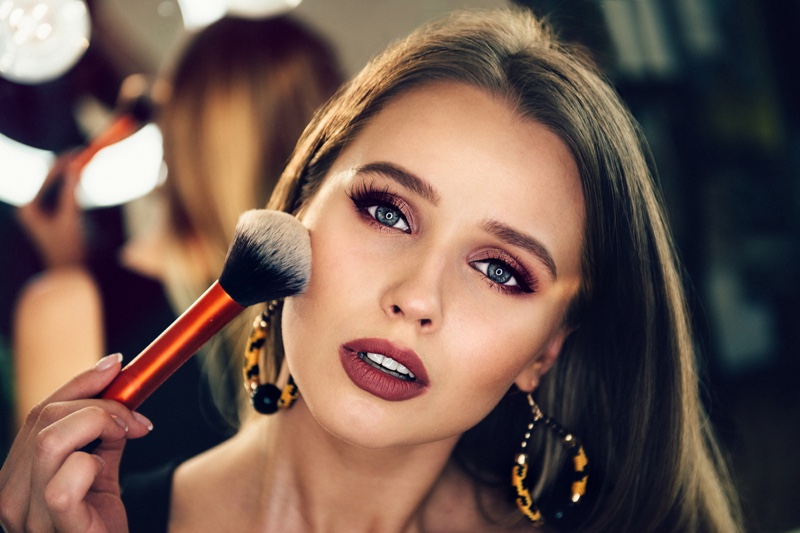 We've all been there: you leave the house feeling like a million dollars, only for your makeup to start sliding off your face by lunchtime. Patchy foundation, flaky powder, shiny t-zone – it's always annoying to see this in the mirror, particularly if your products are supposed to be long-wearing.
The good news is you can do something about it. By adding a few simple stages to your routine, you can not only improve the overall appearance of your makeup, but also stop it from giving you the slip. Check out these tips to keep your makeup looking flawless all day long.
Use a silicone-free primer
A good primer will act as the glue between your skin and foundation. Although silicone primers are often recommended for blurring pores and filling in fine lines, they can be bad news for your makeup.
As an ingredient, silicone is a bit of a slippery customer – it forms a waxy barrier on your skin which prevents other products from absorbing properly. The result? Foundation which slides around on top of your primer.
Look for a silicon-free primer, like the award-winning Hydro Grip Primer available at milkmakeup.com. That will lock your makeup into place and stop it from moving throughout the day.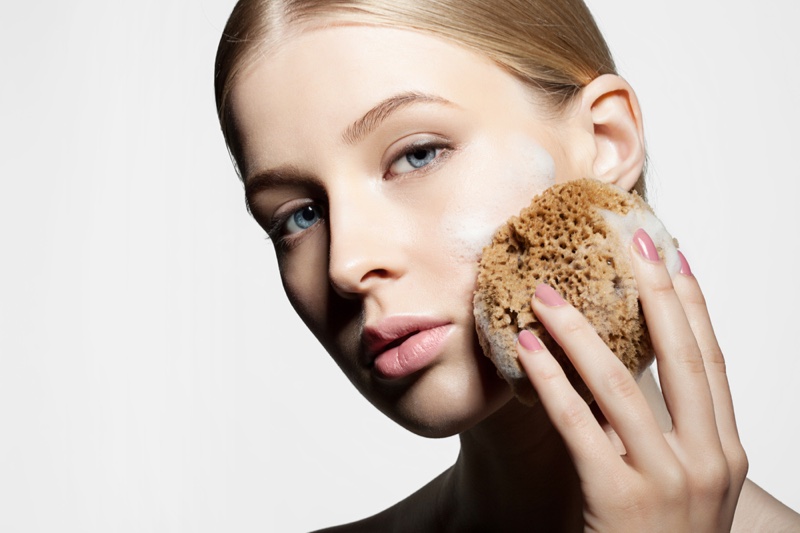 Don't Forget to Exfoliate
The key to long-lasting makeup is looking after your skin. Think of your face as a canvas – you want it to be as smooth as possible before applying products on top. Exfoliation is a great way to even out the texture of your skin by removing dead cells, unclogging pores and boosting blood circulation. This stops your makeup from clinging to dry patches or sliding off enlarged pores.
After cleansing your skin, exfoliate two or three times a week (exfoliating more frequently can irritate your face). You can use an exfoliating toner, but if you've got sensitive skin it's best to use a natural scrub. You can even make your own exfoliant at home – try mixing sugar or coffee grounds with honey, avocado and essential oils.
Always Moisturize
Particularly vital in winter, moisturizing should be a key step in your skincare routine – whether you wear makeup or not. Once you've found a suitable moisturizer for your skin type, apply a thin layer in the morning and evening to brighten and hydrate your face. Let it absorb fully before applying your makeup and you'll have a smooth base for your foundation.
It might seem counter-intuitive, but it's important not to skip the moisturizer if you've got oily skin. It's a common mistake to think that adding extra moisture will make your skin worse. Oiliness occurs when our cells produce too much sebum. By rehydrating your skin, you can prevent it from overproducing oil when it starts to dry out.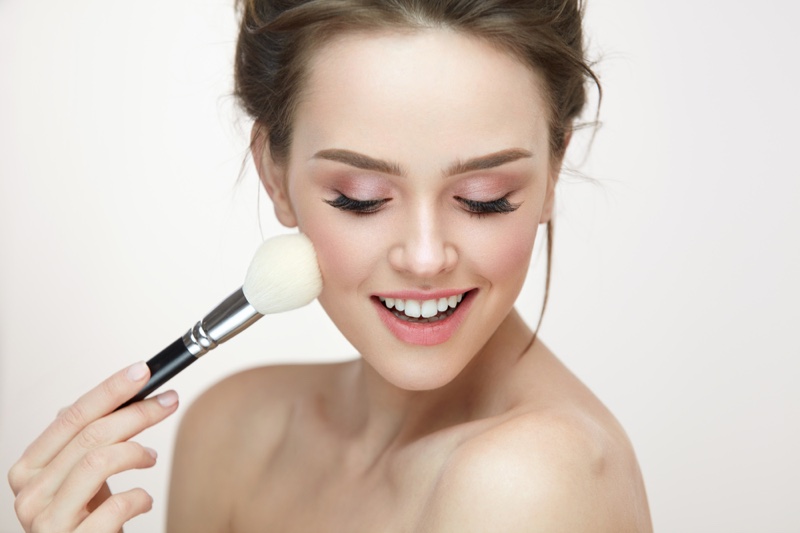 Change they way you layer your products
Are you applying a powder bronzer before layering a cream contour or blush? When you're adding products on top of each other, try not to alternate between powders and creams – if possible, start with your cream products before finishing off with your powders. Going back and forth between the two can result in visible texture on your skin, as creams are likely to rub off any powders underneath them. This can leave you with patchy coverage and a muddy complexion.
By layering your powders on top your creams, you can keep your contour looking defined all day. Either switch up your products, or layer them in a different order, to make sure each item in your makeup bag is working to its full potential.