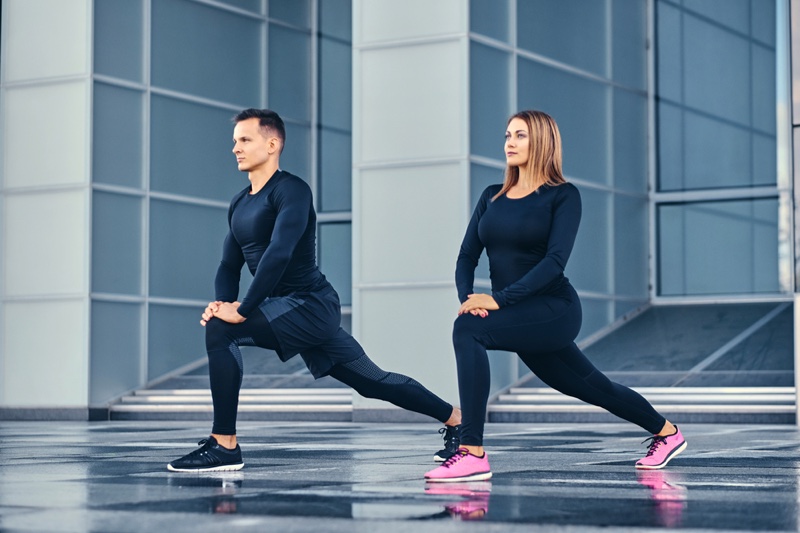 Fitness models have in recent times become one of the most popular models around. They have managed to merge fitness and fashion. Thanks to them, fashion trends like women's and men's leggings have become a thing in the fitness world. Being a fitness model isn't only appealing; it is also very rewarding, especially for those who are genuinely interested in fitness. While you may be used to taking pictures during your gym sessions, being a fitness model is more than taking pictures. To succeed as a fitness model, you need to stand out from the rest of the crowd.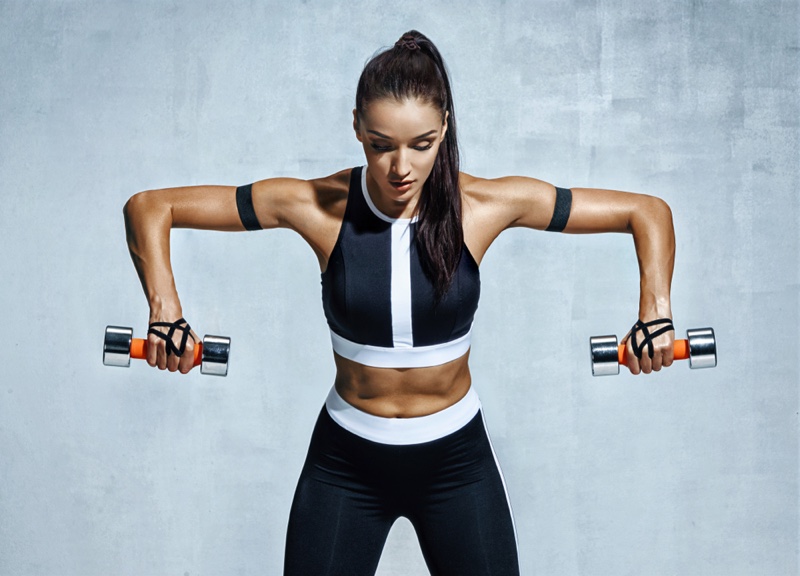 Physical Requirements for Fitness Modeling
One of the best parts of fitness modeling is that there are no strict rules or requirements when compared to other types of modeling. To become a fitness model, one of the most important factors is one's body shape. To succeed as a fitness model, you need to be fit, and your muscle tone also has to be firm.
The only other requirement asides from one's body tone for fitness modeling is health and beauty, a cute smile, smooth skin, and glossy hair. Unlike what applies to commercial models, a fitness model does not need to have a look that will apply to a wide range of audiences. A male fitness model, for instance, only needs to have the body to fit into his men's leggings.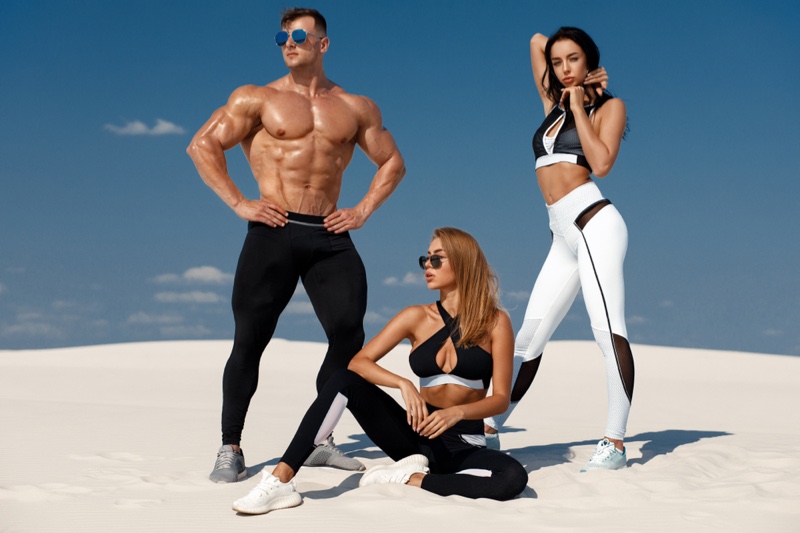 Here are some tips for succeeding as a fitness model:
Know the industry: once you are sure that you have all the physical attributes required of a fitness model, you need to know how to navigate the industry to discover the area where you will excel. With this knowledge, you will learn about the changes or improvements you need to make in yourself. To successfully navigate the industry, you need to have your tools and portfolio ready at all times.
Keep your body in the right shape: your body is your most important tool for fitness modeling, so you have to protect and improve it always. Know when you need to intensify your workout sessions and when you need to tone it down. The most important thing is that you have to keep your body in shape before you can share it with the rest of the world.
Practice, pageants, and competitions: you might be confident enough in your skin to get into women's or men's leggings without feeling shy, but you need to be able to replicate that confidence in front of a camera. That is why constant practice is crucial; practice your movement, pose before a mirror or camera, strut your room like it is a runway. This will get you prepared for the camera whenever duty calls. You may also go harder by contesting in pageants and competitions. You can trust that one or two scouts are present at these competitions to fish the next big name.