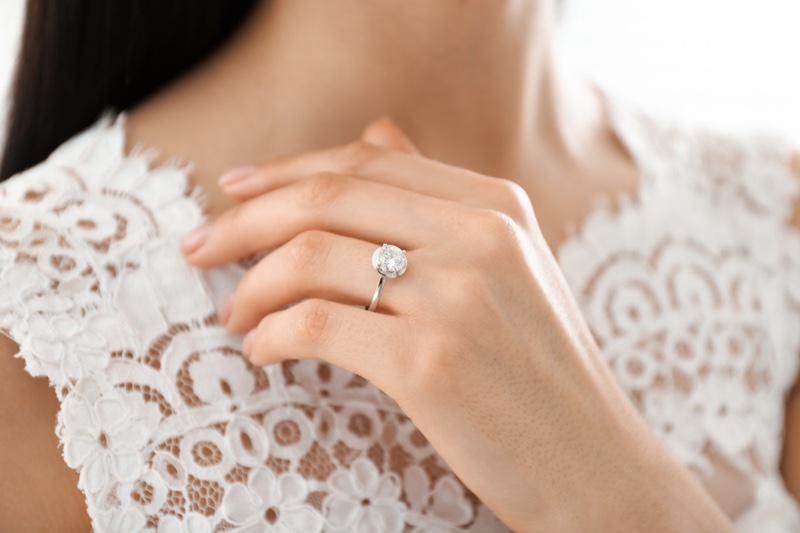 If we have learned anything in the previous year, it is the importance of online shopping. You cannot stop yourself from falling in love, or taking your relationship to the next level, even in a pandemic because love is free from these limitations. Plus, you do not know when the right person comes in your life. We have seen many of our close friends and family members getting engaged in recent times. However, in recent times there has been an increase in the demand of engagement rings from different online stores. Because of the lockdown, people were unable to visit the stores so different online platforms came to their immediate rescue.
These online jewelry stores existed way before the pandemic but only during the pandemic, they saw a sudden rise in demand. Proposing to your significant other is itself enough pressure, choosing the perfect engagement ring just adds on to it.
You may be doing this all of a sudden, or maybe you are too busy to do in person ring shopping. Whatever the reason is, no one can deny that the online world is more convenient. However, people are still hesitant to buy such expensive engagement rings online. Many people find it non-reliable and non-credible, but many of them have had great experiences as well.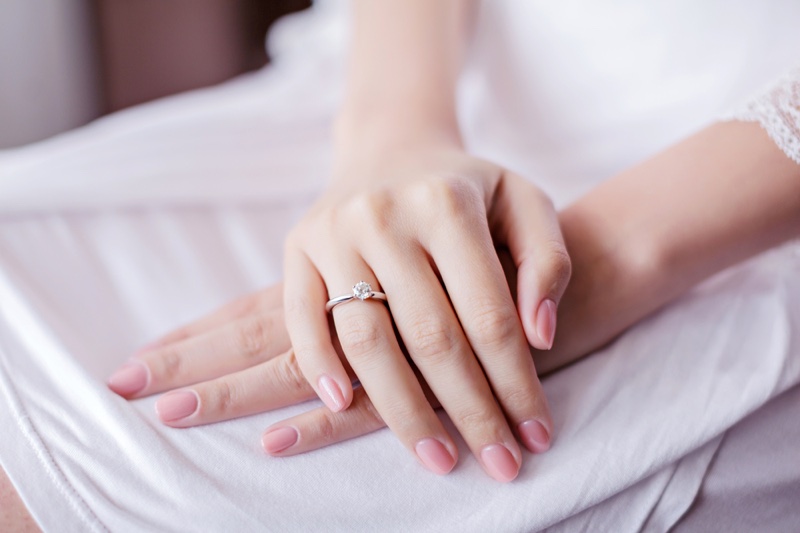 Should I Try Online Diamond Shopping?
In today's world, you get a plethora of options for all your shopping spree. If you are not satisfied with one vendor, you can always switch to the next. Same is the case with online shopping, as there are different ecommerce stores now which have accumulated vendors under one platform.
This is extremely time saving, as you do not need to surf from website to website. You can explore different options for the same item in one place. If you are interested in an item, you can directly get in touch with the vendor for related queries. Usually, these sites have an "options to choose from" list for every jewelry piece, where you can drop your specifications like ring size, engravement, band color, so on and so forth.
If you are confused about a certain item, you can personally get in touch with the vendor. Some are considerate enough to send you exclusive pictures of your desired items, but all will make sure they clear every bit of your confusion and concern. They ensure optimum customer service to attract more and more customers.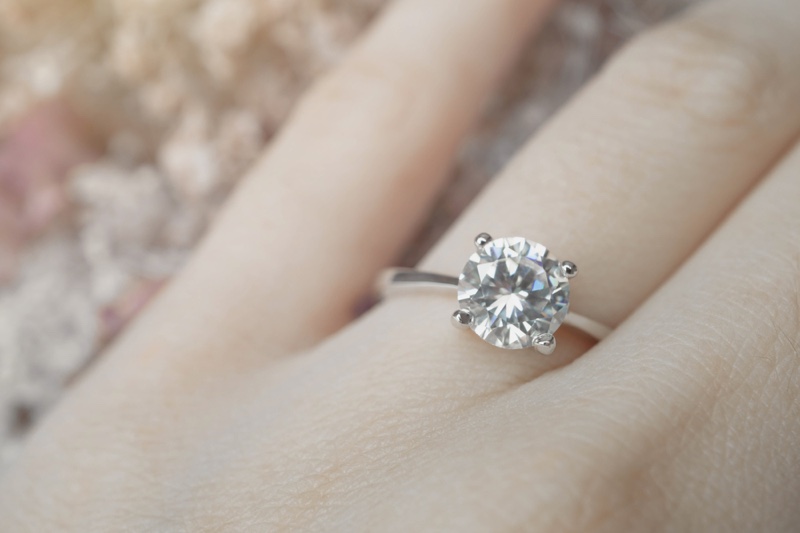 How To Shop For Engagement Rings Online?
With the recent progression made in the industry, digital shopping platforms are evidently much reliable for purchasing engagement rings. However, there is not enough assurance about how smooth the purchase will go from your end. One thing you must know is how to shop for these rings online. What to look for and what to stay wary of.
Carat Size and Stone Shape:
It is preferable to have the size figured out before you make the purchase, as you want to narrow down your options as much as possible. So, you can filter out your options by choosing the desired size of the ring.
Furthermore, the stone shape is crucial. You must have your research done well before you make your purchase. It is good to know what your better half prefers, but in case you are unaware of their preference or you are very indecisive in such better, let us tell you that the round cut is highly in demand and also the most expensive, obviously.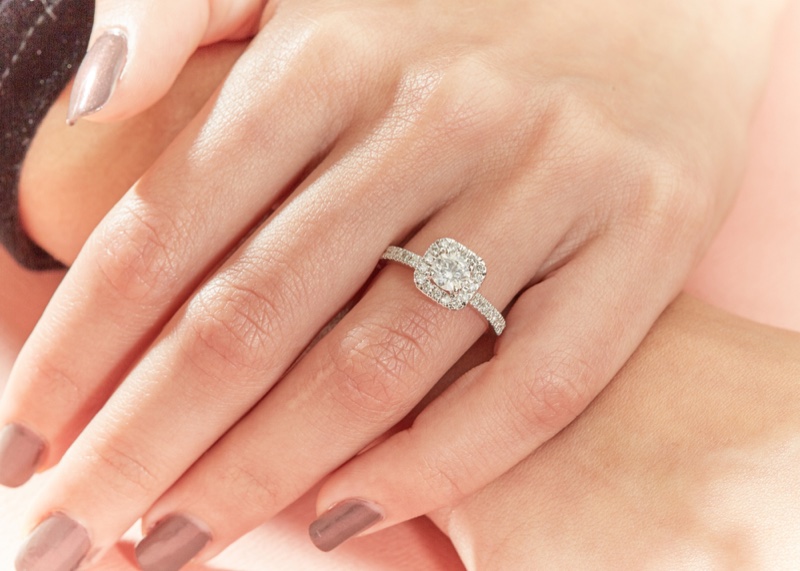 Ring Band and Size:
This is as important as knowing the stone shape. All your efforts will go in vain if the ring is too tight or too loose on your significant other. It will be a shame if the ring size spoils the moment of your life. For the ring band, you want to invest in a scratch less metal. The most loved one is the silver band, followed by platinum which is a bit more expensive. Nonetheless, some people prefer gold and rose gold too.
Once you have decided all these things, there should be nothing stopping you from a smooth purchase on any online platform. Do your research and read reviews of any platform you find appealing. This will help you dodge a scam. No one can assure you the authenticity of every website but as long as you do your research and contact the vendors, you will be having a pleasant experience altogether. If people can buy heavy equipment online, engagement rings are just another drop in the bucket.