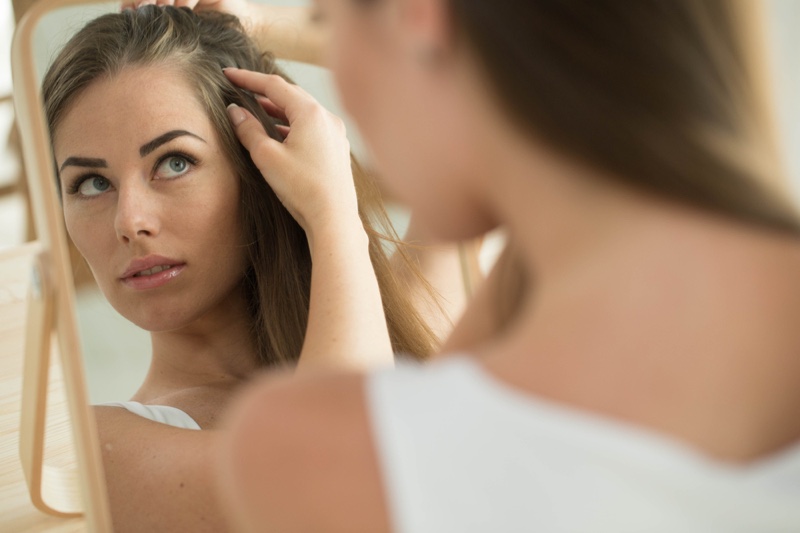 Today, hair loss is common in both men and women. It could be caused by health problems, genes, alopecia, or stress. However, numerous factors can bring about early hair loss. Even though there are treatments and over-the-counter medicine, most people will choose to get a hair transplant from a Benowa-based hair restoration clinic "on the Gold Coast" due to long-lasting results. 
So, how long will the hair transplant last? Here is what you need to know about hair transplants before you decide to get one. 
Understanding Hair Transplants
Hair transplant procedures have been in existence since 1950. Recently, it has grown in popularity. Hair transplant will involve hair follicles extraction through a portion of skin from the part where there is healthy hair (FUT) or individually (FUE). Later, the hair follicles will be placed on the bald spots. As you heal, the strands will enhance hair growth. 
Follicular Unit Transplantation (FUT)
In contrast to Follicular Unit Extraction (FUE), where single follicles will be extracted, the Follicular Unit Transplantation (FUT), the professional surgeon will pull out an entire strip of hair from the donor region. The strip will be removed from the head's rear side, and the strip will be fragmented into several tiny follicles. Later, the surgeon will cut into the skin and place the follicular grafts.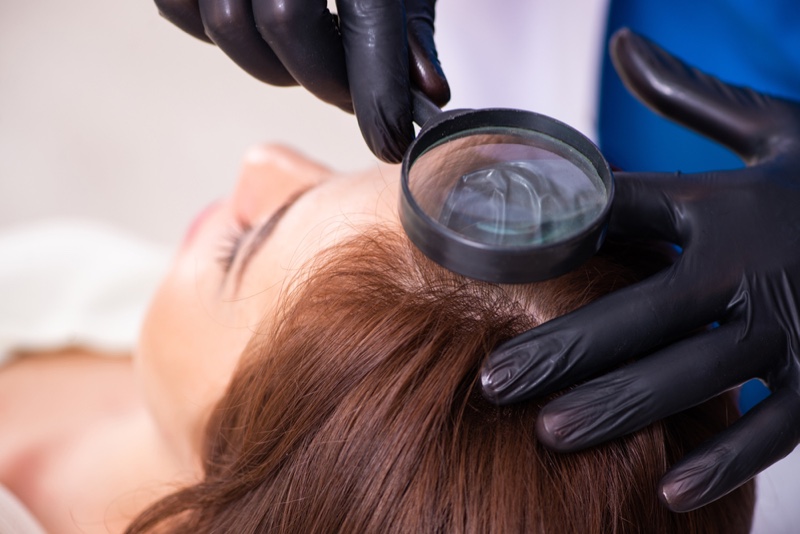 Follicular Unit Extraction (FUE)
With FUE, the surgeon's job will be to remove single follicles from the head's healthy side using the microneedle. The process will not require a skin graft; hence you don't need stitches. The surgeon will proceed to make tiny cuts where the follicular units will be removed. The cuts will heal and later be covered by hair. The follicles will be transplanted into the cuts where there is baldness. FUE is popular than FUT because it will leave you with fewer scars. 
How Long Will the Results Last?
If you're thinking about hair transplants, it is typical to think about how long hair transplant results will last you. That's why it is recommended to visit a knowledgeable and experienced hair restoration expert. Not only will the procedure be handled with the utmost professionalism, but it will be long-lasting. 
After the hair transplant process is finished, there will be a new outline of the improved hairline. But several patients may start to experience hair falling out after three to six weeks. Well, it could be frustrating, but it is worth noting that this experience is typical, and hair will begin to grow after a couple of months. After it grows, you will not have to worry about hair loss. Before you can experience permanent growth, the process may take at least six months. The results will be apparent after a full year. 
A hair transplant will be long-lasting due to healthy follicles being placed into the bald spots in most situations. But the gains could be adversely affected by aspects such as the individual's age, hair type, the scope of the hair loss, and lifestyle. In these situations, the patient may need several procedures to achieve the much-needed results.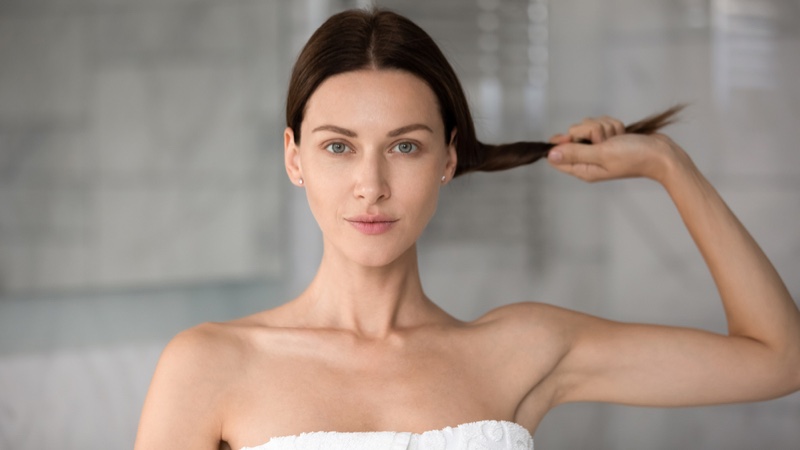 Is it Ok to Seek a Hair Transplant?
According to the American Academy of Dermatology, you can get strong, permanent hair if you seek FUE. Several men and women will report suffering from alopecia or baldness caused by genetics. But with hair transplants, these problems will be solved. 
Whether you're male or female, it is essential to speak to a physician to understand whether you can get an FUE hair transplant or not. Most patients will be paranoid when they decide to shave their hair before the procedure. But most if not all will feel self-confident after the process is a success. 
Don't go for hair plugs today. Hair transplants are effective, and you will no longer worry about hair loss. People who seek hair transplants include politicians, celebrities, educators, and entrepreneurs. So, don't feel embarrassed because you wish to get hair transplants. You can speak to your physician and understand the process. 
Several medications will assist in hair growth. The doctor/surgeon may begin with a shampoo, cream, or drug that will be required to boost hair growth. It is a well-known fact that over-the-counter medications will help prevent hair growth after you stop using them. 
If you wish to get a procedure that will yield desired results, ensure you get a hair transplant from a professional. Advanced treatment is long-lasting and safe. Irrespective of age, health condition, and gender, make sure you speak to a doctor and know your options.