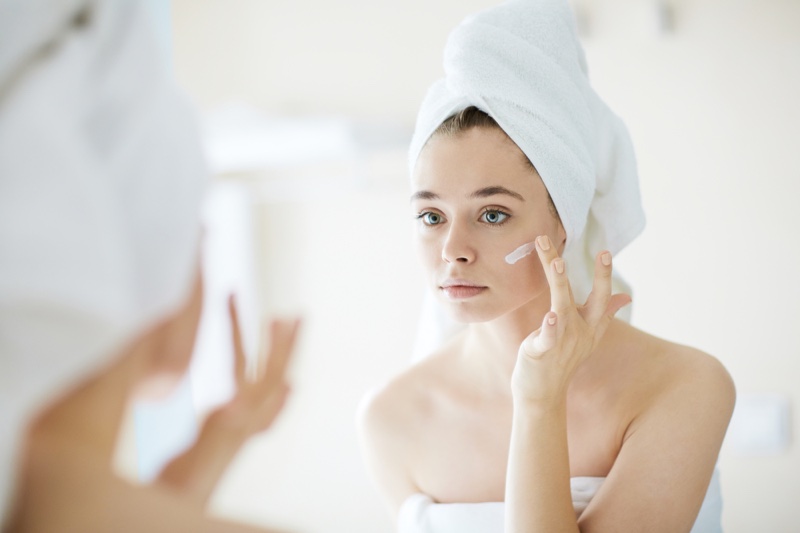 One way or another, most of us will get a scar or two. And we should wear them with pride. They show that we have been through it and come out on the other side. They show that we survived. 
But though we should be proud of our scars, sometimes we just want them to be a little less noticeable, or we want to speed up the healing process. This is especially true for acne scars, which are just annoying nuisances that hold your skin back from becoming the clear, healthy face you know it can be.
If you find yourself in need of a scar cream for any reason, you may be wondering where to go to find the best one. Here's how you can best shop for scar creams online.
Why Shop Online?
Well, the shortest answer is, it's easier. Especially in recent times, many of us are limiting our time spent in stores. In today's world, you can buy anything and everything online. And scar-reducing creams can be one of those things that you can easily find right from your phone or computer.
Unlike other products like a foundation that you need to match in-person, or clothes that you need to try on, scar creams are products that you can confidently purchase online. Since a lot of these brands offer free shipping, they can be more cost-effective, too.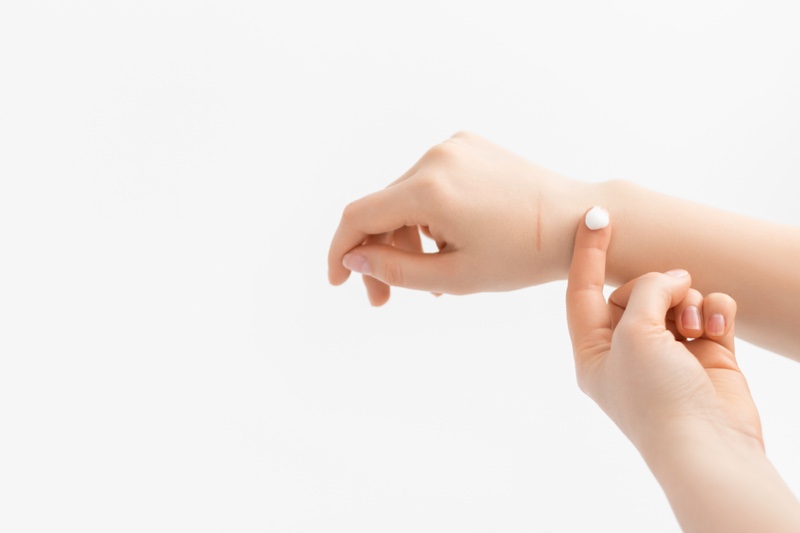 Where to Shop Online
As for where to shop online, there are a few things we need to think about before we purchase. Here are some things you may want to keep in mind when you're browsing the web for a scar cream to try out.
Variety
If you're interested in trying out a few different formulas or a few different scar creams, then you may want to look for an online skincare shop that has more variety available. That way, you can order a few options all from the same website in one go.
More Natural Options
If you have sensitive skin and scars, you want to use more natural ingredients to make sure you keep that skin healthy. Since scars behave differently than normal skin, they are more prone to sensitivities than your regular skin, so they need some extra care.
Plus, there is good research showing that moving toward more natural ingredients in your skincare overall is a healthier choice.
Since synthetic and artificial materials are more likely to have a negative effect on skin sensitivities, it's safest just to avoid them as much as possible.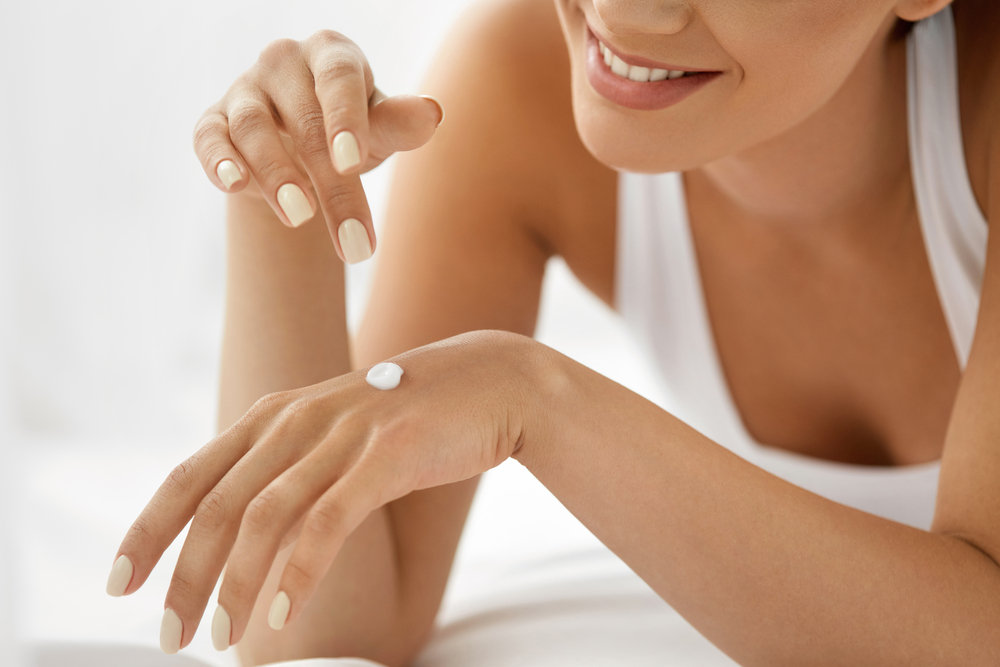 Price Point
A big thing that will affect where you shop online for your scar cream is your budget.
You should be prepared to spend a bit more on scar cream than just a regular lotion or moisturizer, due to the special ingredients that make scar creams effective. Spending a little bit more cash on a more effective scar cream will do you in good stead.
Just because they are a little more expensive than regular lotion doesn't necessarily mean you have to break the bank to get yourself a good scar cream. Decide exactly how much you're willing to spend, and then go forth and search. You're bound to find at least a few options within your budget.
Last Notes
Remember that where you spend your money should matter to you. You could go with a big online manufacturer, but with huge corporations, there are bound to be some possible issues with the ethics of the company. It's always a better idea to buy from a small business, and know that you're supporting people with a passion.