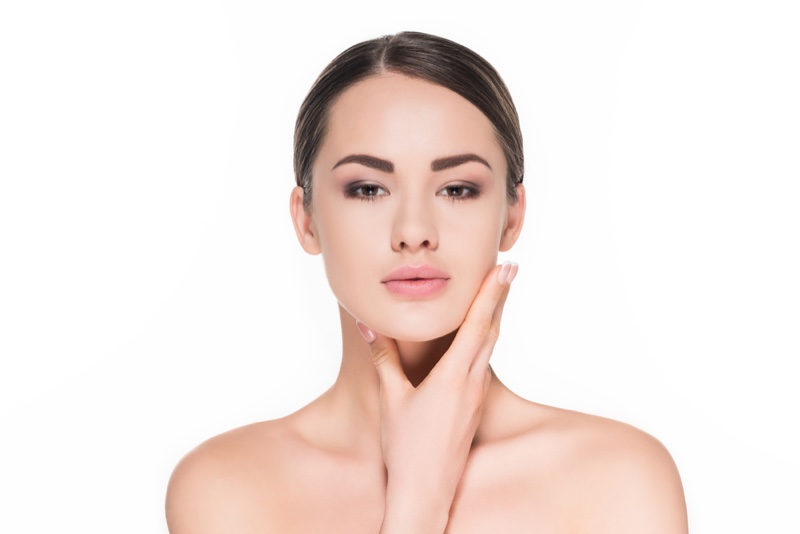 Skin care is a mystery for most people, you're not alone. Watching models perform for hours on and non-stop seems like hard work. Yet, no matter the long hours they put in – their skin seems to be near perfect throughout the whole night. Some of that has to do with genetics, but surprisingly enough, it's not that hard to have glowing skin throughout your day. Here's how you can do that.
1.
Know your creams
There are a lot of different kinds of treatments and creams, specifically designed for your skin. So, where do you start and are you supposed to look for them? Well, a lot of choosing the right type of cream for your cream comes down to healthiness. For examples, creams like Sliminazer are organic and designed to decrease your body waste and toxins in order to stay healthy and energetic.Hydrating creams can you fight back against dry skin and have you felt pulsating throughout the day while being healthy.
2.
Exercise
more
It's hardly news that exercise is good for your body. But another reasons to get moving, according to science, has to do with your overall healthy skin. By increasing blood flow, your skill cells are healthy, and they help carry away any unnecessary waste and toxins from your body. Exercise also has the added benefit of reducing stress, which can improve your overall health too. In short, exercise helps your body in just about every way. There's really no excuse to not to take a few hours and dedicate it to fitness – your body will thank you.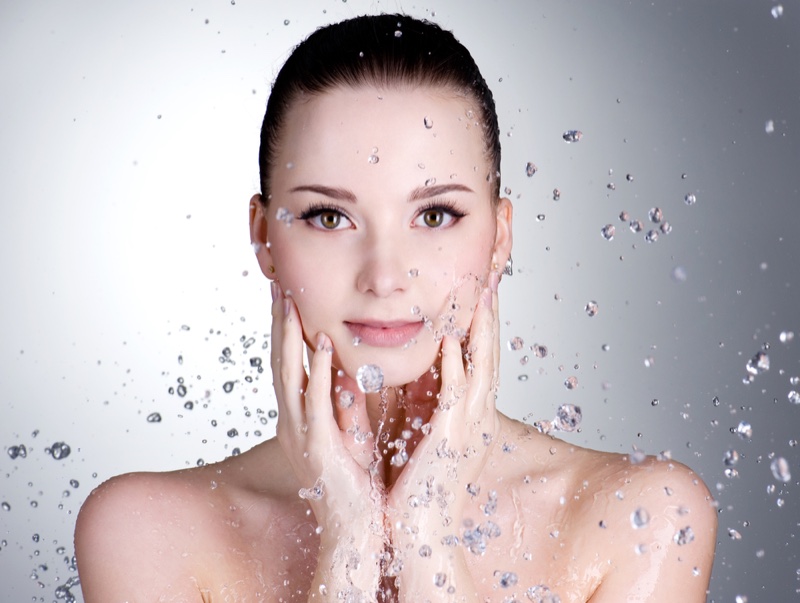 3.
Drink more water
Yes, water, surprising as it may be, can greatly help your skin. Science says we should drink at least 8 glasses a day to rid the body and skin of toxins. Water consumption will improve your skin and takes next to no commitment or extra time. As water is lost in large quantities each day, you need to replace it somehow. It's a simple, yet an effective, way to get that glowing skin
4.
Prioritize sleep
Beauty sleep is a real thing. Turns out, having a good night's sleep can be the secret to best skin ever. The most obvious symptoms of poor sleep have to do with hanging eyelids, pale skin, and more wrinkles and lines in your face. This, combined with stress, can seriously harm your appearance. Meanwhile, according to science, even if we get the minimum recommended sleep (7 hours), we can be well on our way to clearer and healthier skin.
5.
Listen to your body
Overall, everyone reacts to body solutions differently. Listen to your intuition, and more importantly, your body and see how it acts throughout the day. See what works for you and what doesn't. When removing makeup, for example, see how your body reacts to different cleansing oils and wipes. The same applies to your diet and other products you use. Listen carefully, see how your body reacts to change and react accordingly.