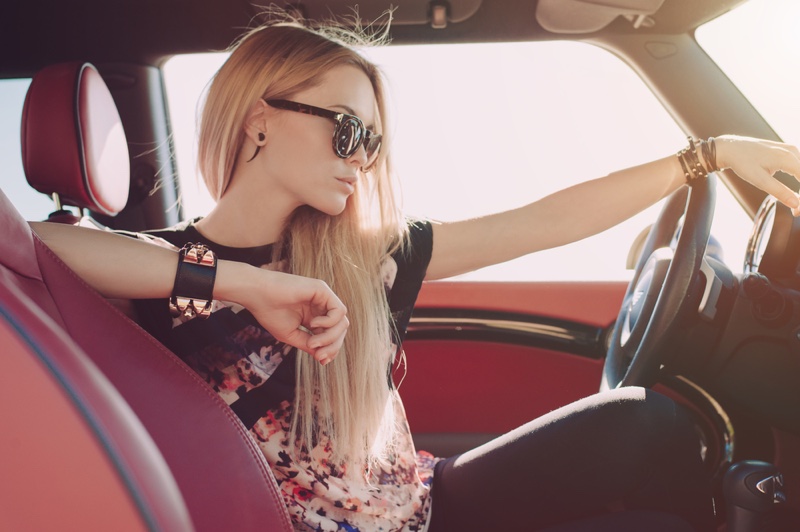 Your style is much like your signature or fingerprints. You want a unique style all your own that can possibly attract others and set style trends, right? On the other hand, you may feel like you don't have a sense of style and it's hard to keep up with current clothing trends. Fashion is a very diverse industry and finding something that makes you unique could take formulating a strategy to create your personal style. The following blog discusses ways to find your personal style. 
Consider Your Lifestyle
Your occupation and lifestyle play a key role in defining your personal style. A mechanic may not find it easy to dress elegantly, and a train operator isn't going to wear a ball gown to work. If you want to find an original personal style, you should consider your lifestyle. In fact, tailoring your wardrobe around your lifestyle can be rewarding and make it easy to assume your job responsibilities or day-to-day tasks.
Nightclub attire isn't going to work as a personal style for a professional career. Whatever style you choose, it should make your lifestyle comfortable. When designing your personal style, consider fabric quality. Your clothes should help you dress for success.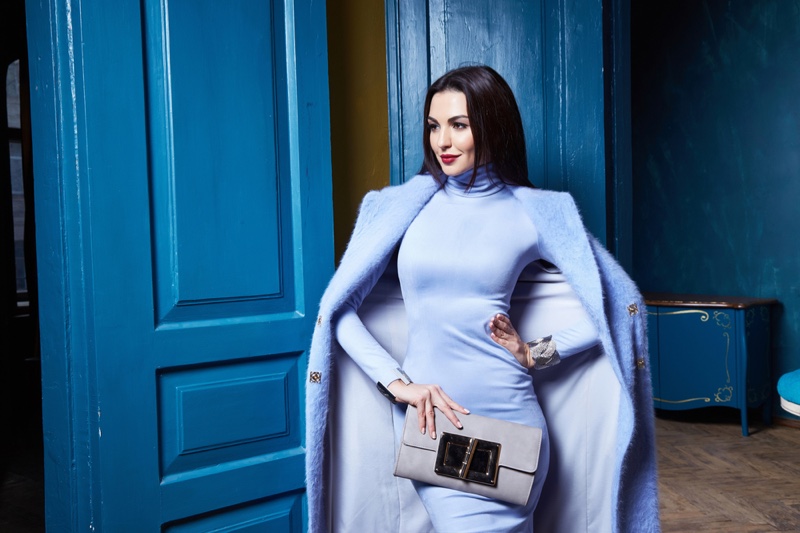 Be Confident and Authentic
When you're designing a new style, it's important to be confident in your style choices. If you expect to set trends with your fashion, your personal style should be authentic. If you're not sure about a style choice, try it out privately before going public with it. You have thousands of options when you're choosing your personal style. Be mindful of how you expect others to feel about your style choices. People will notice your confidence in your personal style.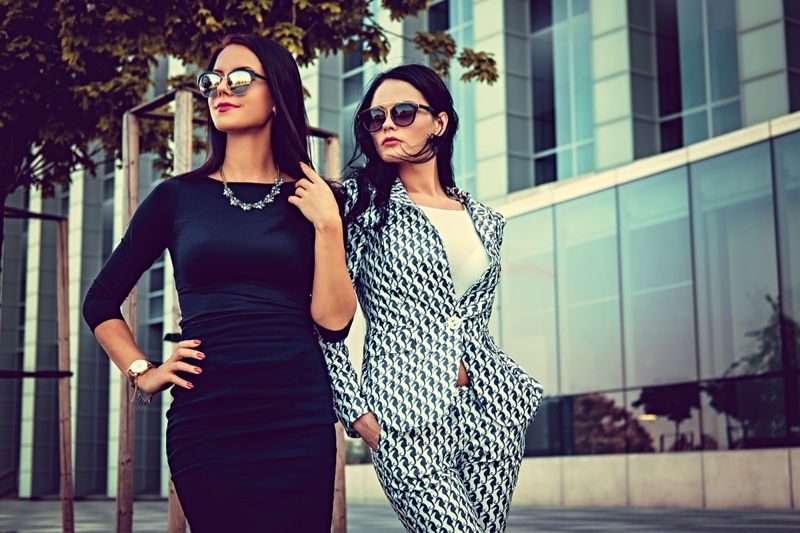 Get Advice From a Personal Stylist
A personal stylist can help you maximize the benefits of a personal style. Getting help from a personal stylist may seem extreme, but there are many proficient personal stylists who can provide you affordable opportunities to hone your styling skills. They're experienced in helping their clients achieve their wardrobe goals and styling needs. A stylist, who is a fashion expert, can help you craft your signature style. Consulting a personal stylist can be rewarding over time.
Whatever personal style you choose, make it all your own. Don't forget to have fun with it, too! Creating your personal style doesn't have to be expensive, and your clothes don't have to cost a fortune. You can start building your personal style off of clothes you already have by adding accessories or changing your hairstyle.
Fashion is an unspoken language. But like spoken languages, you should choose your words carefully. Your style should align with your personality and exude the unique message you hope to communicate. Finding a personal style you're comfortable with may not happen overnight, but with the tips mentioned above, you can get there. Use online resources to help you narrow down your style choice options or to generate creative fashion ideas. Start working on your personal style today!