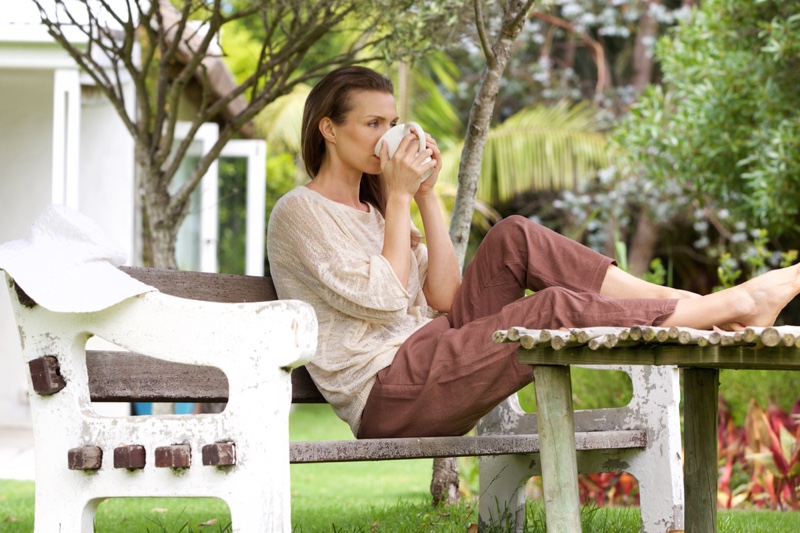 Unless you're born with a silver spoon in your mouth, you must have a financial plan that'll stand you in good stead during your twilight years. Whether you've just earning or are nearing retirement, investing for retirement is an essential part of your financial planning. Keep reading as we give you simple and effective tips on how to save for your retirement.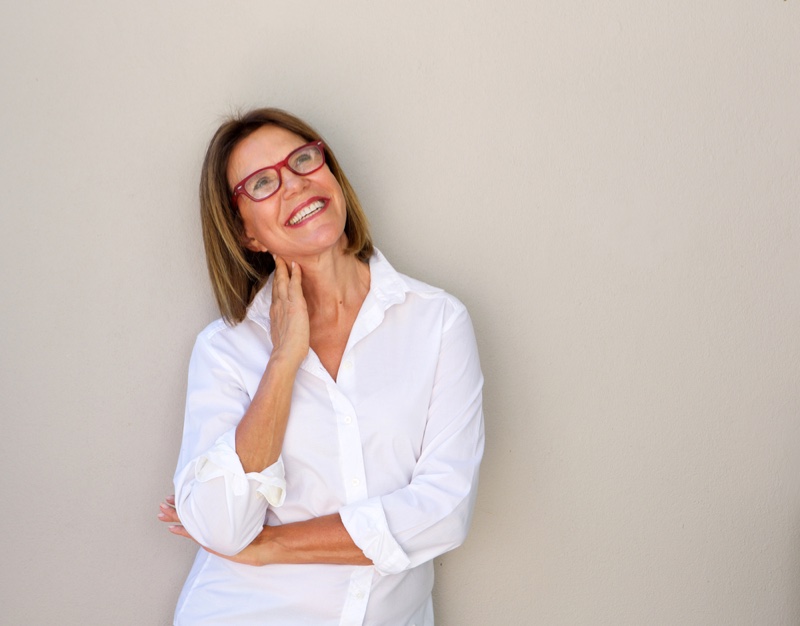 Start Early
Start investing in retirement-backed investment plans as soon as you can. This will help you reduce tax liability when you're in a higher tax bracket, besides letting your tax-advantaged saving to compound itself. The interest and appreciation you earn inside of tax-deferred saving plans are tax-free, so you're giving your assets the best chance to work in favor of you. And if you're doing it from a young age, it's even better!
Invest in Employer-Sponsored Retirement Plans
If your employer offers retirement benefits such as a traditional 401(k), take advantage of this first. A traditional 401(k) plan allows you to deposit your contributions pre-tax, which reduces your taxes while building a secure retirement fund. Some employers offer a Roth 401(k) plan, which allows you to bank funds after taxes. Depending on your income tax bracket, you can determine whether the traditional 401(k) or Roth 401(k) works better.
A significant benefit of a 401(k) plan is that if your employer offers to contribute to your 401(k) funds, it's almost like getting free money on the table, which is a golden opportunity to cash in on, to build up a significant retirement fund.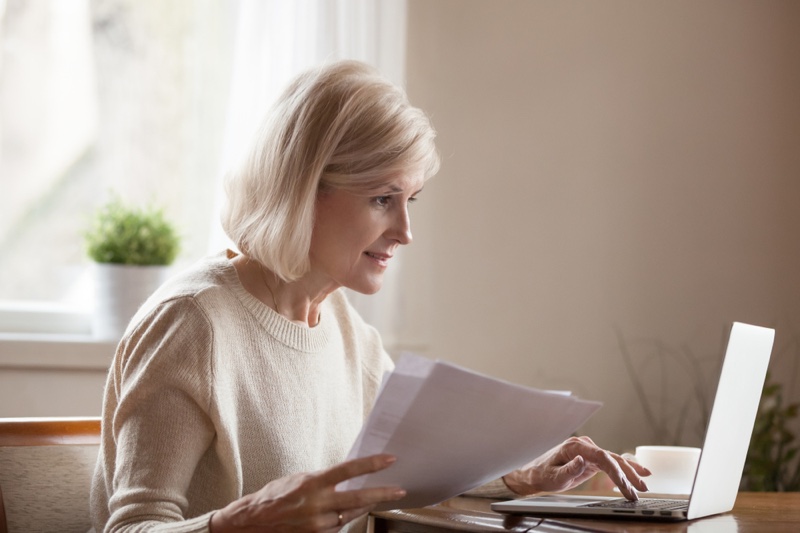 Open an IRA
Investing in an individual retirement account (IRA) in addition to your 401(k) is a smart way to build-up retirement savings. Traditional and Roth IRA both allow you to invest up to $6,000 annually if you're under 50 and $7,000 per year if you're 50 or older. However, your income limit and the rules of IRS determine if you're eligible for a traditional IRA vs. Roth IRA.
Roth IRA is a great option for those who qualify since it has easier withdrawal norms and is more flexible than a traditional IRA. Though early withdrawals are never recommended from any retirement-linked savings plan, Roth allows you to withdraw your contributions and not the interest or earnings you accrued at any time without charging taxes or early withdrawal penalty.
With Roth, your tax benefits don't come into effect until after retirement, so you're less likely to withdraw it before retirement. With a traditional IRA, however, you receive the tax benefit annually when filing tax returns, making it easy to spend the additional cash on unnecessary purchases.
Whether you're a young professional or an older individual, it's important to start saving at the earliest. The first step towards efficient investment planning is to research saving options that can build your wealth for years to come. Investment options will differ depending on your age, income, expenditure and liabilities, tax bracket you fall under, and much more. To know more about tax saving investment funds, calculate your taxes using reliable tax software or talk to a professional tax advisor.