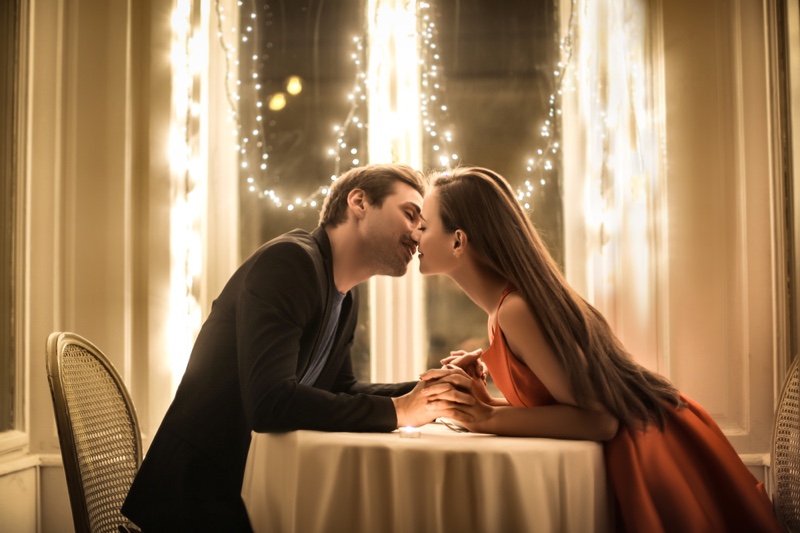 Realising you want to get married to your partner is a big moment. This realisation is usually followed by starting to plan a proposal. A proposal is an intimate and emotional event that will always remain special to you and your partner. If you have decided that you want to pop the question, you'll want to plan the moment perfectly. There are many details that need to be finalised for a proposal, starting with the ring you choose. Engagement rings can be bought online and are available in a number of styles such as classic, modern, or vintage like Kalfin's vintage rings.
Once you have chosen the ring, you'll have to start thinking about how you want to propose. If you want to have the moment photographed, you'll want to follow some tips to set up the most photogenic proposal. Here are some ideas you can get inspiration from for the proposal.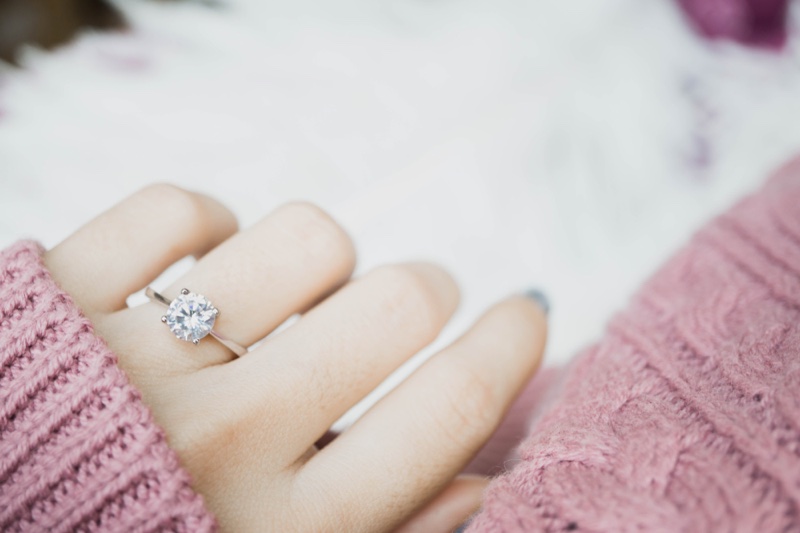 On a trip
While it might be difficult to travel anywhere at the moment, you can plan a trip for sometime in the future and pop the question there. A trip will promise you great views, which will mean beautiful spots for the proposal. If you want to propose in the near future and a trip farther away from home is not possible, you can search for picturesque options that are closer to home. Some ideal places are beaches, mountains, forests, lakes and more. If a long trip is not an option, even a romantic weekend getaway can be a good idea. Spending time alone with your partner after getting a "yes" will make it all the more momentous.
In a bookshop
If your partner loves books, a proposal in a bookshop will be the proposal of their dreams, especially when done in their favourite bookstore. You can call the bookstore ahead of time, tell them your plans and ask if they will be willing to add some decorations and arrange for some privacy. A bookstore will give your proposal a vintage cosy vibe.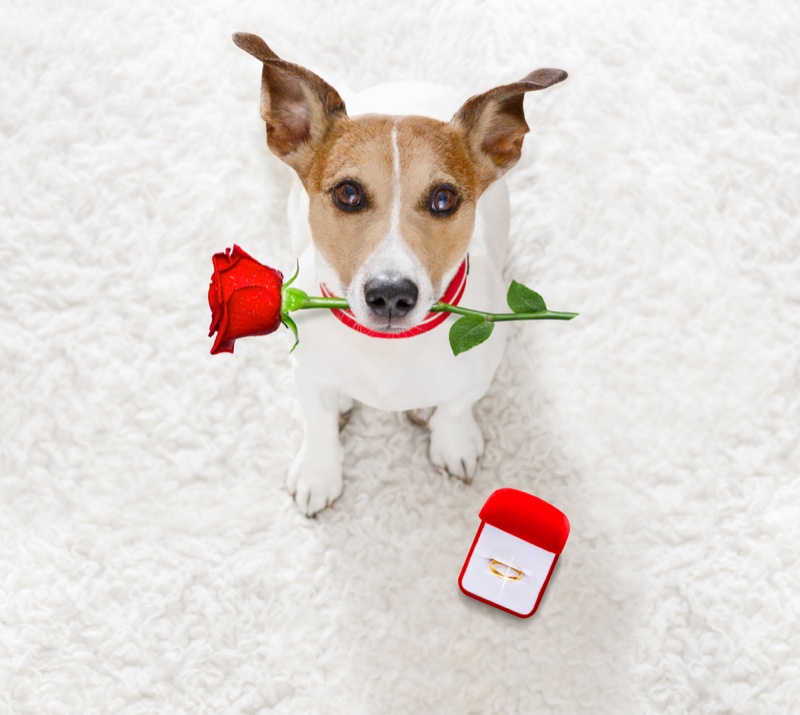 With a pet
Pets are undeniably cute and a proposal involving them will definitely be a joyous moment. You can hang a sign or a tag with the question around your pet and send them to your partner. You can also securely attach the ring to your pet's collar. If you don't have pets, you can ask someone who does to let you borrow them for the proposal.
These are just a few of the ways you can ask your partner to marry you. There are other popular romantic ways through which you can pop the question such as in the presence of family, planning a scavenger hunt or through a personal song or movie. Once you get a yes, you can finally start planning the wedding and think about your destination honeymoon. You can start this new phase of life on the perfect foot by planning the most romantic wedding proposal.