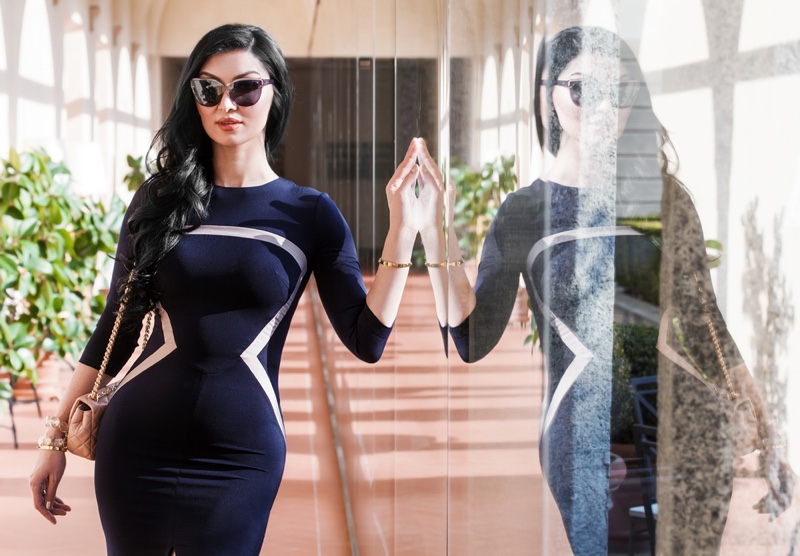 People work a lot towards getting hotter. You can change their clothing style, you can start working out and styling your hair. If you want you can follow some hottest models like Gigi Hadid, Ashley Graham, Chanel Iman, and Jessica Gomes.
Sometimes no matter what we do and the steps we take, it is just not enough. Personally, I have always struggled with looking and feeling better. That being said, I am no Kylie Jenner, and I certainly don't have the kind of money you need to get a body that can go on Playboy.
However there are some steps that I like to take in order to feel better in my own skin. Read on below to find out how to become the hottest version of yourself, with some simple tips and tricks.
1) Use Contour
Contour is my religion. Contouring will strip five pounds from your skin. It is an stretch, but it slimms your face a lot. It will actually shift the appearance of your face if you get it correctly. Just as with Facetune, it would be painfully evident if you overboard. See some Youtube lessons, practice a couple of times and you'll get the hang of it.
The great thing about contouring is that everyone gets a nice feel. When you already have a slim profile, congratulations that you have just become a star. If you've got a round face you will have lost a couple pounds through contouring without too much hard work.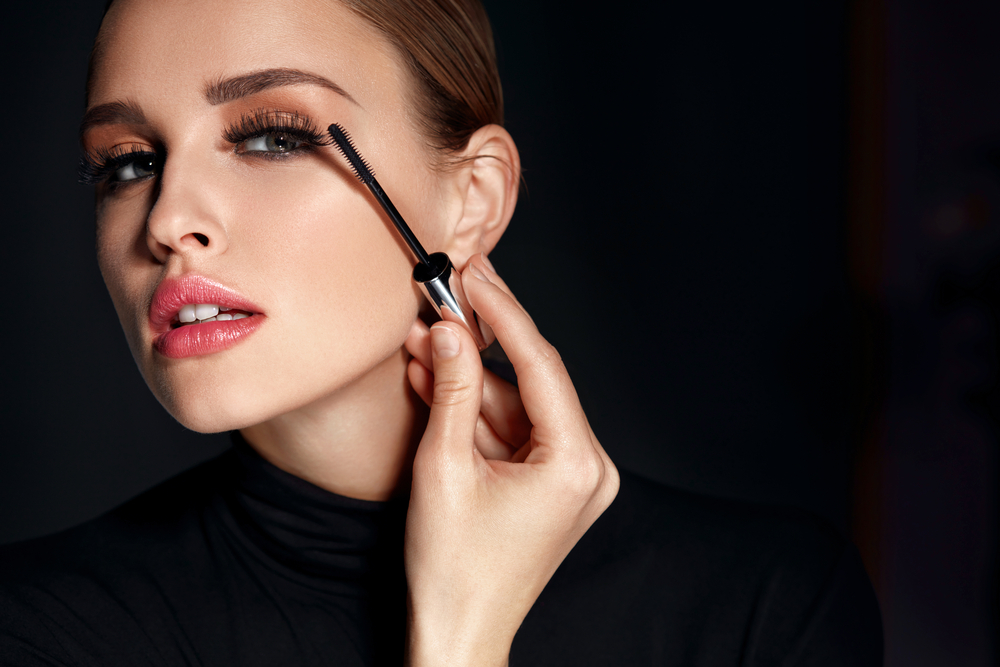 2) Highlight your Best Features
Everyone has something for themselves which they enjoy. Show them off with a low cut tee or something tight if you have fantastic breasts. When you've got a fantastic rear, wear shorts or jeans that show your bum. When you have long, streaming siren hair, apply some highlights and lose it.
When you've got a nice bust, a fantastic butt and fantastic long hair, you've only got to do a little extra work to look hotter. Everything you love about yourself, you use it and you display it to the world. Have one feature in mind, and make it about yourself.
3) Outfit, Hair, and Makeup
To look beautiful there are three components: hair, makeup and wardrobe. Keep in mind that you will need two out of the three elements sorted to be considered "put-to-together." If you're not in love with your look, your hair and make-up will have to be on the mark. When you're too tired to put on a full makeup mask, make sure your hair and wardrobe are perfect.
When you follow this rule, you will trick someone into believing that you were really trying. The law remains because you can't all be put together exactly. The winged eyeliner also had his own trap, and wanted to go haywire. By walking out with fantastic hair and a crazy dress you can look for this. As long as there are still two out of three of you, you are fine.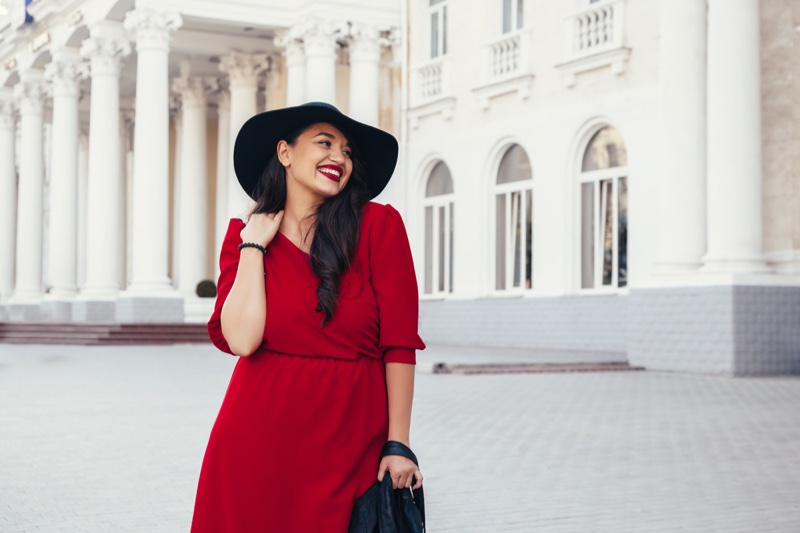 4) Be Confident
This is the thing that matters most. Hot girls are hot not because of their faces or bodies, but because they know they are hot. It is their confidence that is the most enticing thing about them. You have to behave like one, if you want to be a sexy girl.
Step into a room much like the house you own. Get up on stage and dance instead of staying there in the corner. Inform yourself you're hot stuff and I guarantee you 're going to start thinking it, which would also help other people believe it.
5) Last Minute Workout
While routine workout is the fastest path to a healthy body, some last minute toning will make you look and feel better before an event. Giving yourself a workout with some last-minute tailored exercises, such as sit-ups, lunges and bicep twists, to highlight the muscles on display and/or abdominal muscles is always a good idea.
The surge of blood into the muscles will relax them briefly and make them appear more formed. Not just that, the endorphins produced by exercise will make you feel more positive in yourself.
Conclusion
According to Dove's polling, only two percent of women believe they are attractive, and only 5 percent feel confident identifying themselves as sexy, and other women continue to be oblivious of their own beauty.
The moral of the story is that in the end you will only feel as hot as you allow yourself to feel. Don't listen to anyone and spoil yourself with all the praises and appreciation you deserve!