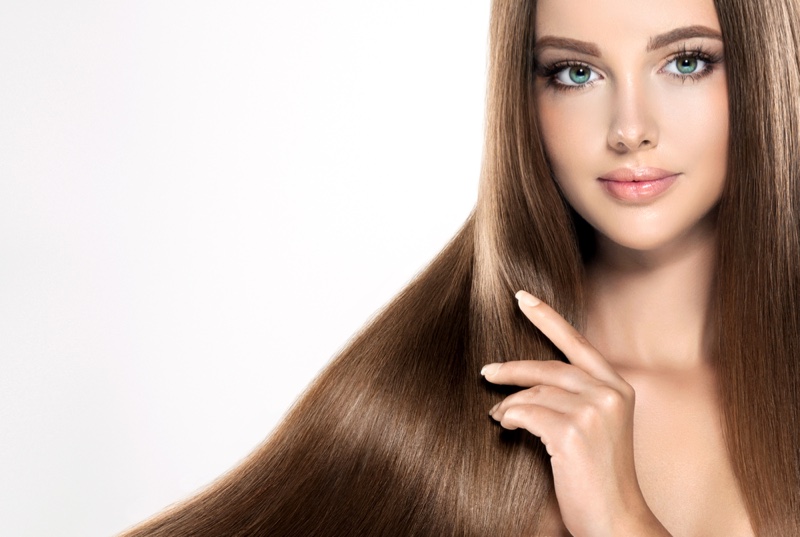 We all want to look and feel our best, no matter where our day leads us. Having our hair just right can definitely help us to feel great and add that extra bit of confidence and pep in our step. If, however, our hair just isn't right for some reason, it can have a profound impact on the way that we feel and on the way that we present ourselves.
Hair extensions offer the ability to transform your look, into something that is much more you or is entirely different from your usual style. This versatility can help to boost your confidence in more ways than you may be aware of.
Restoring volume to your hair
If you've lost a lot of volume in your hair, whether as the result of breakage or an illness, you'll likely find it much more challenging to style your hair the way that you used to love. Even post-pregnancy hair loss can make it more difficult for you to get those favorite hairstyles and looks. While your volume is sure to return in time, for now you can use extensions to add that volume you've been missing.
According to human hair extensions specialists, Jadore Hair Supplies, strategically placed extensions will give you the restored volume that you've been looking for. In almost no time at all you'll have those lush locks returned, and the freedom to style them as you like.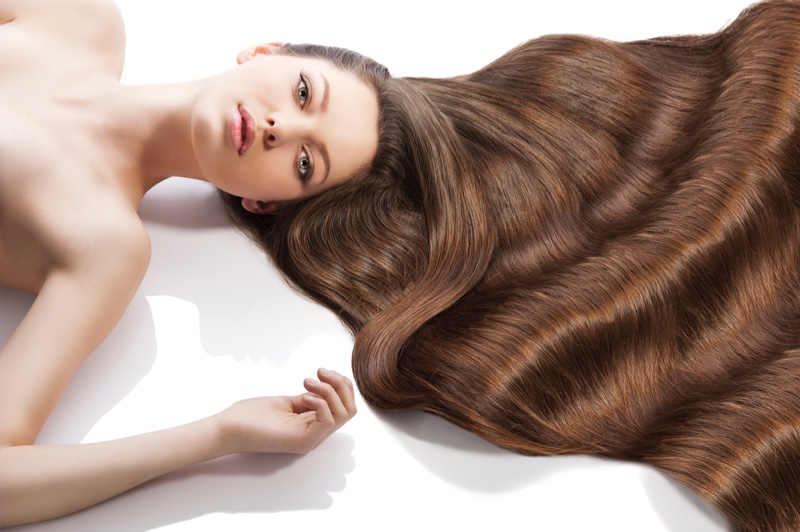 Adding length, after a bad haircut
We've all suffered a bad haircut, at one time or another. Whether the stylist simply didn't listen to the instructions given, or they lacked the skills needed to get the cut you were hoping for, a bad haircut can feel devastating. It can absolutely take a toll on your confidence levels and leave you reaching for the hats or scarves to try and hide it until it grows out.
Adding hair extensions is a quick way to restore the length lost. You'll be able to get extensions that perfectly match the color of your hair and also restore the length. You can, of course, have another stylist work the extensions into a brand-new hairstyle that'll turn heads for all of the right reasons.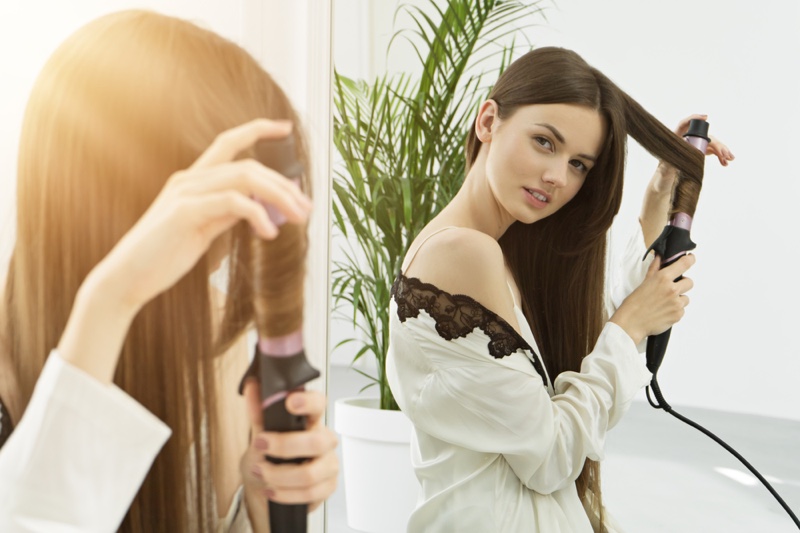 Getting ready for a big event
Quite often we neglect to think about what we're doing with our hair when we have a big event coming up. As brides we focus primarily on our wedding gown and flowers, and every other detail for our big day. Our hair can sometimes take a backseat to all of the other decisions that we are making. This can prove to be disastrous for some, especially if our hair hasn't grown out like we'd hoped, or if we've had that bad haircut. Perhaps you're looking for a cascade of soft curls, and your natural hair is straight and thin?
Hair extensions can save the day and leave you looking your radiant best. Whether you're the bride, the bridesmaid or you're attending another type of formal event, you'll love the instant glam options that hair extensions can give you.
When your hair looks great, you simply feel great. Extensions offer added styling versatility, when you need it the most. Whether you're simply heading into the office or you're preparing for a grand event, your extensions will ensure you're ready with that confident step you deserve to have.