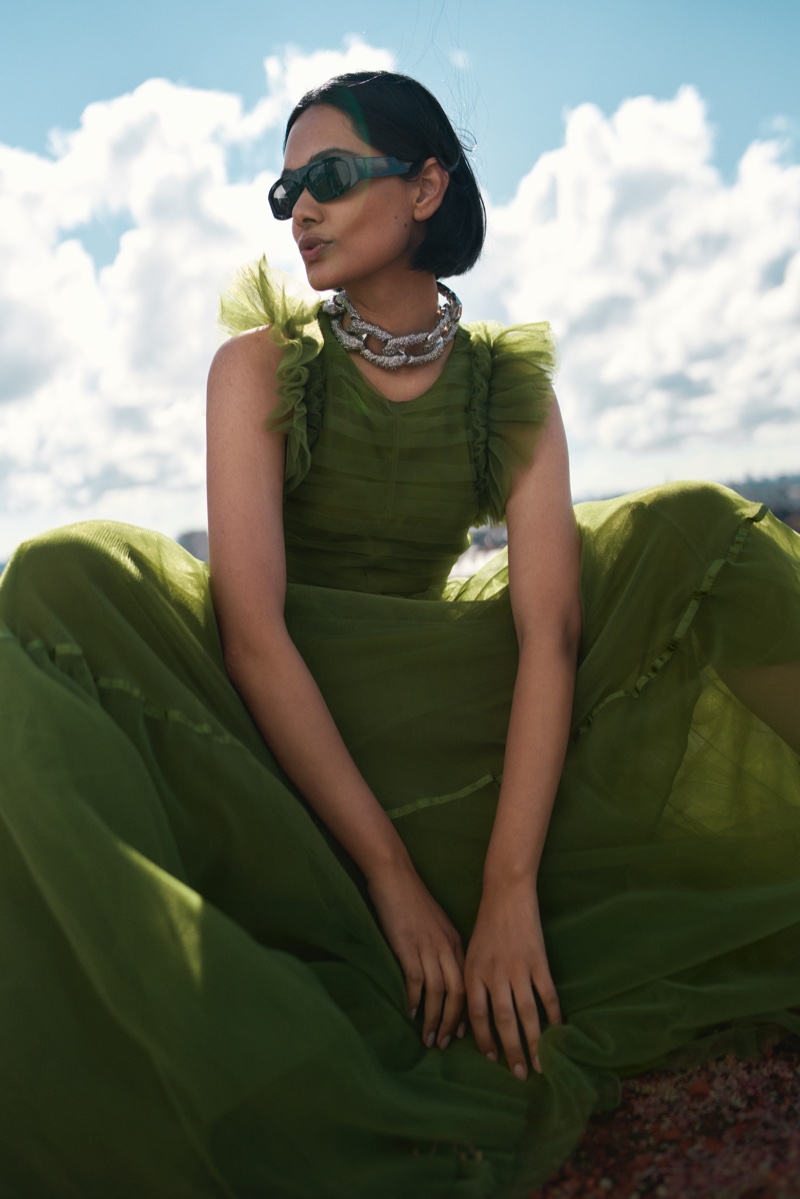 H&M Conscious Exclusive's fall-winter 2020 collection transforms waste into fashion. Fabrics are made from food crop waste as well as sustainably sourced wood pulp. Official campaign images star model and activist Zinnia Kumar. Joined by others, images show evening-ready selections ranging from ruffled tops to voluminous gowns and tuxedo tailoring. In addition to apparel, H&M also introduces accessories with recycled jewelry and sunglasses. Shoes are made from vegan leather with a stylish mule and boot silhouette. Look out for the Conscious Exclusive collection on December 1st.
Related: Get An Early Start on H&M's Black Friday Sale
"I'm thrilled to be a part of this Conscious Exclusive campaign, especially as H&M is paving the way for sustainable collections to become the industry norm. As consumers, we will no longer need to differentiate between fashionability and sustainability, as they will become one and the same. As an ecologist working in fashion, this fills me with hope," Zinnia says. 
H&M Conscious Exclusive Fall/Winter 2020 Campaign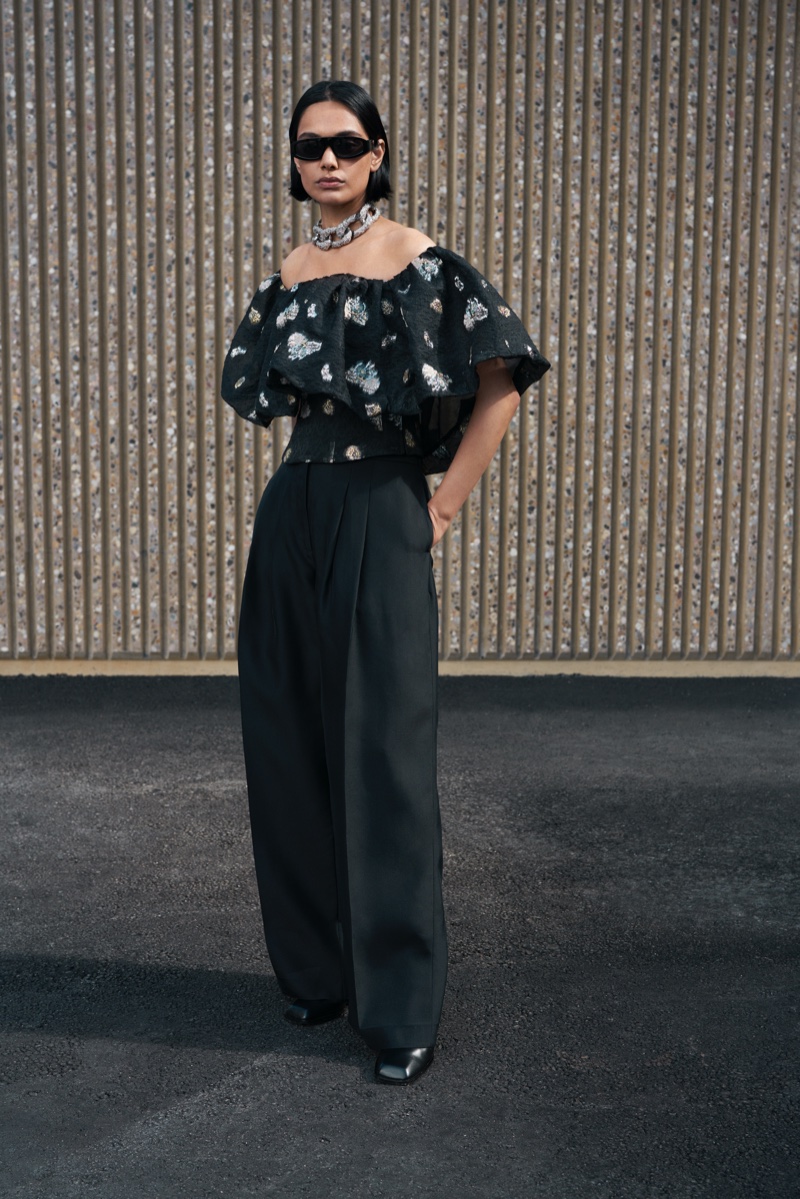 For A/W20, we really wanted to be trailblazers – pushing the limits of creativity and sustainable fashion – by focusing on waste. As a result, the pieces in this collection are crafted from truly amazing materials produced from waste. Working with this kind of transformation and being able to speak to our customers through beauty, we hope that waste can be part of the future of sustainable fashion," 

Ann-Sofie Johansson, creative advisor at H&M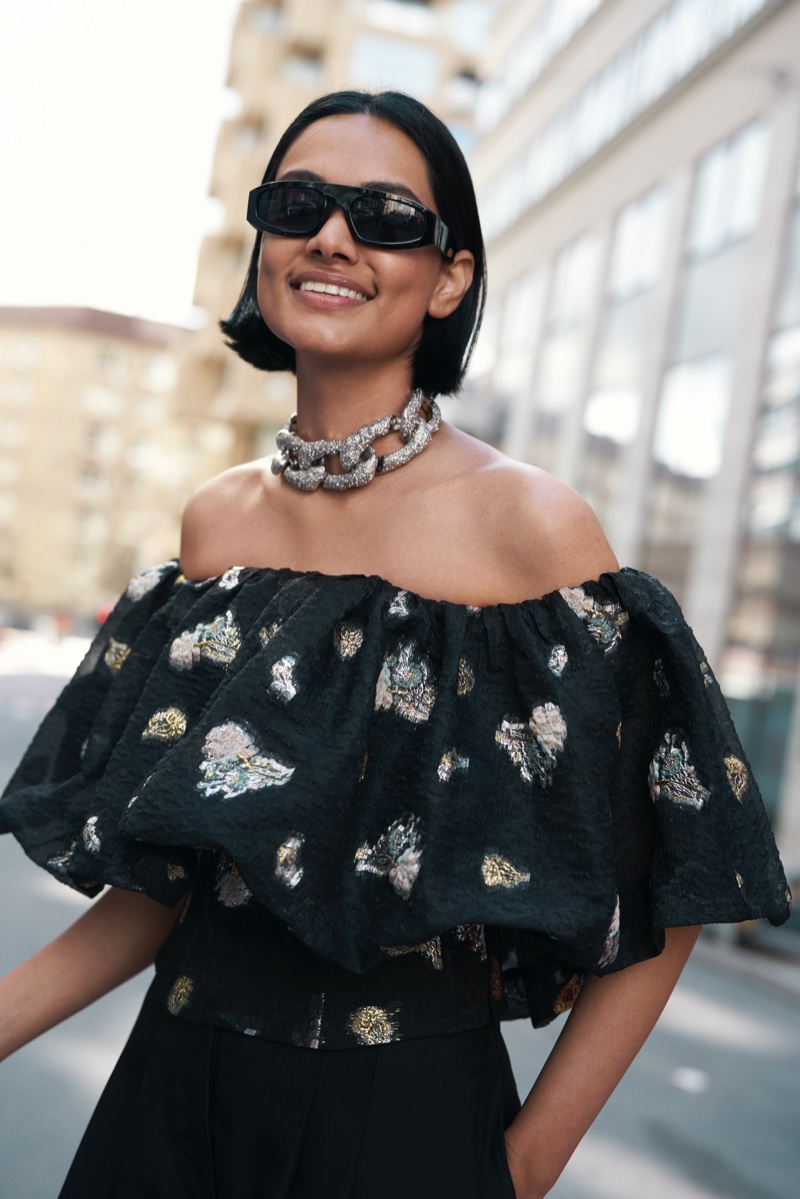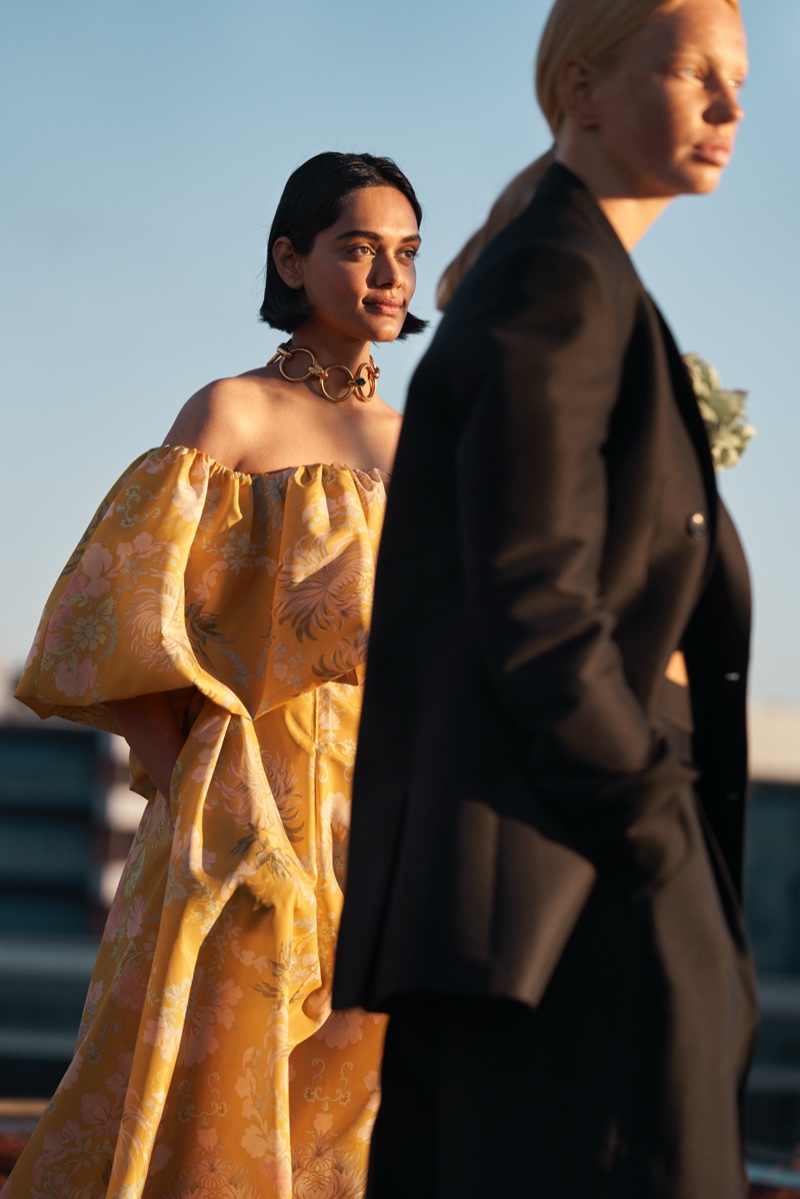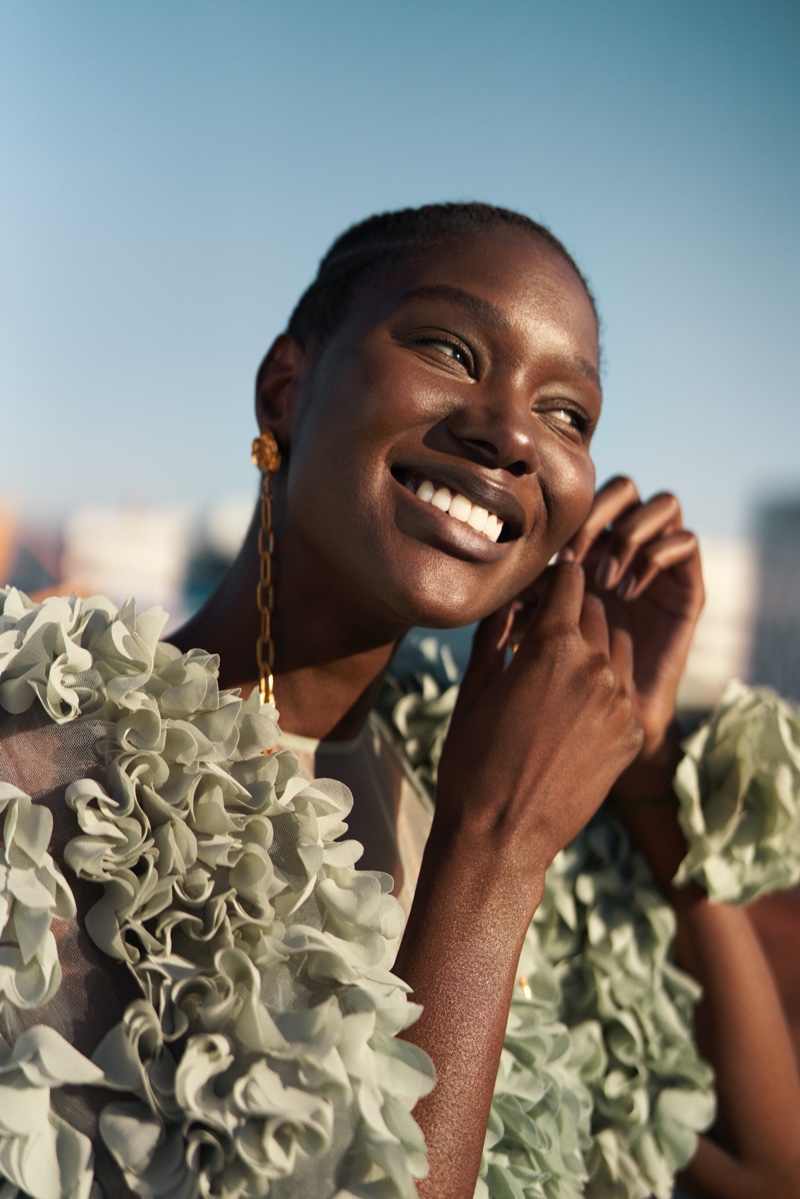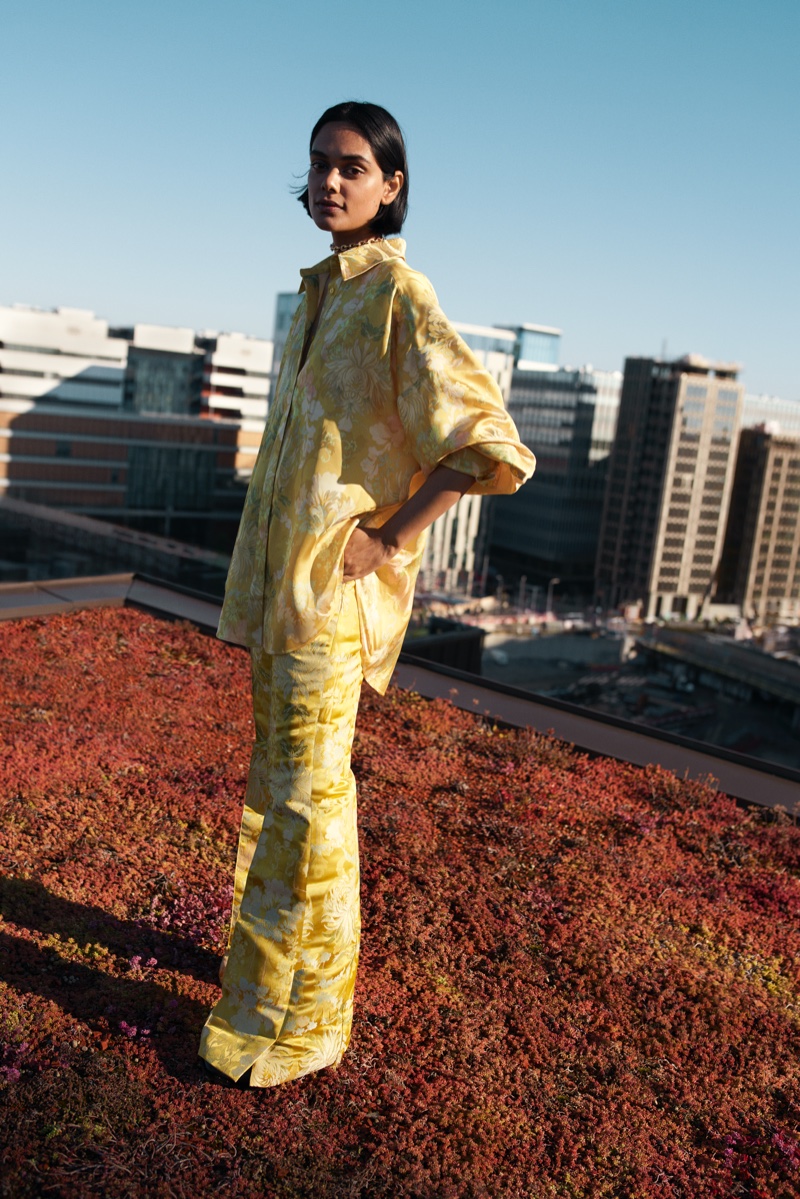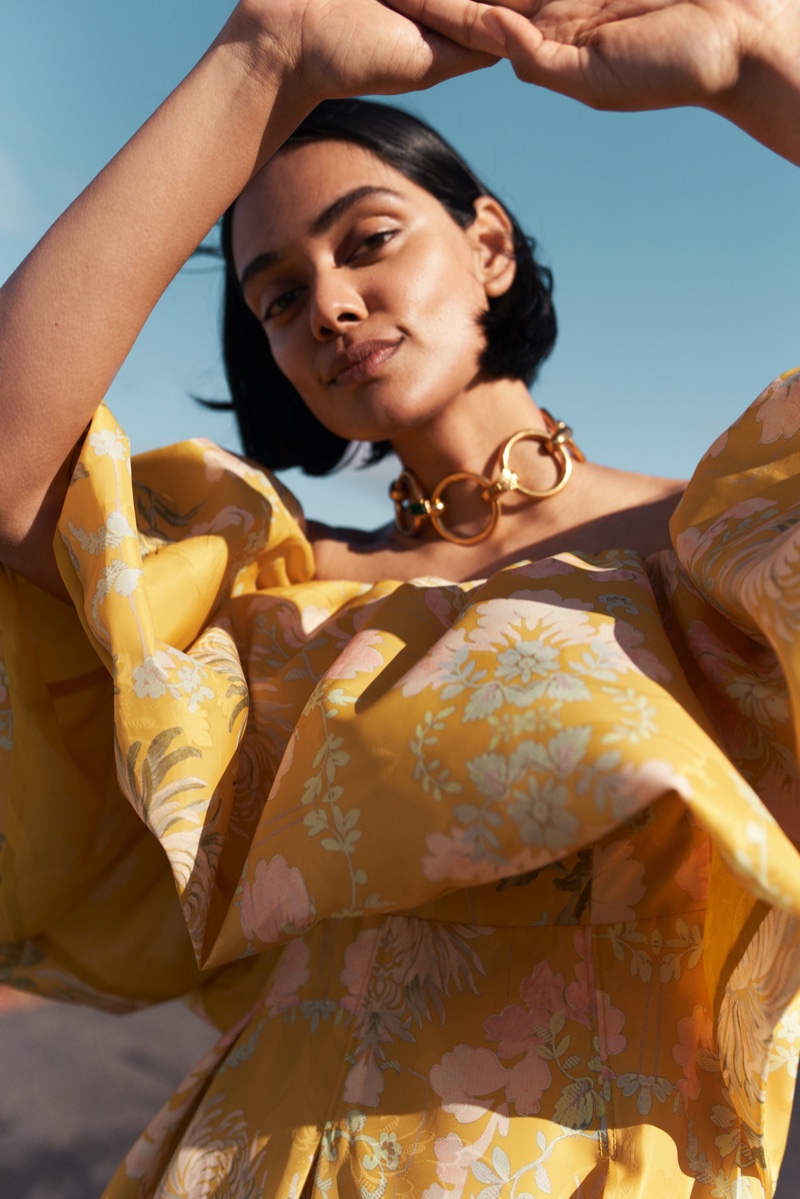 H&M Conscious Exclusive Fall/Winter 2020 Lookbook