When it comes to dressing, sometimes your man could use some help. And there isn't a superior brand ambassador for males than James Bond. He's someone known for being sophisticated, suave, and skilled. It's something every male can wish for himself but likely cannot obtain due to his circumstances. However, the attire that James Bond wears throughout his twenty-five films. And who wouldn't want their partner to get that polished look? There are clothing brands that dedicate themselves to replicating the mainstream and dignified style seen throughout these films, with the majority being British.
There isn't a single James Bond that forgoes branding representation from Great Britain. He's known as the British Superspy, a seemingly unstoppable man who always looks his best at the casino and car chases. Below we've compiled which clothing companies are known for providing reliable and cultured attire. These are brands that have been showcased throughout older & recent James Bond films. Look below to get your man that movie star look.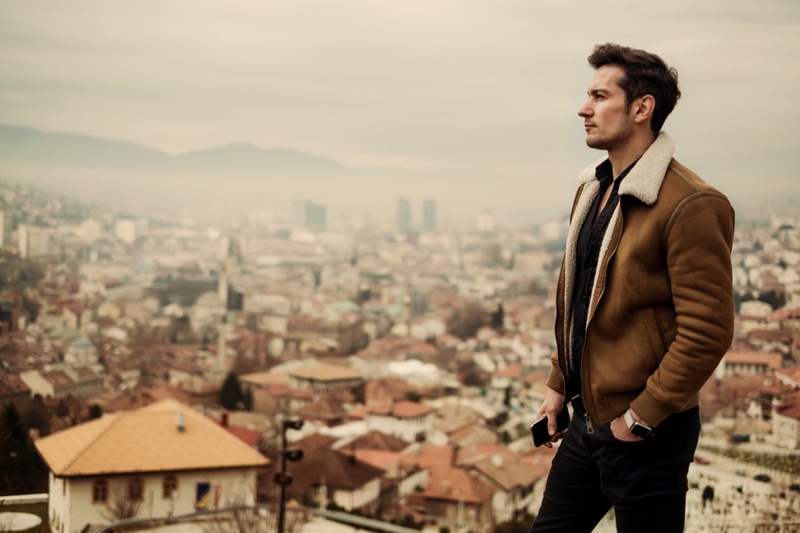 The James Bond Clothing Aesthetic
There's a jacket shown throughout Skyfall that's designed from Barbour, an iconic brand amongst Britain's trendsetters. It sports a three-button layout to protect consumers from the elements while also having a detachable hoodie. The brown pallet selected for the "Barbour X to Ki to Beacon Heritage Sports Jacket" will blend admirers into a fall environment while remaining fashionable. For individuals interested, the Barbour Beacon Heritage can be purchased on-sale for £399.00 with most retailers.
Barbour's appearances in James Bond didn't end with Skyfall, as another coat will be shown in 2021's "No Time to Die." It's cheaper for Barbour's two options for James Bond fans, as it'll have an on-sale cost of £205.00. The "Barbour x Engineered Garments Graham Jacket" has a navy-blue color pallet with a four-button combo for those who are fascinated. The materials employed throughout this jacket are meant for spring weather and are inspired by the Barbour Beaufort.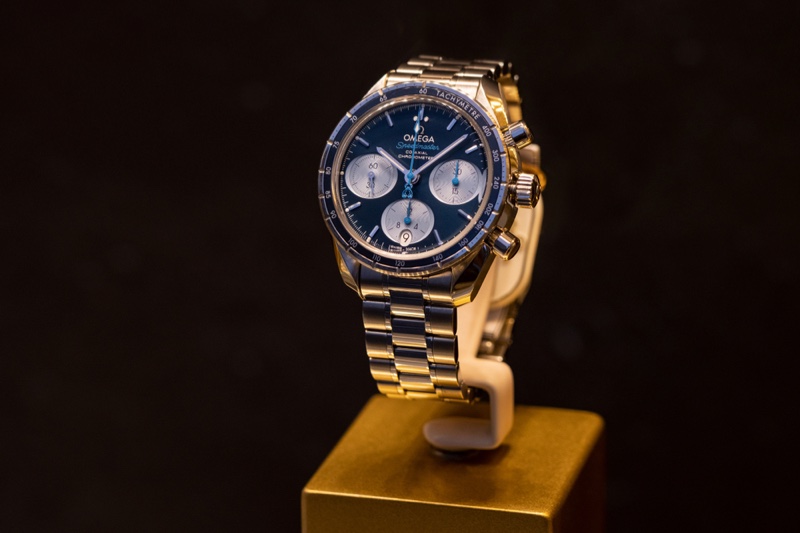 Bond's Accessories
Jackets are essential to portray an outfit reminiscent of James Bond. However, it's typically the accessories used by Bond that receive prominence throughout the films. This can include footwear, glasses, and watches that Daniel Craig himself selects. This A-List Actor has worn the following footwear from Crocket & Jones:
• Crocket & Jones Molton Dark Brown Rough-Out Suede Boots – £395.
• Crocket & Jones Tetbury Dark Brown Suede Dress Shoes – £385.
• Crocket & Jones Camberley Boots – £500.
• Islay Dark Brown Scotch Grain Boots – £510.
The accessories generating profits from their advertisements on James Bond films are primarily Omega Watches, which designed the Spectre Seamaster for Daniel Craig in 2012. There have been four editions of Omega Watches displayed since Casino Royale, with a 5th option slated to arrive with 2021's "No Time to Die." Consumers can still purchase prior versions of Omega's James Bond lineup through online retailers. Those include:
• Omega Seamaster Planet Ocean – £3,300.
• Omega Seamaster Aqua Terra – £4,500.
• Omega Seamaster 300 – £7,500.
Dressing like Bond
There's an associated cost to wearing the same clothing sported by James Bond. He's known for wearing luxurious clothing, which can cost thousands of pounds. However, when attending social events throughout 2021, your partner will be considered the best dressed without fail. We recommend buying these clothing items and accessories or similar styles for those with a slimmer budget.