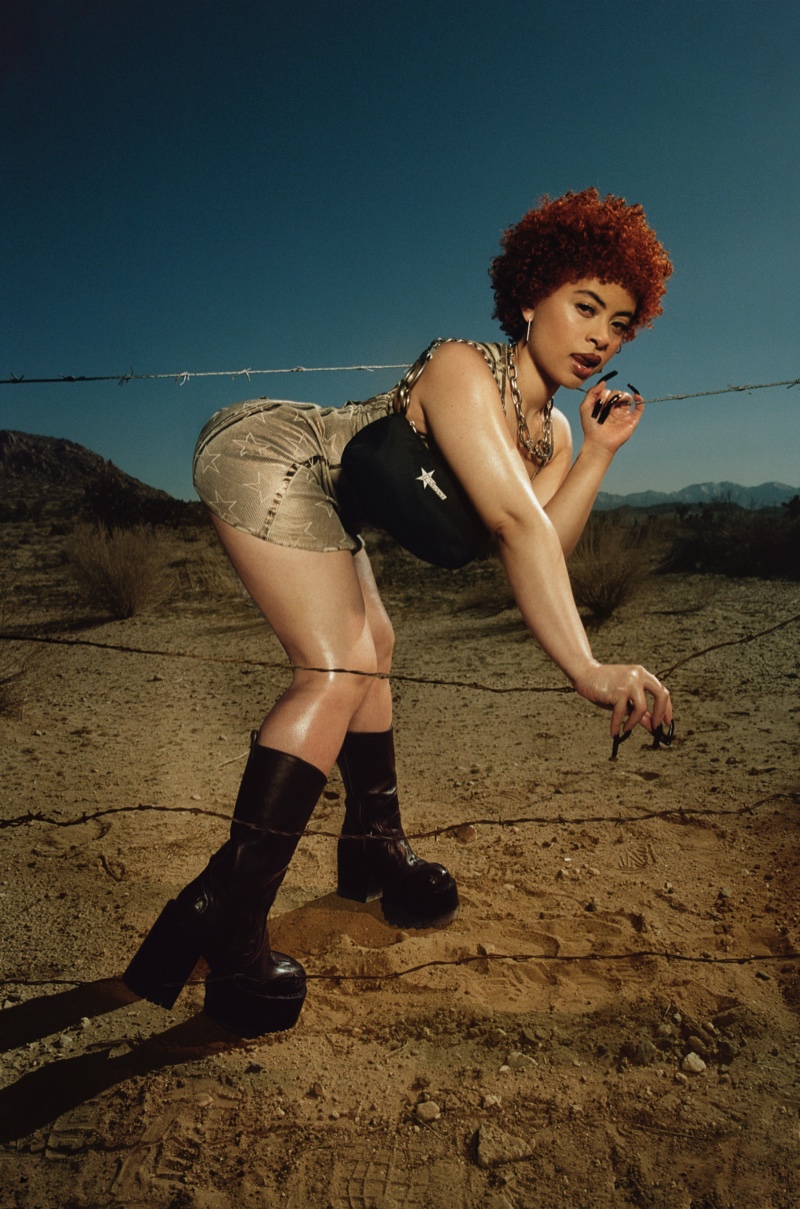 Heaven by Marc Jacobs has released its spring 2023 campaign, and it's filled with captivating visuals and stylish stars. Shot by photographer Harley Weir in Los Angeles, the campaign features Liv Tyler, Ice Spice, Ethel Cain, and Michèle Lamy, showcasing the brand's eclectic 90s-infused style.
Ice Spice for Heaven by Marc Jacobs Spring 2023 Campaign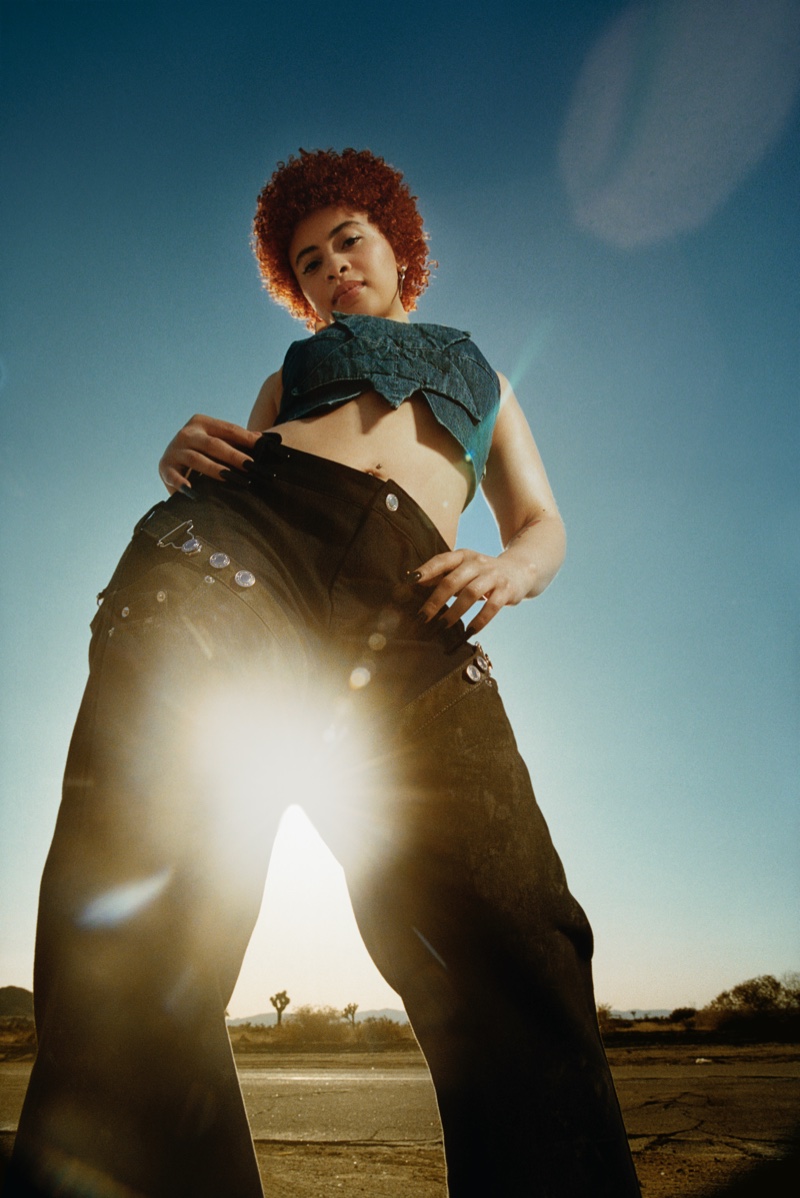 Rising star rapper Ice Spice also makes an appearance in the campaign, showing off her unique style in baggy pants and a crop top. In another look, she wears a form-fitting denim dress paired with a stylish bag and platform heels in black to match her coffin-shaped nails. After posing for Ivy Park by adidas, her fashion star only continues to rise.
Liv Tyler for Heaven by Marc Jacobs Spring 2023 Campaign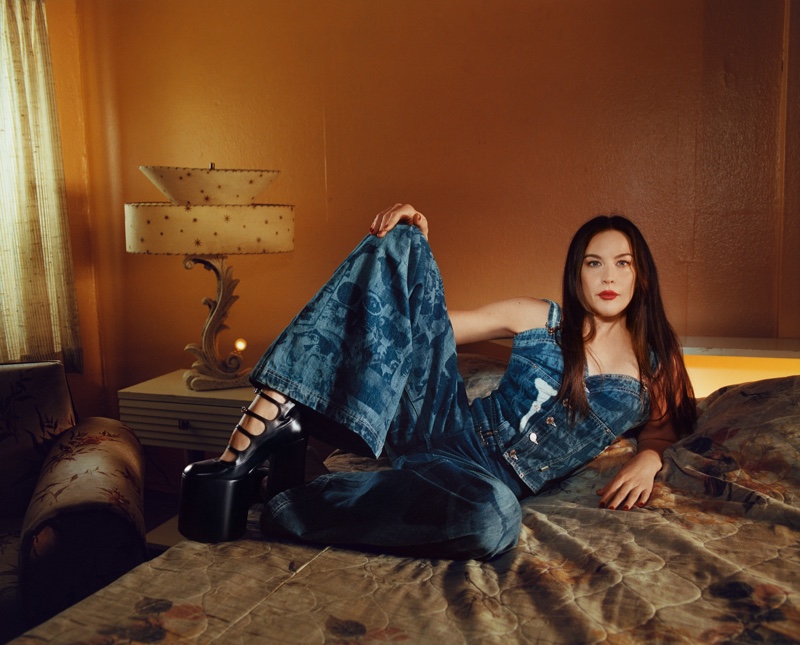 Styled by Danielle Emerson, the American fashion brand's designs are centered around several special capsule collections. Actress Liv Tyler looks effortlessly cool in a denim top, jeans, and platform heels while posing in bed. She sports a colorful sweatshirt paired with a leather skirt in another shot, standing next to a motorcycle.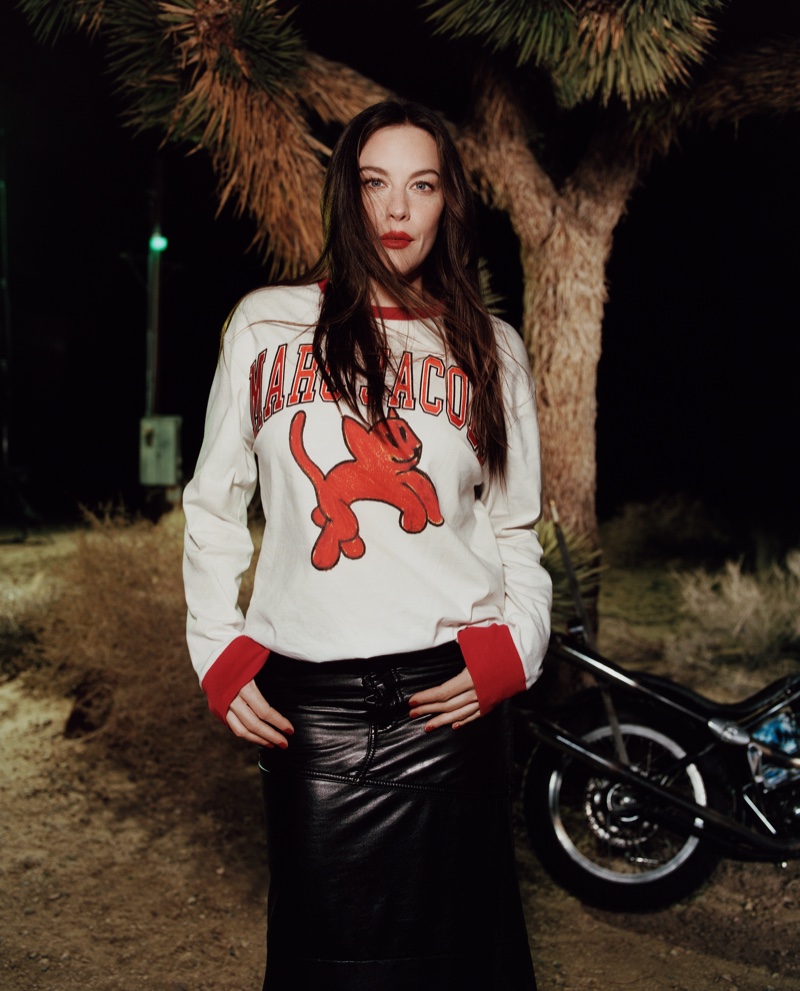 Heaven by Marc Jacobs Spring 2023 Campaign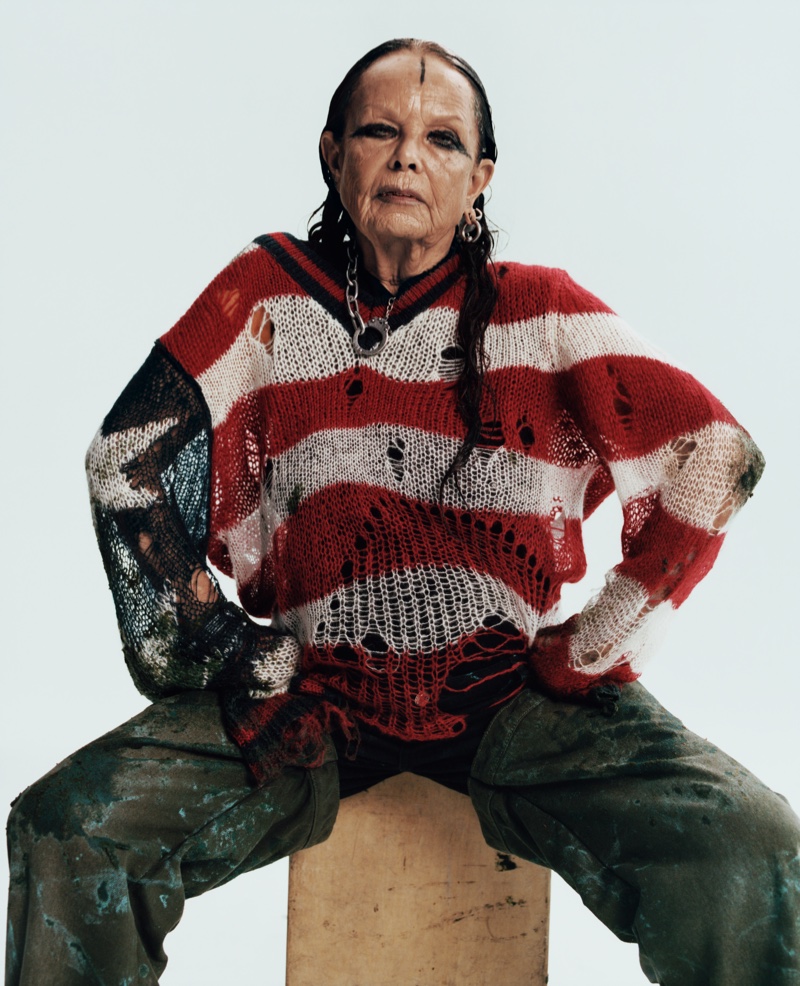 Heaven by Marc Jacobs's spring 2023 collection continues to push boundaries with unique designs and collaborations. The brand's London store opened on March 10th, 2023, and is the first standalone store outside its Fairfax flagship in Los Angeles.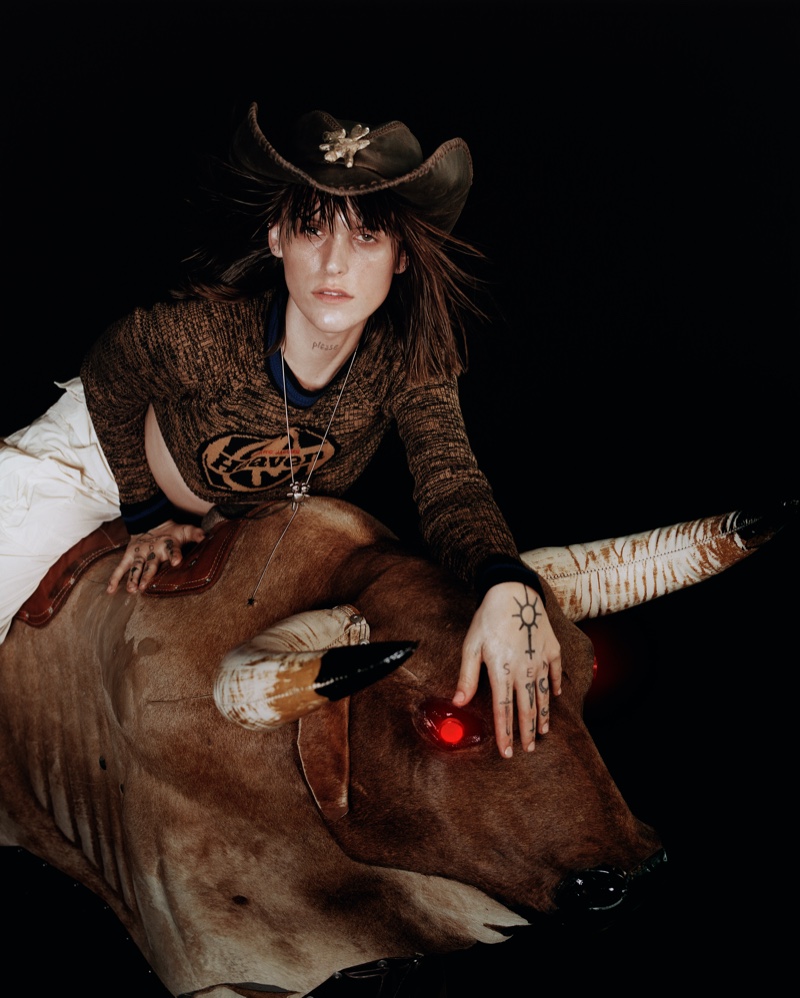 It's not just a destination for the latest Heaven collections but also features an ever-changing lineup of products from friends and collaborators. The brand's April drop featuring pieces created in partnership with Come Tees by Sonya Sombreuil is a must-see for any fashion-forward individual.