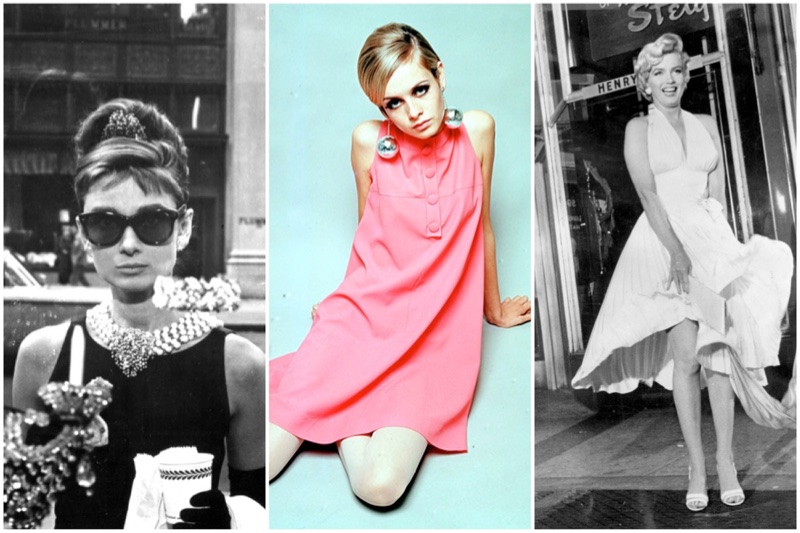 Halloween will be here before you know it, and if you are planning on going to a costume party, time is running out to come up with the perfect costume idea. Never mind dressing up as a boring old witch or ghost; find inspiration in some of the most memorable fashion icons from the last century. Discover our list of five fashionable Halloween costume ideas ranging from Marilyn Monroe to Cher for inspiration.
Louise Brooks / Flapper
If you want to channel 1920's glamour, actress and dancer Louise Brooks personifies flapper style. During the silent film era, Louise wore bold metallics, drop-waist silhouettes and stylish feathers. Do your best flapper look in a fringed dress, sparkly headband and embellished shoes for your Halloween costume.
Marilyn Monroe / 50's Bombshell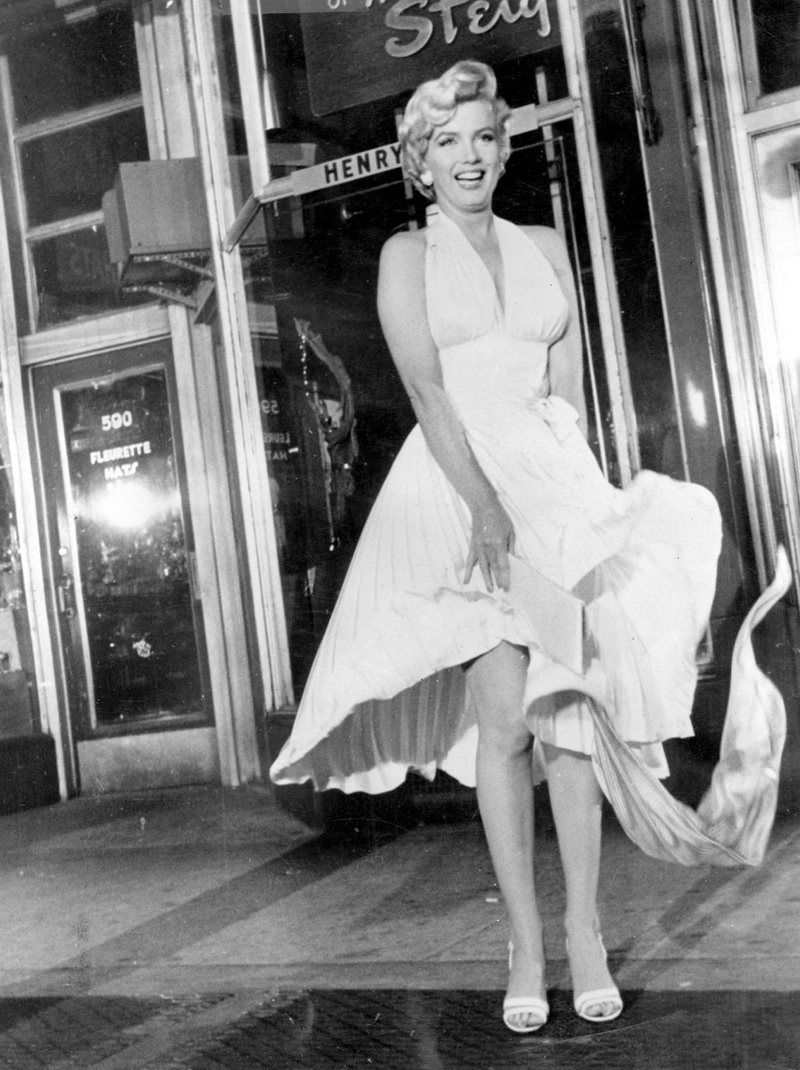 Actress Marilyn Monroe made an iconic fashion moment in the 1955 film, 'The Seven Year Itch'. In the romantic comedy, Monroe wore a white cocktail dress, posing on top of a subway grate where the wind blew up to show off her legs. For this Halloween, why not channel the original blonde bombshell with red lipstick, sexy heels, and of course a retro-inspired halterneck dress?
Get The Look
Audrey Hepburn / Breakfast at Tiffany's
Audrey Hepburn is another inimitable actress who was well-known for her style. The 1961 film "Breakfast at Tiffany's" features the iconic little black dress designed by Givenchy, elbow-length gloves and oversized sunglasses. This Halloween, channel your inner Hepburn in this classic look. And the great thing is that the LBD never goes out of style.
Get The Look
Twiggy / Mod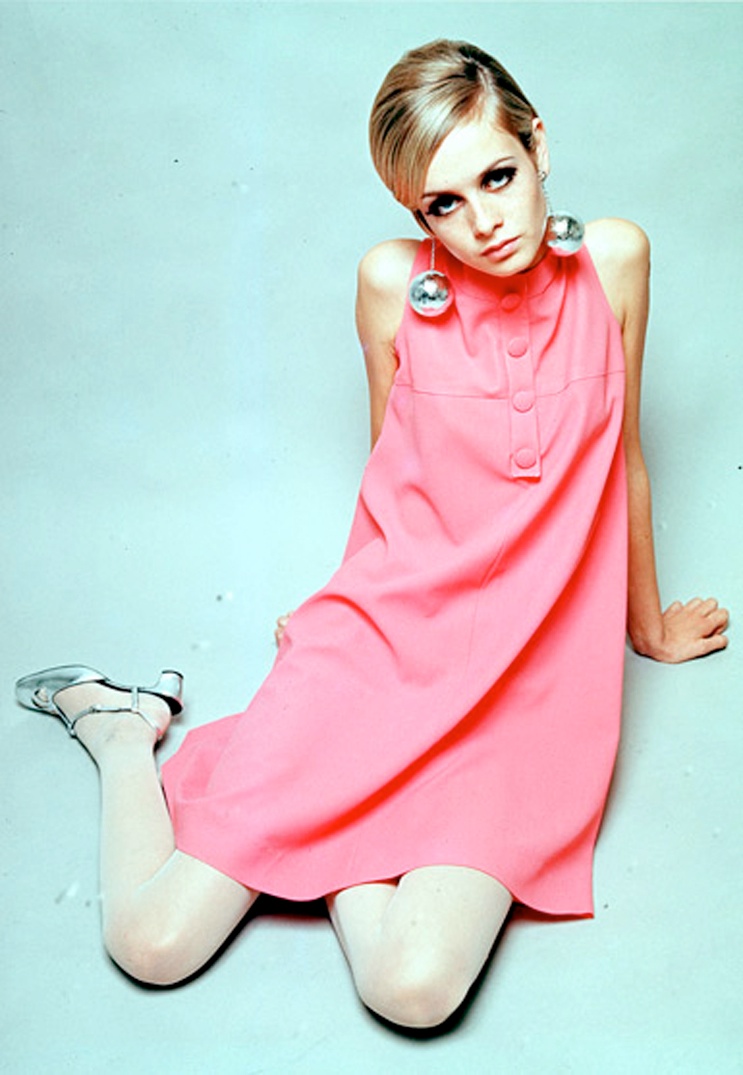 An icon of the sixties, Twiggy's modeling images serve as template to mod style. Shift dresses, bold colors and quirky flats are the inspiration behind this Halloween look. Wear a color-blocked shift dress and retro sunglasses for one swinging sixties costume. Discover some inspiration below.
Cher/Hippy Chic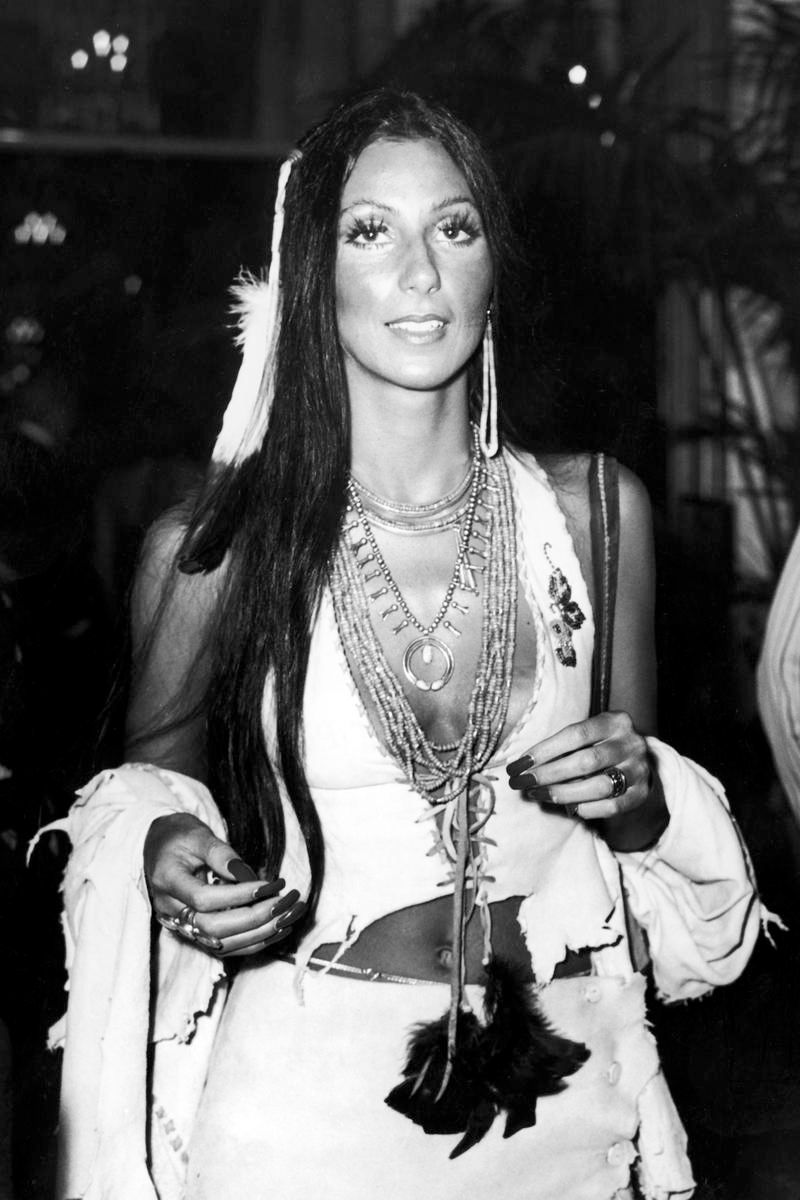 Legendary singer Cher plenty of memorable style moments, but her seventies looks offer their own unique take on retro glamour. This Halloween, show off your best hippy chic look with a fringe top, flared pants and statement jewelry that is sure to turn heads. Don't be afraid to use color in your costume.