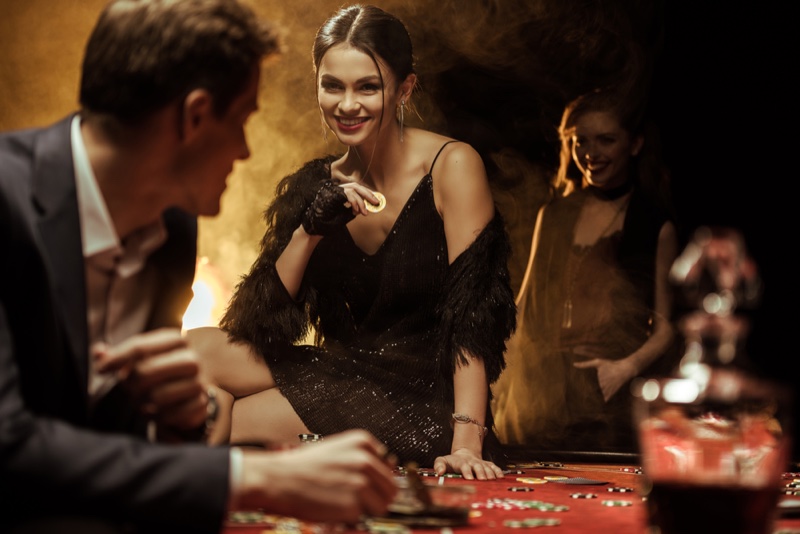 It is true that online gambling is growing more and more popular. In addition to this, they have made great strides over the past few years to make the experience more lifelike. However, no matter what online casinos do there is nothing that they will ever be able to do to replace the lifelike experience that land-based casinos offer. That being said if you are fortunate enough to make it to a land-based casino, you always want to make sure you get the most out of your experience. And, there is no better way to do just that than by looking stylish while you are placing bets and playing games.
The White Tie Look
When you think of the most formal attire that you can wear for a casino night out, you should think of the white tie. This is a style that is sometimes referred to as the Full Evening Dress. However, this might mean something a little different than what you are thinking. For a woman, a white tie look will mean a dress that is floor length. Perhaps an evening gown of sorts. This type of gown is oftentimes paired with long gloves, elegant jewelry, or clutch purse. For a man, this look might consist of a black dress coat with a matching pair of pants, shirt studs with cuff links, a white shirt with wing collar, gray or white gloves, or maybe even black leather shoes with matching socks.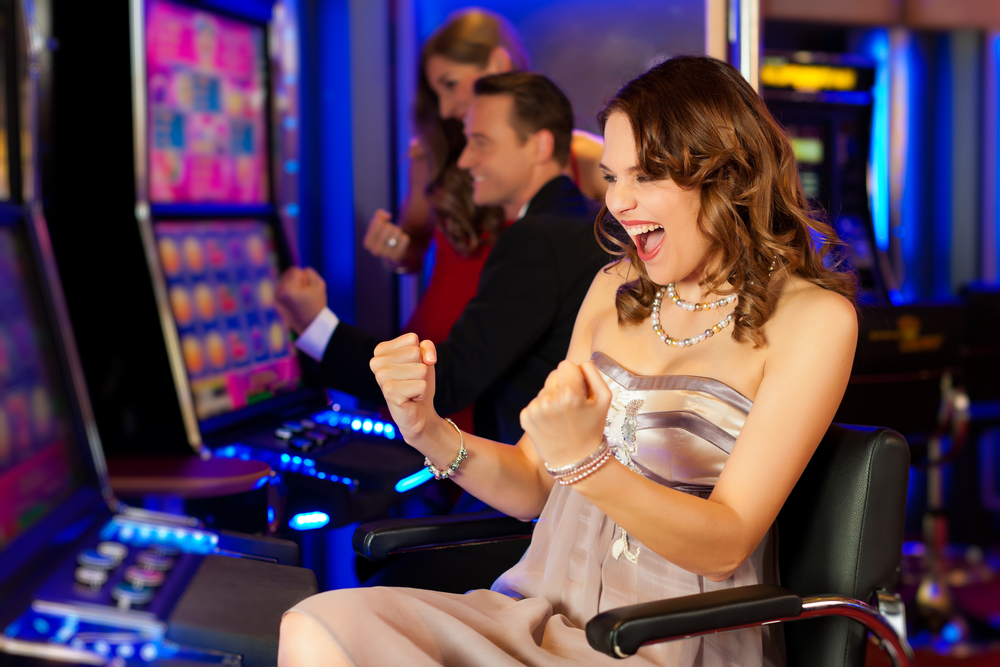 The Black Tie Look
It really doesn't matter if you are heading to a land-based casino or you are playing games on quality sites like https://indosbobet178.com there are a number of players that like the laid back look and want to feel more relaxed. Well, the black tie look isn't completely laid back, but it is certainly less formal than that of the white tie look. The woman's black tie dress might include choices like cocktails dresses, balls gowns, or even calf length evening gowns. These dresses can also be coupled with gloves, jewelry, and other accessories. For men, a black tie look might include a white shirt coupled with a stylish, black bow tie, a cummerbund or evening waistcoat, a dinner jack, or a leather shoe.
The Casual Look
There is nothing wrong with going completely casual at a casino. And, this is, in fact, how a number of gamblers choose to go. Of course, to pull off a good casual look, you really need to understand the true meaning of casual. Casual wear does not include ties and business-like attire, but at the same time, it doesn't mean military garments or ceremonial wear. Women looking to go with a casual look might want to don a long skirt, sundress, blue jeans, shorts, or even a casual bottom down blouse. Acceptable casual attire for mean might include anything from blue jeans to khaki pants, Bermuda shorts, cargo shorts, a plain t-shirt, turtleneck, polo t-shirt, and sneakers or loafers are even considered acceptable. Just remember that your attire might affect your overall experience so it is important to choose attire that you are completely comfortable with.