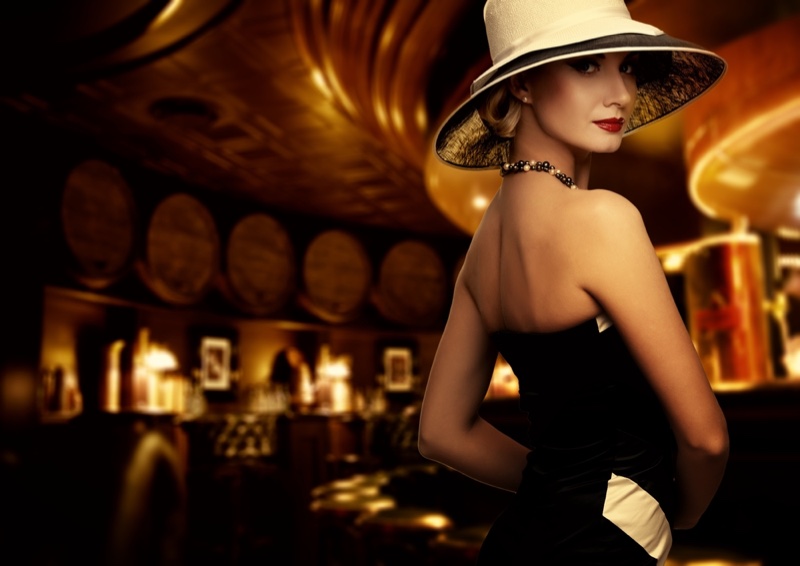 There is simply no denying that gambling is everywhere these days. It doesn't matter if you are walking down the street in Vegas or searching for a pair of running shoes online, there is a good chance that you will come across something that has to do with gambling. Maybe it is an advertisement or maybe it is a physical casino that you run into. Whatever the situation is, it would be hard for anyone to dispute the fact that gambling isn't prevalent in today's time. That being said, the waters surrounding the industry can still be a bit murky. This is especially true when playing in land-based casinos. Follow this guide to make sure that you get the most out of your next visit.
Take Some Time To Embrace Your Surroundings
It doesn't matter if you are familiar with the casino scene or you are entirely new to it, the whole atmosphere and situation are going to be much more than you expected. There is no way to anticipate how you will feel and react when you step foot through those doors. Looking at the brochures and reading about the casino isn't the same as seeing it in person. This is why it is best to get acclimated to your surroundings.
Some individuals will get an initial burst of adrenaline or energy when they step foot through those doors. This is probably something that you will experience as well, but you don't want to start dropping money at tables right away, especially not bit amounts. Take some time to walk around, familiarize yourself with the games, and try to take in everything that the casino has to offer before sitting down to place bets.
Get Some Practice In
It probably goes without saying that if you are visiting a casino/hotel, you will more than likely be partaking in the games. There is nothing wrong with this, as this is what they are there for. That being said, you always want to make sure that you are prepared. Maybe you need a refresher on the rules of blackjack. Maybe this is your first time playing 5-card stud. Whatever the situation is, a little practice will not only make you feel more confident, but it will help you get acclimated to the game.
A good thing about the best casino in Palm Springs is that they also have an online experience so that you can play right from the comfort of your own home. Learn the game, meet new individuals, and devise your very own strategies as you learn the rules.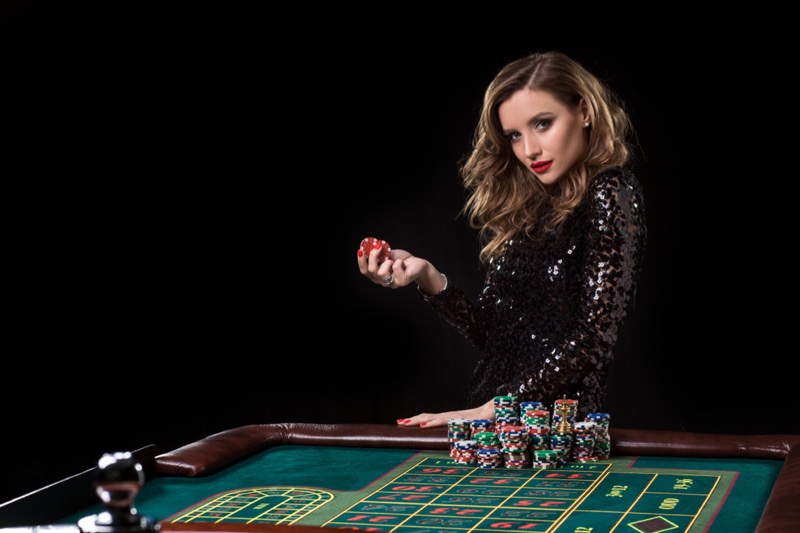 Get You Some Casino Attire
There really is a lot that can be said about a sharp dressed man or woman. Heck, there are entire songs written around this concept. If you plan on visiting a casino in the next little bit, you will be able to get more from the entire situation by completely embracing it. And, there is no better way to fully embrace it than by dressing the part. Just remember that dressing the part for a casino doesn't necessarily mean that you have to go coat and tie. A number of top quality casinos like the one mentioned above might have members that wear a variety of dresses and suits. Just remember to put in a bit of research.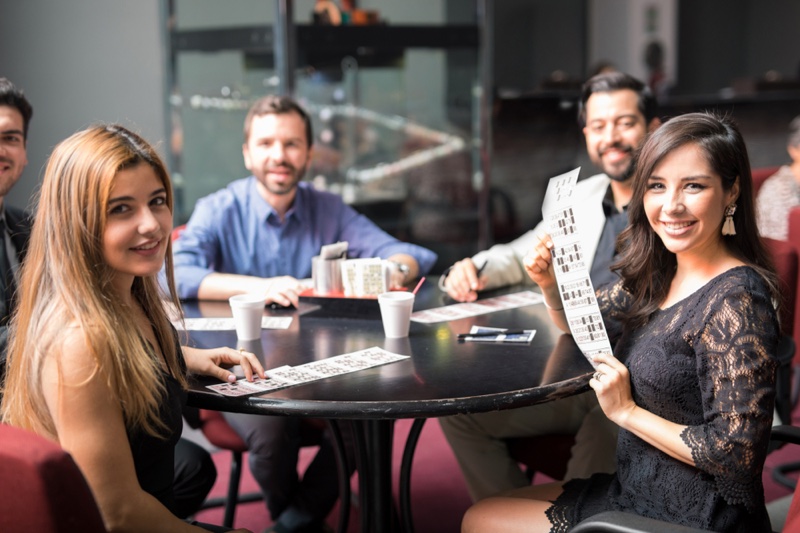 Try All The Games
It is true that people have their favorites. Maybe you are a roulette player, while the wife is a lover of blackjack. Well, there is no set rule that says you have to only stick to the games that you like. Sure, you don't want to play something that you dislike, but have you really given the other games a chance? Have you ever played them live before? The games or the situation might turn out entirely different than you had first imagined. Give all the games in the casino a chance and you might find out that you have a knack for something and didn't even know it.
Mingle And Mingle
One of the best parts about visiting a land-based casino is social interaction. There is nothing like sitting down a player from halfway across the world and chatting them up. You will not only learn about the individual and their past life, but you might actually learn things about the casino and its history. Mingle with the guests as well as the casino crew.