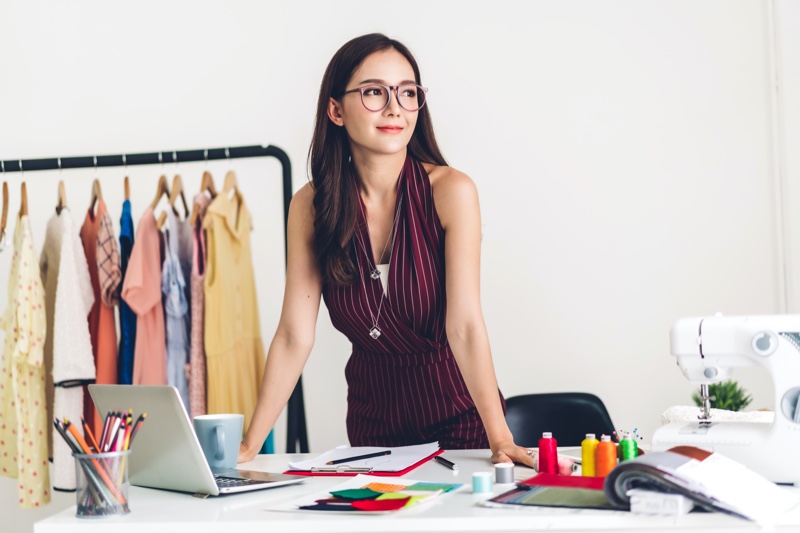 Do what you love, and you'll never have to work a day in your life. When it comes to fashion, going into modeling or becoming a clothing designer are both difficult career paths to get started on. However, you can still capitalize on your fashion knowledge and sense of style by creating your own online store.
If that's something you hadn't considered before, here are some of the reasons why starting a boutique fashion store online is a great idea.

1. You can start with minimal investment
Because sketchy marketers often promote it as a get-rich-quick scheme, it's easy to miss just how widespread and viable drop shipping has become. When implemented correctly, the drop shipping business model can be incredibly reliable and profitable.
It's not easy money. There is no such thing as easy money. You'll still have to pour your heart and soul into your efforts to select products, veto suppliers, market your store, provide customer service, and more. However, one huge advantage of drop shipping is that it allows you to get started with minimal investment and no need to rent a storage space or warehouse.
If you are not sure about the next steps, you can use an online resource like BoutiqueSetup for a step-by-step guide on how you can start your online clothing boutique.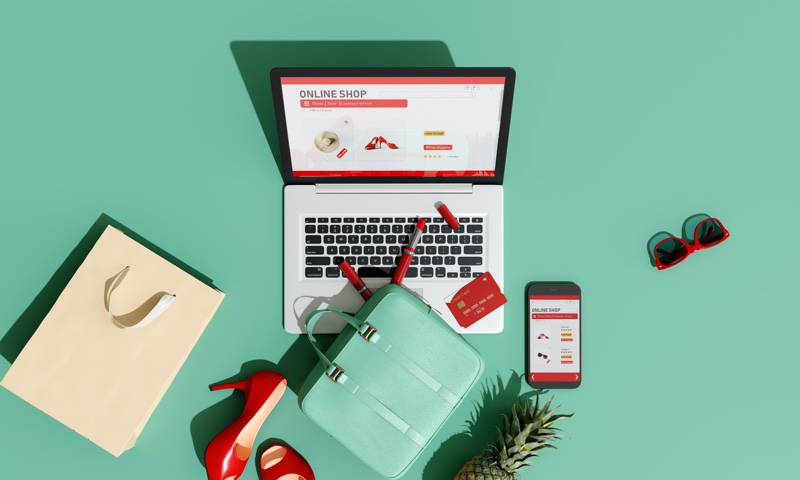 2. You get to be your own boss
Running an online store can work as a viable side-gig for your day job for the first few months. And once the business grows, you'll be able to become your own boss, set your hours, and work from anywhere in the world. You can set up your online fashion store so that work for it is done 100% remotely.
It will still be a lot of work. But it is easier when you're working in a field you're interested in. This takes us to your next point.
3. Leverage your fashion experience
If you've been invested in fashion and style for years, you've likely accumulated a ton of knowledge that will be useful when setting up your store. From choosing a target
audience to figuring out how to market specific items, knowing what different groups think and what style they will be interested in can be significant assets.
Plus, there is enough demand out there to support very specific niches. You don't need to set up a store that appeals to every fashion lover in the world; you can set up a store just for people who have the same tastes you do.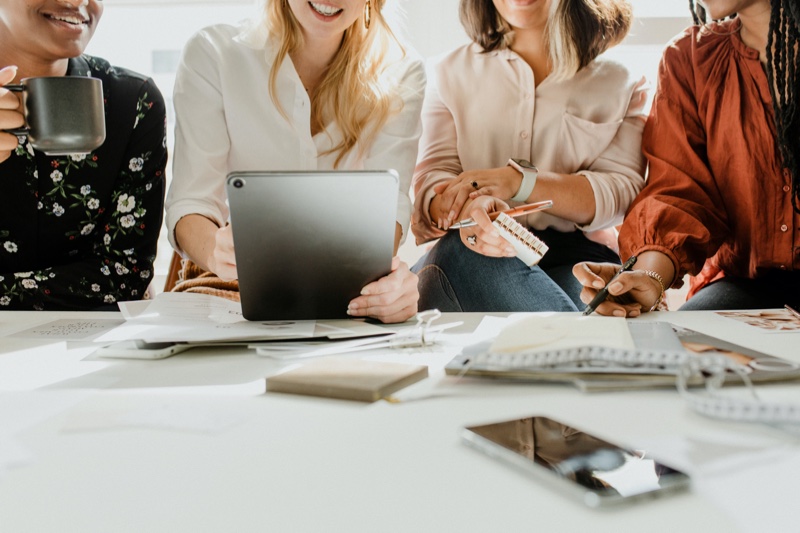 4. Help people like you
One perk of working in fashion is that you get to deal with other fashion lovers. You can set up a store that helps people who typically don't find the clothes they want elsewhere. And you can help customers directly whenever they get in touch through your customer service channel.
In other words, running a niche store is an excellent position to be in if you're a people person.
5. Gain valuable experience
You will learn a lot about business, marketing, and fashion if you decide to launch your boutique store. Even if you choose to keep your store as just a pet project or a side gig, that experience can still be invaluable in your professional life, and it may give you access to new opportunities.
For example, having a successful online store in your portfolio is a great way to start landing marketing gigs in related niches. And you can leverage that experience to launch all sorts of other online stores.