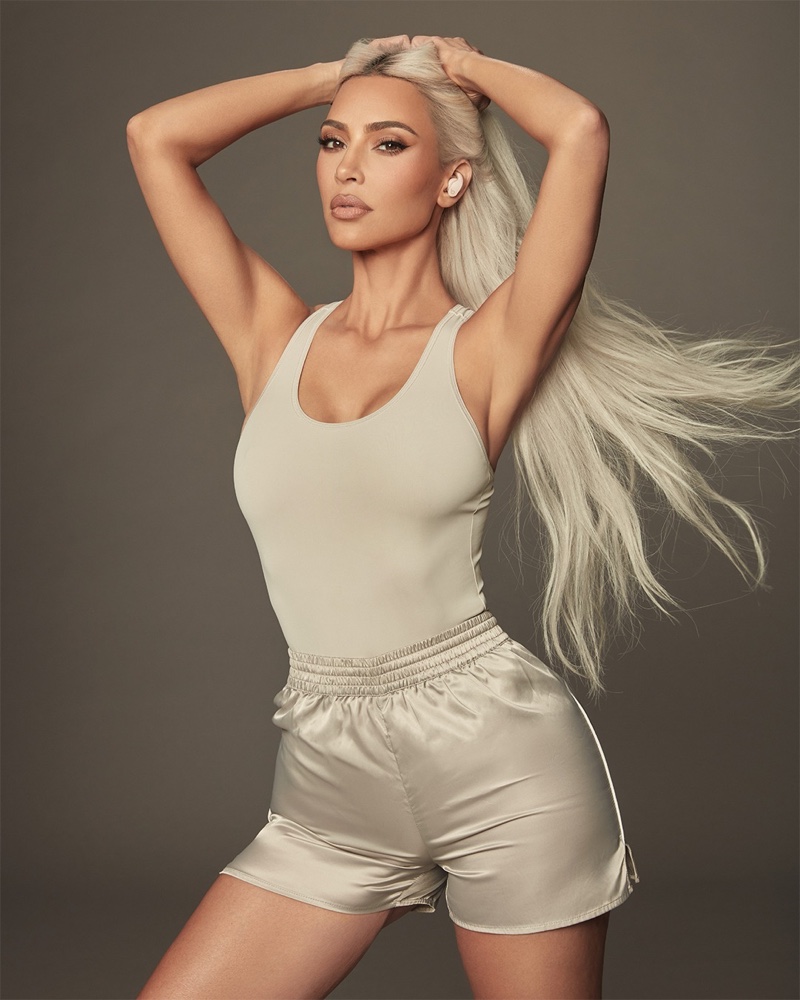 The new Beats Fit Pro wireless earbuds result from a collaboration between Beats and Kim Kardashian, and they set a new standard for color. These headphones combine cutting-edge technology with the signature neutral aesthetic of Kim Kardashian's brand, SKIMS.
Beats Fit Pro Kim K Special Edition Campaign
The myth that in order to stand out, you need to wear bright colors is debunked by the fact that the Beats Fit Pro earbuds come in neutral colors such as light "Moon," medium "Dune," and dark "Earth." Beginning on August 16th, customers can purchase Beats Fit Pro earbuds directly from Apple's website, and starting on August 17th, they will also be available for purchase in Apple retail stores.
Related: Kim Kardashian Sizzles in SKIMS' Debut Swim Collection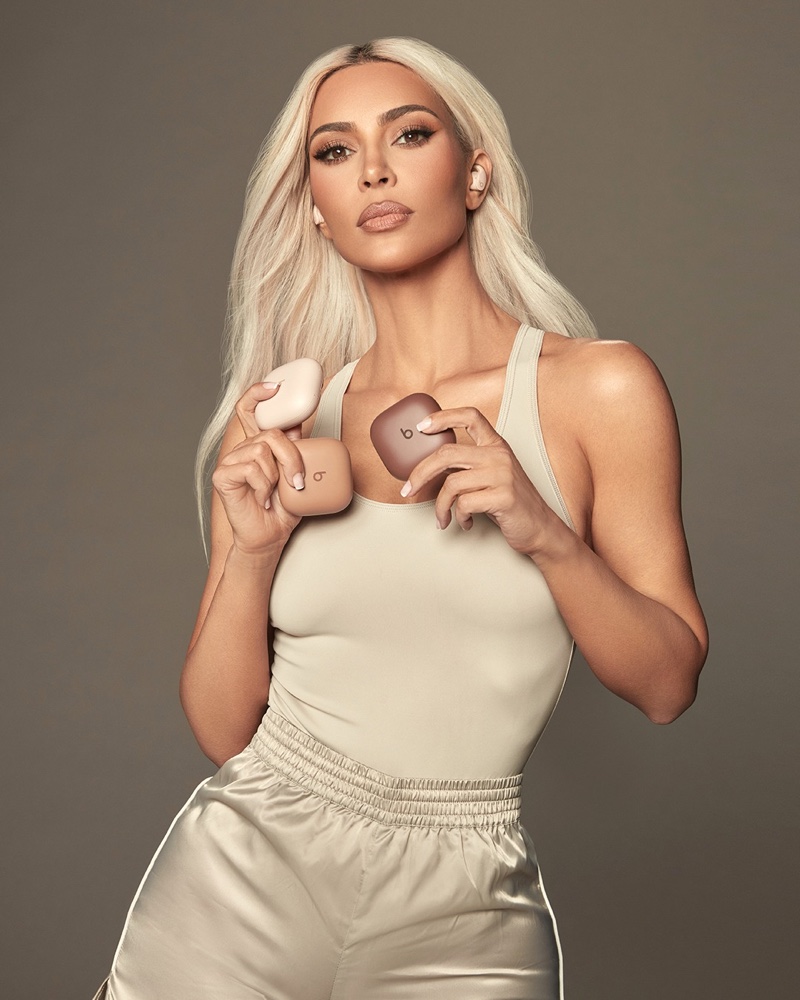 "I wanted to break away from the idea that headphones have to be colorful to make a statement," Kim shares. "This collaboration is special because it allows you to blend in or stand out, and Beats is known for creating products that showcase individuality."

kim Kardashian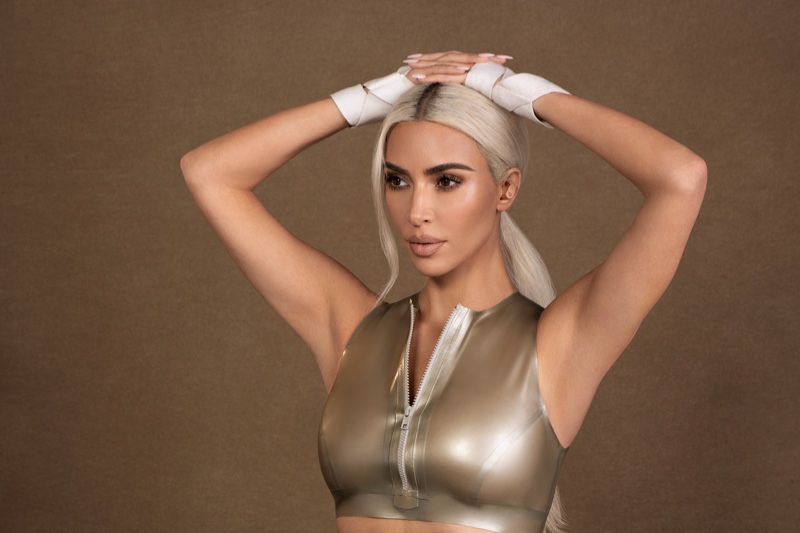 "Beats x Kim" presents a unique color scheme that appeals to people equally passionate about fashion and music. Kim Kardashian brought her signature understated aesthetic to the Beats Fit Pro headphones, resulting in a singular appearance that differentiates itself from other headphones due to the headphones' premium design.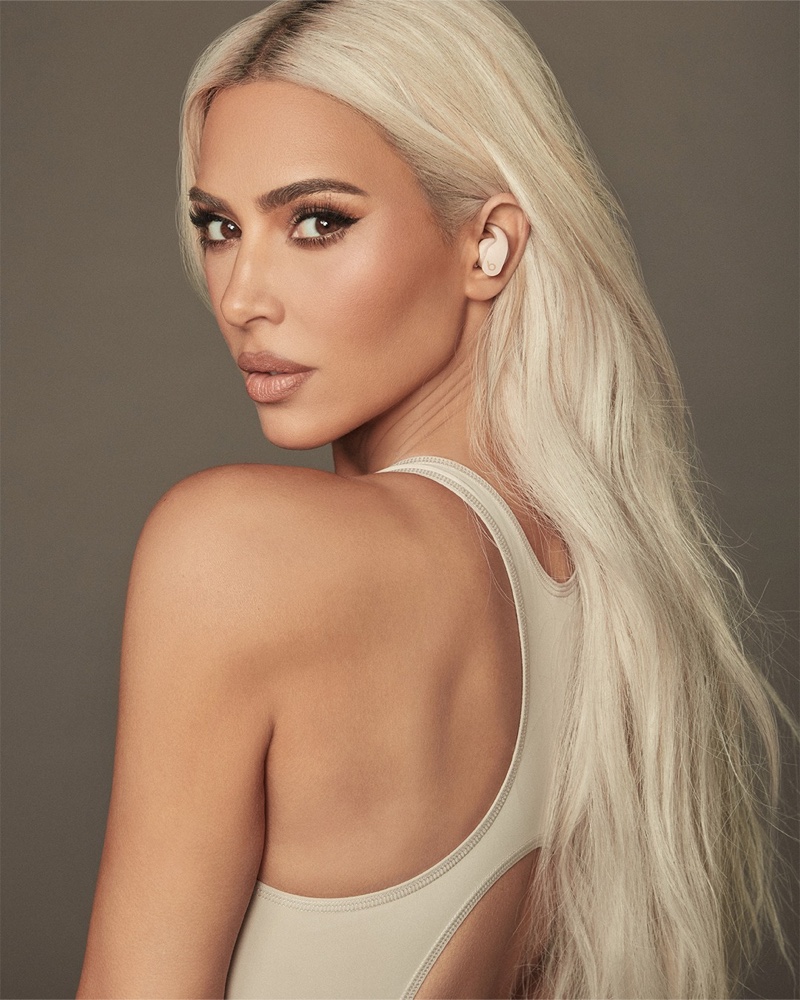 In the campaign images, Kim Kardashian wears bodysuits and shorts from SKIMS with long, blonde hair. These headphones have some outstanding features, including spatial audio, active noise cancellation, and adaptive EQ mode options. This collection is truly one of a kind since it combines cutting-edge technology with aesthetically pleasing designs.