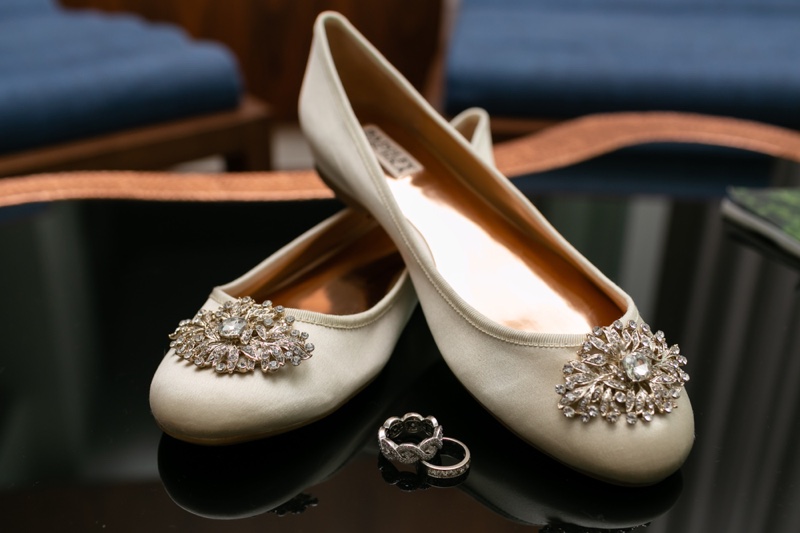 What's more important for you on your wedding day? Comfort or glamour? Depending on your answer, you should choose the appropriate shoes for the wedding. It is essential that you wear the right shoe that doesn't sore your feet at the end of the day. Since you will have to stand for a significant amount of time, go around meeting guests, and also dance, make sure you are comfortable with what you are wearing.
Why flats?
Flats are undoubtedly the most comfortable shoes you will wear. If you don't want blistered and sore feet on your honeymoon, then you should choose flats. Moreover, they provide a more stable option than heels. Whether you walk or dance, there are no risks of tripping over. Most importantly, if you have a foot injury, then it is wise to avoid heels. On the contrary, you can use painkilling shoe insoles inside your flats that can ease the pain away. Magneto 500 is one insole that can alleviate foot pain, allowing you to dance gracefully without experiencing any discomfort.
Apart from injuries, your wedding location is also crucial to decide what shoes you will wear. If it is a sea beach venue, flats are the best. Heels will be too uncomfortable to walk in the sand as they sink deep. Always make sure that the flats you choose provide good arch support so that your feet don't hurt. Many flats come with extra padding to prevent the pain. However, wearing flats won't give you the advantage of looking taller. That's one thing you need to compromise.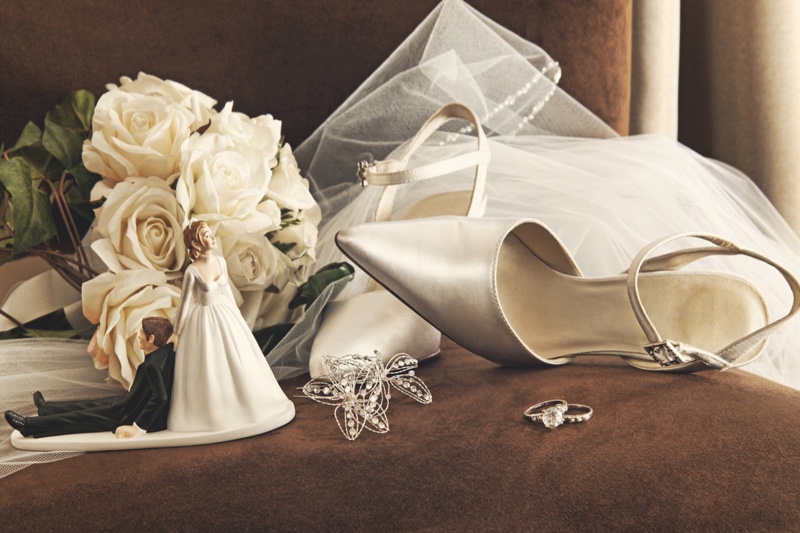 Why heels?
Women love sexy heels. They tend to make you look taller by lengthening your legs. Moreover, they will tone your calf muscles. Women wearing heels maintain a good posture, something that you will need on the wedding day to pose for different photos. While choosing heels, you should always remember that the shoe should support and cushion the arches of your feet properly. This allows your feet to breathe. Some heels are too tight and won't let your toes budge even a millimeter. This can cause bunions and corns.
Heels are appropriate if the height between you and your fiancé is significant. If you are shorter, try wearing a heel to at least reach closer to the height of your fiancé. On the other hand, if there is a dance scheduled for the evening, you should change your heels to shorts before the dance. If you don't have practice in dancing with heels, you may slip and tumble, which will be an embarrassing scene. Many women keep their shoes away while dancing.
Whether it is heels or flats, the decision is entirely up to you. Consider comfort first before glamour for this case. You won't like it if you have to limp into the wedding venue because of the wrong decision of choosing an incorrect pair of shoes. If you are comfortable and confident with heels, go for it; else, you always have flats to provide all the support.