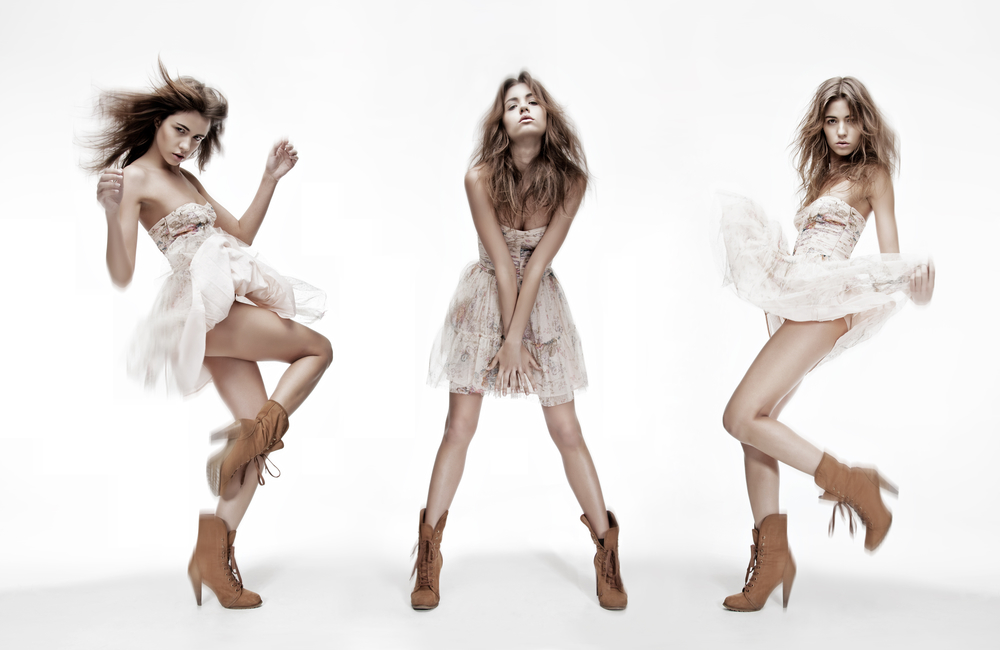 Through the history of boots, the essential form has been adapted to fit the requirements and needs of the wearer and their culture. The oldest known depiction of boots were found in a cave painting in Spain, dating between 12,000 and 15,000 BCE. The painting seems to represent the man in boots made from animal hide and the woman with boots made of fur. In the ancient time boots represented royalty and the high ranking military officials.
This being said, we have a perfectly curated list of basic boots, ranging from the boots most suited for bike racers, to the ones required as a horse riding equipment. This list has you covered, 'Boot' up and read on…
Cowboy/Roper
The cowboy boot is an American classic, typically made with a plain toed leather upper and has a higher shaft of 8-inches and above. Built on the pull-on method, Roper features a 'winged shaft' that is split slightly to make them easier to pull on and off. Adorned with decorative stitching, Cowboy boots almost always have a healed sole.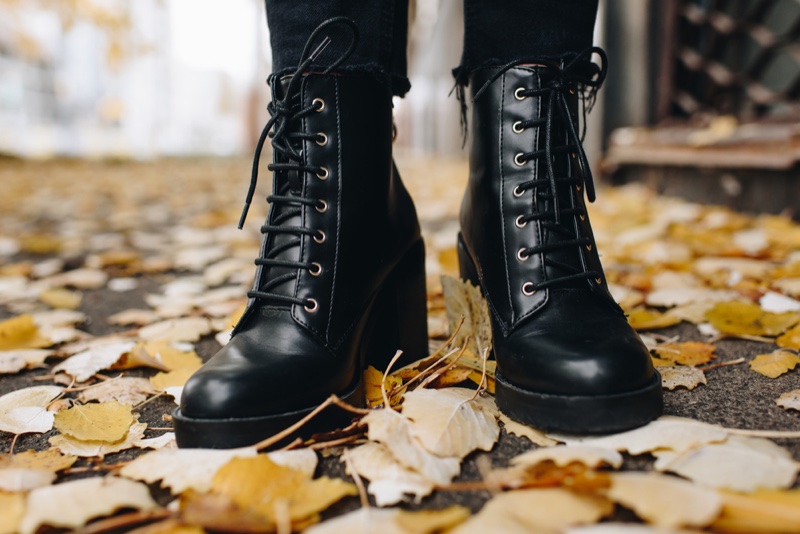 Hiker
As the name suggests, Hiker boots are made for hike-ready features giving them a rugged look. They are made with a wider fitting sense to allow even the thickest of socks to pull through, Hiker boots comes with lace-to-toe closure with D-ring eyelets to firmly secure the foot. They are cut lower to finish at the ankle and made with a one piece vamp usually looped on the quarter, sitting upon a vibram style sole.
Moc Toe Boots
Identified with very visible Moccasin-style stitching, the Moc Toe boots have different patterns and construction depending upon the brand. The most typical feature of a Moc Toe is its exposed seam at the toe, it is a Red Wing 877 hallmark. Moc Toes are usually made from leather, with hand sewn Moccasin style details. They typically have a wedged sole, which can always be reconstructed once they have worn off.
Jodhpur Boots
Footprints from India, Jodhpur boots originated from the land of the Royal Heritage, Jodhpur, thus finding its name. A heritage-style boot, it was first worn by the Polo players in the 1920s and was instantly featured as a must have horse riding equipment. Jodhpurs have a typical characteristic of double-wrap buckle closures around the ankle with one piece vamp sewn over the quarter. A formal Jodhpur boot has a plain toe, a low block heel and often have a leather sole.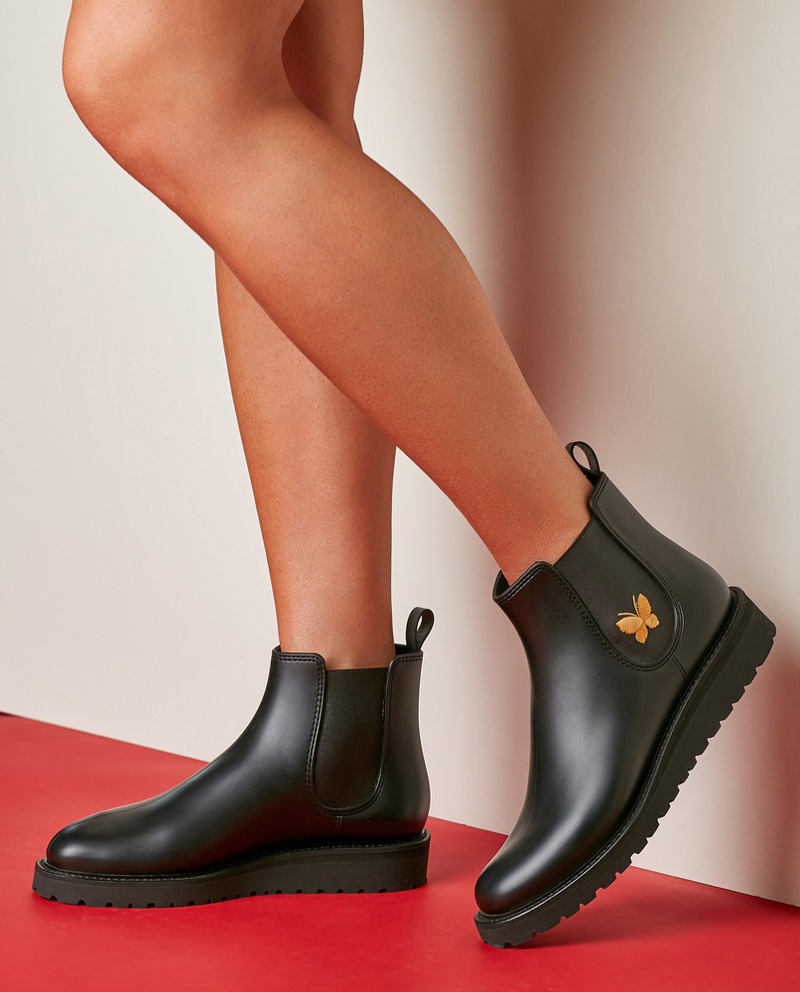 Chelsea Boots
A chelsea boot is a true British classic inspired by the Jodhpurs. They are leather boots identified by the elastic closure on either side of the ankle. The upper is made from the single leather piece with pull tabs traditionally placed on the top of the shaft. Chelsea boots usually have a heeled sole that is finished with the low-block heel.
Chukka
Chukka boots are easily distinguishable with a lower shaft of around 4-inches and simple clean construction. Chukka's are the simplest members of the boot family with a minimum lace closure or two to three eyelets. The upper of Chukka boots consists of no more than three panels. The most commonly used soles in chukka are the wedge soles or one with the low block heel.
Engineer Boots
Rugged aesthetics and hardwearing, Engineer boots are laceless which is very popular amongst the motorcyclists. Originating in the thirties, the Engineer boots have a higher shaft of eight inches or more, it comes with a pull on style with adjustable buckles at the mid foot and upper shaft. Engineer boots have a low-block or a cuban heel and full leather upper with a plain toe.
Thoughts
With boots having a long standing history, they have evolved overtime depending on the culture and people—what has remained constant is its style and everlasting impact; it's never out of fashion. Boots come in all varieties, styles, sizes and purposes, you just need to find yours and style it to perfection.