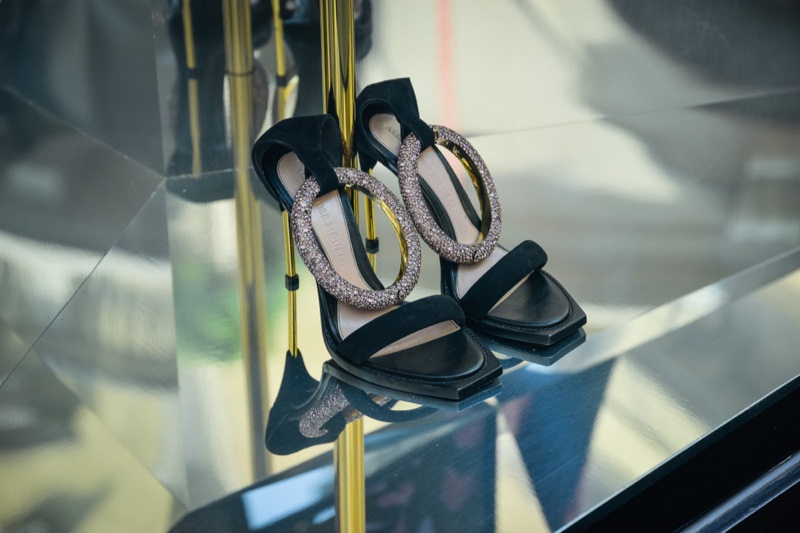 England has built a reputation over the years as one of the locations to be when it comes to making high quality shoes that will stand the test of time. A good number of the shoes available today are still being made from the original factories that first put the shoes on the market decades ago.   The country became a hub for footwear manufacturers years ago due to the availability of water, oak bark, and hide from the cattle market.
This piece takes a look at some of the best English shoe options that can quickly transform your appearance whilst adding traditionally designed durability to your shoe wardrobes.
Alexander McQueen
This style icon was born in the East End of London, the U.K's capital city. The son of a hackney cab driver he started working in the famous Savile Row stores at 16 and went on to be one of the leading fashion designers in the world. Very famous for his footwear, especially high end women's shoes. You can see just how diverse his style is with the super array here. From high end luxury designer site www.larizia.com very distinctive styles from the British Icon Alexander McQueen's stables.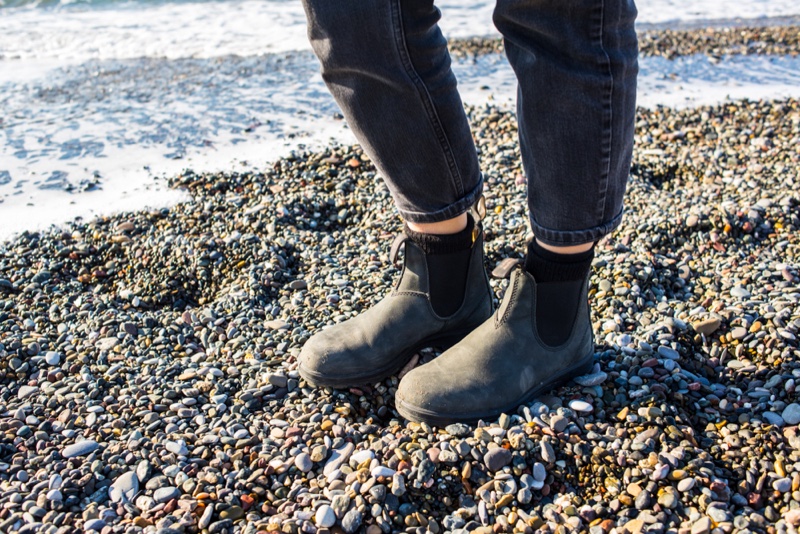 Blundstone Boots
Typical of the brands, the boots in the Blundstone collection are durable, comfortable and stylish. They are painstakingly crafted and designed for the fashion savvy man.   Regardless of your tastes, you can find a  Blundstone boot for you.  The shoes were first made in Australia in 1870. The UK arm of the company has retained the classic Blundstone feel with a sprinkling of English flavour. Blundstine boots look very similar to the standard Chelsea boot but with an added twist. The boots come in standard leather, rustic and suede and are available for all sizes.  Colours available are black and brown. This is a perfect addition to your semi-casual wardrobe.
John White shoes
John White is the quintessential English shoemaker. The company's products first hit the markets in 1920. Since then they have become a household name in modern shoemaking. The company has kept to its traditional principles whilst following the latest fashion trends.  This ensures that all products are stylish, durable and up to date. From Chelsea boots to brogues and lace up shoes, there is always quality to be had from the John White range.
The English shoes scene is replete with quality sometimes making it difficult to come to a decision. With these shoes covered here however, you can take your fashion appeal to a new level.