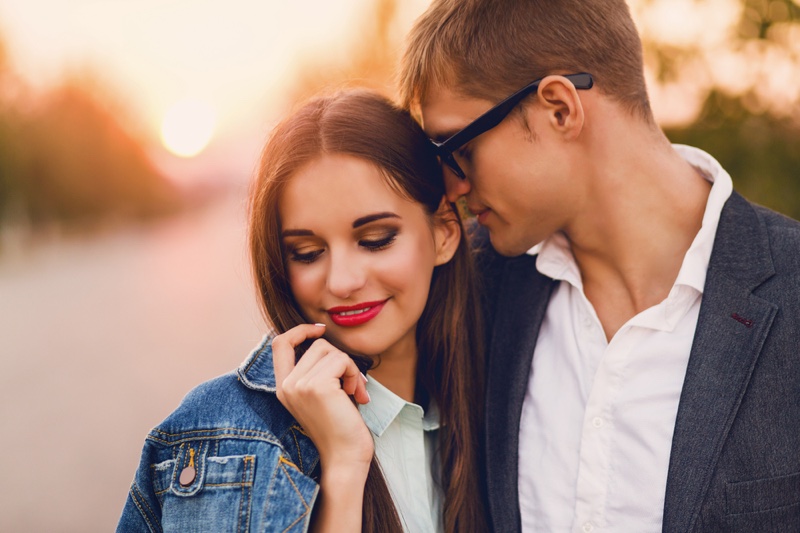 Finding a memorable yet exciting gift for your man is a tough task. You may think of giving them a good T-shirt, only to realize that they may already have the same one! You may think of gifting them a watch only to realize they already have tons of them. 
In this situation, what can you do? 
Well, we have listed down the five best and unique gifts that are going to leave your man speechless!
1. Accessories
You might be surprised to see accessories in the gift section of a man. Yet, mens jewelry is the latest trend, along with other things.
You will find that well-known Hollywood stars are in awe of men's accessories and many of them wear it at plenty of significant events. 
So, if your guy is in pop or hip-hop culture, he will absolutely love to get this gift from you. 
In men's jewelry too you will find plenty of options, ranging from chains to bracelets to rings. You are free to choose the one that you'll think would look mindblowing on your man!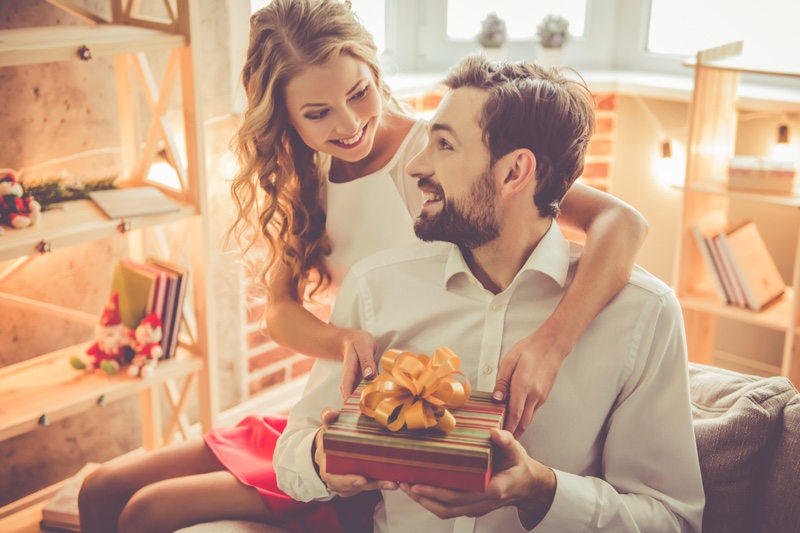 2. Pair of Socks
Socks are always going to be an evergreen gift. Do you know why? It is because nobody ever has a lot of socks! Many of us end up losing one sock or even the whole pair in just a few days. 
Due to this, you can easily gift your man a pair of socks. Now, in this too, there are plenty of options. For instance, if your significant other has an adorable childlike side to them, you can gift them cartoon socks – SpongeBob, Minion, Smurfs, or anything that they like!
On the other hand, if your man has a plain and minimalist choice, you can go ahead with a basic black, white, gray, or blue pair of socks! 
3. Sneakers or Shoes
Trust me when I say this but plenty of men have a shoe obsession! They would not mind having more than tens or even hundreds of good pairs of shoes. So, this is also a brilliant gift idea. 
You can check out the shoe or sneakers collection, find out the trends, and go with the ones that you think your man would love. 
For instance, if your man is a sports lover, you can go for sports shoes. If he requires shoes for professional work, you can go for loafers. For casual wear, sneakers are a good idea!
4. Speakers or Earphones
Most guys absolutely love tech stuff. It is a plus if they're big music lovers too. In this case, you can gift your man an amazing Bluetooth speaker or earphones. 
Speakers are available in almost every price range and style too. If your man is into vintage stuff, you can find antique-looking speakers that can allow them to listen to their favorite 90s music! 
A good pair of earphones can also do the job if you don't want to go for speakers. There are plenty of designs and types of earphones available that you can gift to your loved one!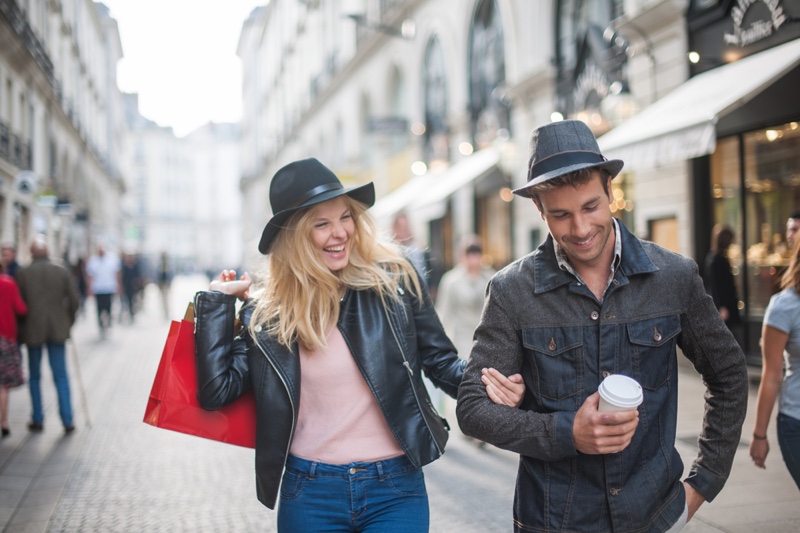 5. Jacket
Wearing the same jacket repeatedly is boring! So, why not gift a jacket to your man that will definitely surprise them? 
You can find different types of jackets or coats available. If you want to give a unique one, you can skip those black, gray, and blue ones and check out other color and style options.  This way you'll be gifting them a jacket but with your own little twist! 
Final Thoughts 
This brings us to the end of the list. Keep in mind that more than the gifts, it is the thought behind it that counts.
So, think of what your man will love from the list and go ahead with it!