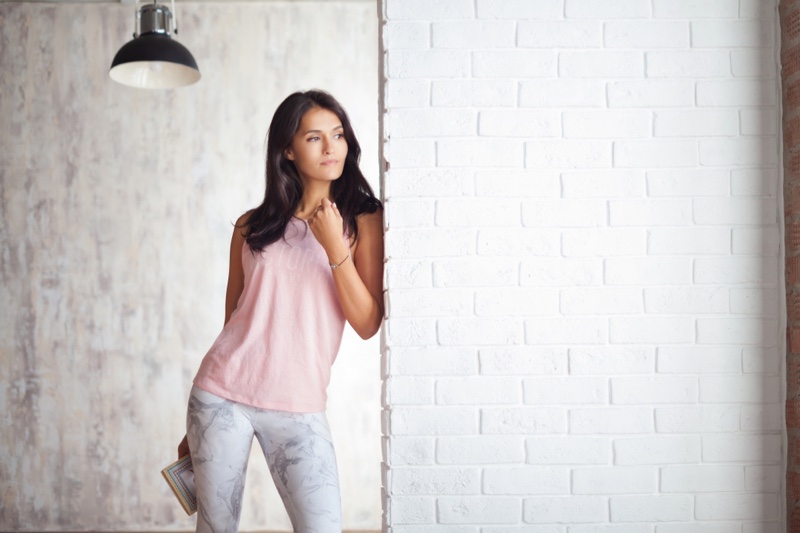 When it comes to being fashionable, people often expect clothing pieces to be exaggerated or uncomfortable. While this isn't always a misconception, there are many fashionable items you can incorporate into your wardrobe that are functional.  
Many of the essentials listed below are basics, but they can be dressed up or down to achieve the style you're going for. Whether you need functionality as a finishing touch or a main feature in the outfit, the following are just a few items that will help you discover your look. 
1. Yoga Pants With Pockets
Athleisure has become a huge part of the fashion scene. Looking comfortable, put-together, and ready to go on a quick jog at a moment's notice is both easy to achieve and fashionable. Leggings, crop hoodies and fun sports tops are EVERYWHERE. But the sports look wasn't always the most practical in the everyday world. They've only recently become more functional, which can be seen in the most popular athletic piece of clothing: yoga pants. 
Yoga pants are form-fitting bottoms made of a breathable fabric that also allows for a full range of movement. It wasn't until recently that clothing manufacturers started to incorporate pockets into these pants. With the acceptance of yoga pants into the everyday fashion sphere and the incorporation of pockets, these pieces of clothing can be a great addition to your wardrobe.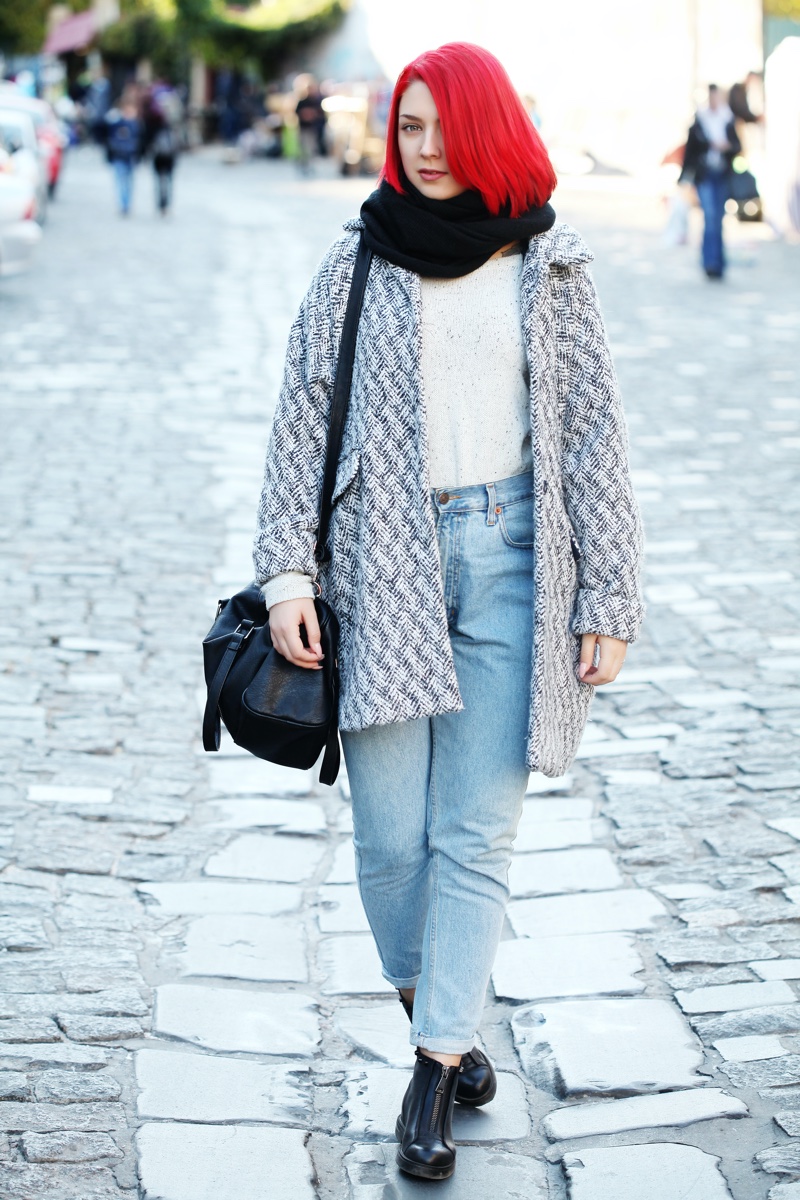 2. High-Waisted Pants
When it comes to pants, particularly jeans, the high-waisted style is the way to go. Some people still assume that this style of bottoms is considered mom jeans. However, many people have come to realize that high-waisted pants are flattering for the majority of body types. This makes them the ideal jean for those who want to stay stylish but also comfortable. They can also be paired with a wide number of tops, making them extremely versatile.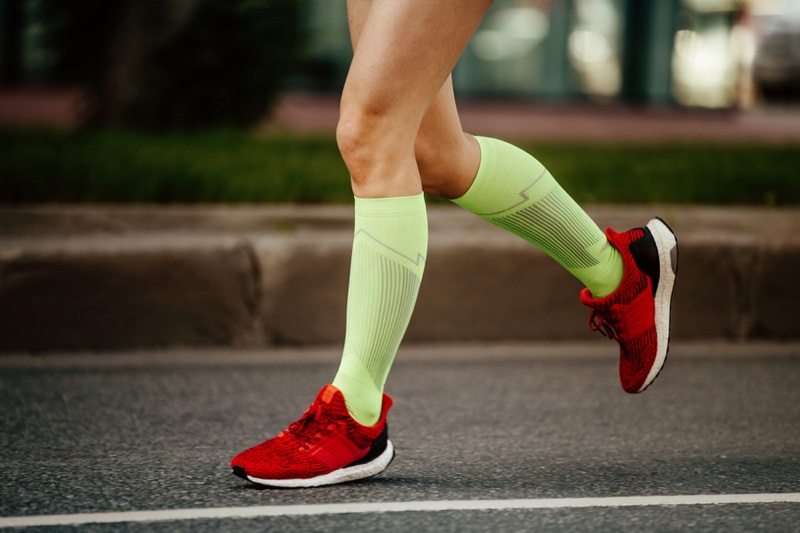 3. Compression Socks
Compression stockings, or compression socks as they're more commonly referred to, are knee-high socks that are meant to apply pressure to your legs and ankles. The purpose is to help your body's blood flow by reducing the diameter of major veins, increasing the velocity and volume at which the blood travels to the heart. It also helps to prevent blood from falling downwards into the foot and the lateral veins which can help prevent the pain associated with varicose veins. There are many benefits of compression stockings, as can be seen here https://comprogear.com/wide-calf-compression-socks/, making them both functional for everyday wear and a healthy option.
Compression socks are typically associated with drab colors. But fret ye not, times are changing! Thanks to the emphasis on fashion these days, there are more options emerging. You can choose some stylish art-inspired socks or some bright colors which means you can make any outfit fun and functional!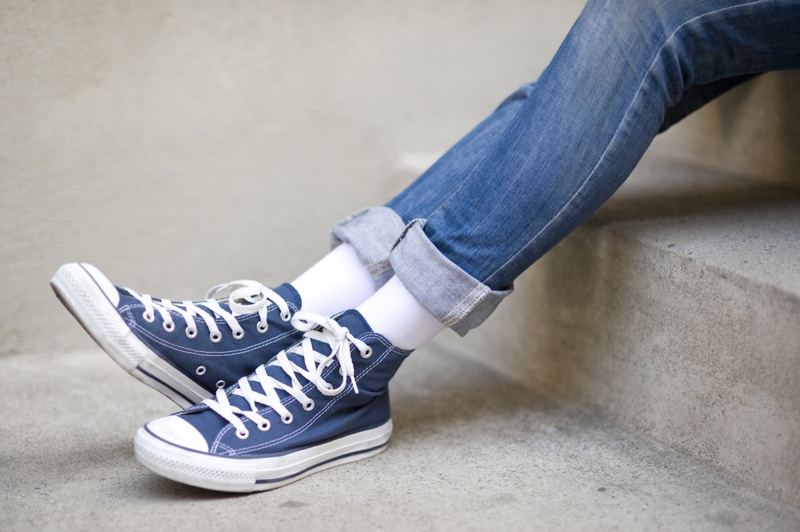 4. A Pair of High-Tops 
To complete any look, you need a stylish yet comfortable pair of shoes. Often, people sacrifice their foot comfort for the sake of fashion by opting for strappy heels and other impractical footwear. However, you don't need to sacrifice comfort for style when you choose to wear high-tops. High-tops give you the ankle support you need to ensure you don't suffer from a sprain or a roll.
Perhaps the most notorious brand of high-top shoes are those from the brand Converse, but they aren't your only options. Many shoe manufacturers now make shoes that are both fashionable as well as stylish.
Wrap-Up
Fashion is often thought of as a way to express yourself even at the cost of functionality and comfort. However, with a lot of browsing and a little luck, you can find clothing items that are both your style without losing its functionality.