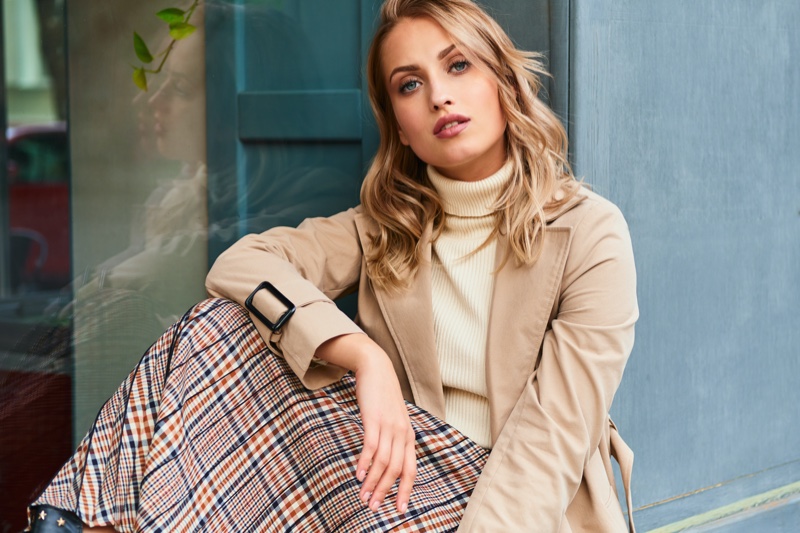 If you're a fashionista or just want to express your creativity and create something unique for an event, designing your outfit might be the perfect solution. Creating looks from scratch can be both time-consuming and expensive, but it'll be worth every dollar with these simple tips!

Make It Personal
When picking your outfits, make sure that they are truly unique to you! Just because a celebrity is wearing something, it doesn't mean that particular piece of clothing will look amazing on you too. You can add your twist by trying out custom t-shirt printing or even mixing up old favorites in new ways, so they suit what you're doing for the day. If nothing else works, try investing in some fashionable pieces, which can then be used as inspiration when trying things out for yourself later on down the line.
You might find it useful to take a picture of someone who happens to have an excellent sense of style before starting this process. But keep in mind that not every item works well with everyone's body shape, so make sure to tailor it to your needs. However, don't be afraid of change either because fashion is all about trying new things out and evolving with your current body shape!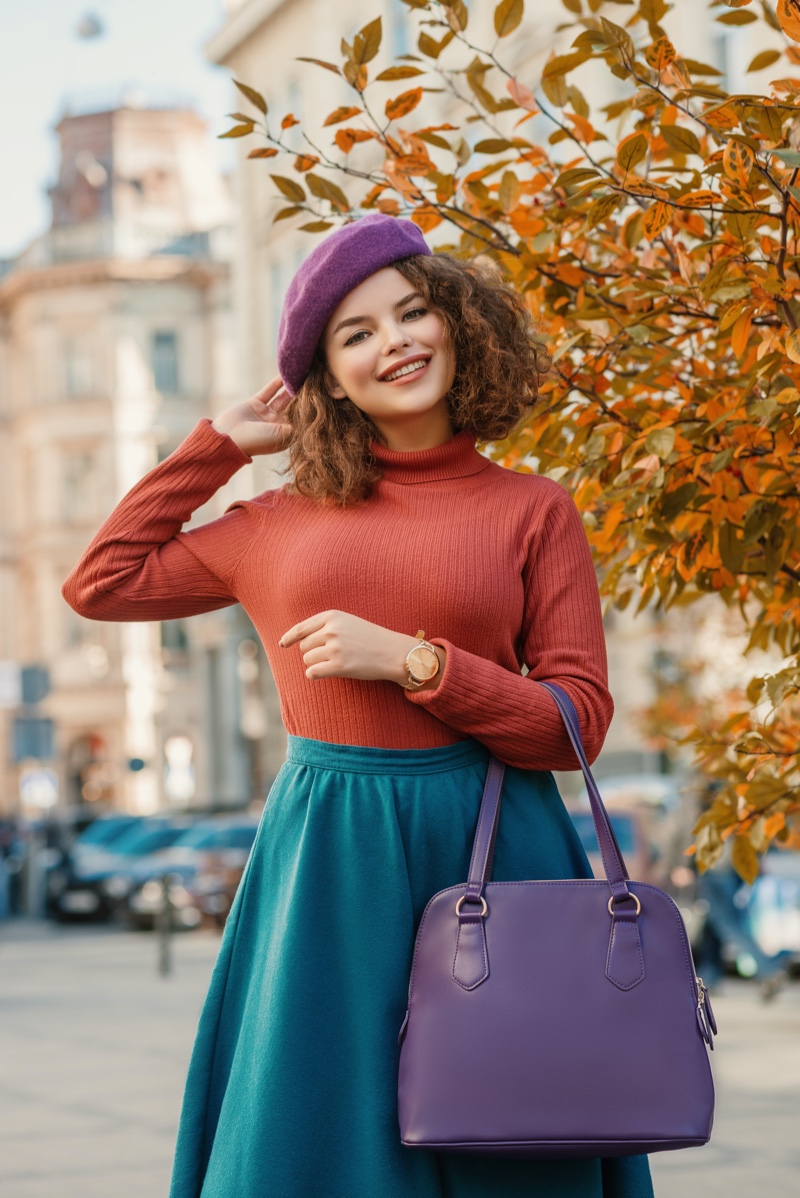 Think About Your Body Type
When you are designing your outfits, think about what body type you have. If you are petite, look for clothing that is tailored to fit well. Look around at the clothes of other people in your life who also possess a similar height and find out how they like to dress. Try on different types of clothing or even buy some pieces that might work particularly well with your frame size. You can then use these items as inspiration when creating new looks of your own! You should also be aware that any parts of your figure need special consideration. Sometimes different shapes require a different type of clothing than somebody with a similar body size with an athletic build. For instance, if you have large-sized breasts, look for clothes that will flatter your figure and help to create the illusion of a slimmer waistline.
If you are tall or petite, slim-fitting garments may not be flattering on your particular shape, so it is best to opt for looser styles instead. It would help if you also considered how a piece fits around the shoulders and the hips because these areas can determine whether something looks good on you or doesn't work at all.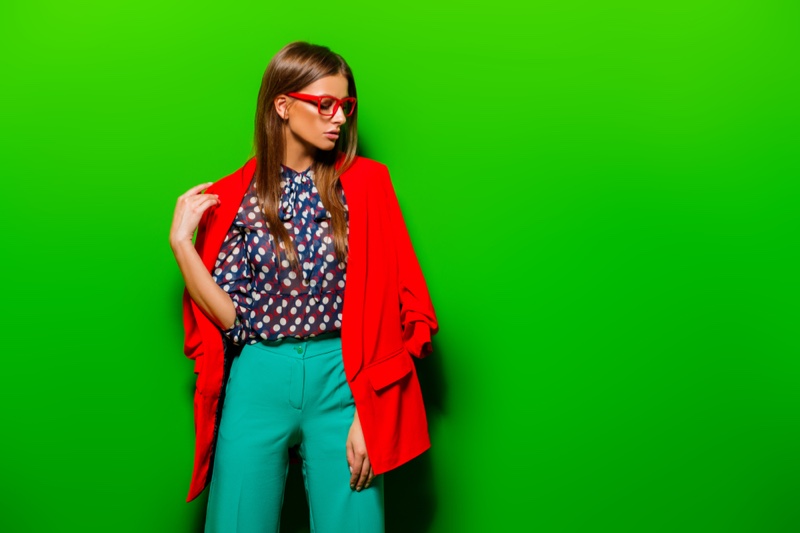 Choose Your Colors Carefully
When you choose your color palette, try to stick with colors that match well together and flatter the tone of your skin. It is best not to go for bright or neon tones if you have very pale skin, as they can make you appear washed out and tired. Instead, opt for muted shades such as light blues and greys, which will enhance both the natural shade of your complexion and draw more attention towards deep peachy undertones in it too.
For those who already possess a fairly even skin tone without any obvious redness on their cheeks or around the nose area, look toward pastel colors like baby pinks and mint greens because they'll add brightness to an otherwise neutral face but won't overwhelm it either! However, bright colors can be a great way to draw attention to your face for people who have darker skin tones.
There are many websites that provide an excellent color palette generator that you should check out for inspiration or even use as the basis for creating new outfits! Just type in the different shades that work well with your complexion and take note of what each one looks like together, so you don't forget anything else when putting things together later. The internet is also full of fashion reports highlighting the latest trends too so if all else fails, just look at something similar to what you want to create yourself but make sure it suits both your style preference and overall body shape first.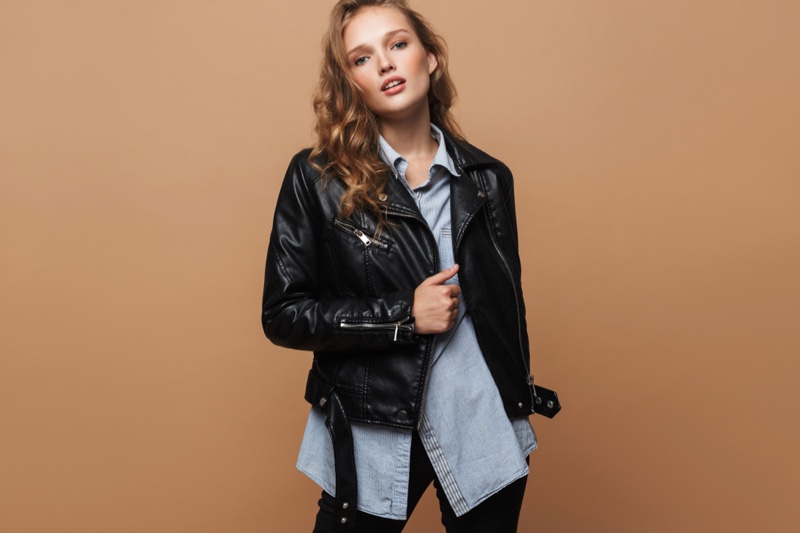 Try Different Styles
Looking through magazines and online stores can be fun, but it's also easy to become overwhelmed. However, if you keep an open mind about all the different available styles, then you will find inspiration everywhere! This is a great way to try new looks without committing yourself financially or time-wise. There isn't any difference between trying on clothing in-store versus just looking at people around town; we're always taking mental notes on what we like and don't like when it comes to fashion trends. Just remember: everyone has their style and taste, so there is no need for judgment!
Create A Mood Board
A mood board is a great way to collect ideas and visualize what you're thinking before going out shopping. Mood boards are a combination of photos, colors, fabrics, textures, or any other visual that best describes your style preferences. It's one thing to know exactly what type of clothing you like in theory. It's another thing completely to see all those items together on one page!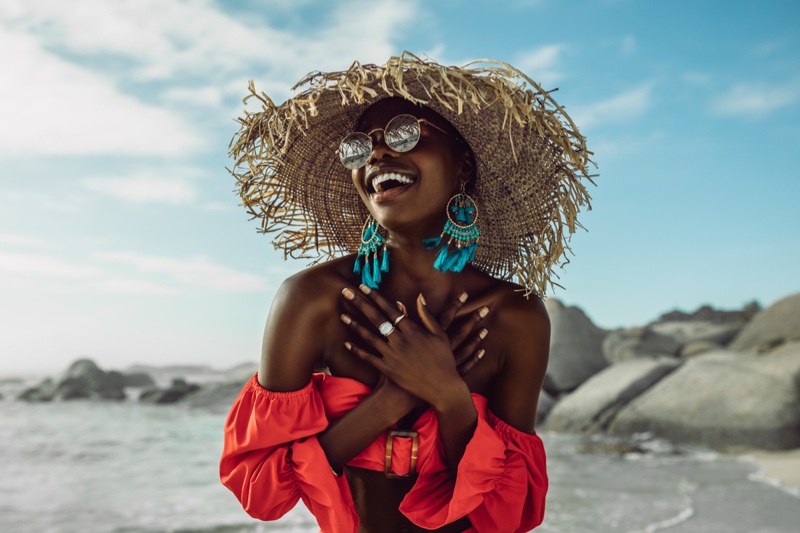 Add Accessories
Add accessories to make your outfit look more finished. If you are wearing a pantsuit, add heels and jewelry to complete the ensemble. If you are wearing jeans or shorts with a t-shirt, throw on some earrings or belt it out in an accessory that complements what you're already wearing.
You can also use accessories as a way to show off who you are without being too over the top about it. For example, you can wear a necklace with your favorite gemstone on it rather than wearing something flashy just to keep up with trends. It's all about wearing what makes you feel comfortable.
When it comes to fashion, few things give you more power than being able to design your outfit. With just a little bit of creativity and time, you'll be on the way to creating something both unique yet fashionable! Just follow these steps, and you'll be on your way to designing an outfit that will turn heads.