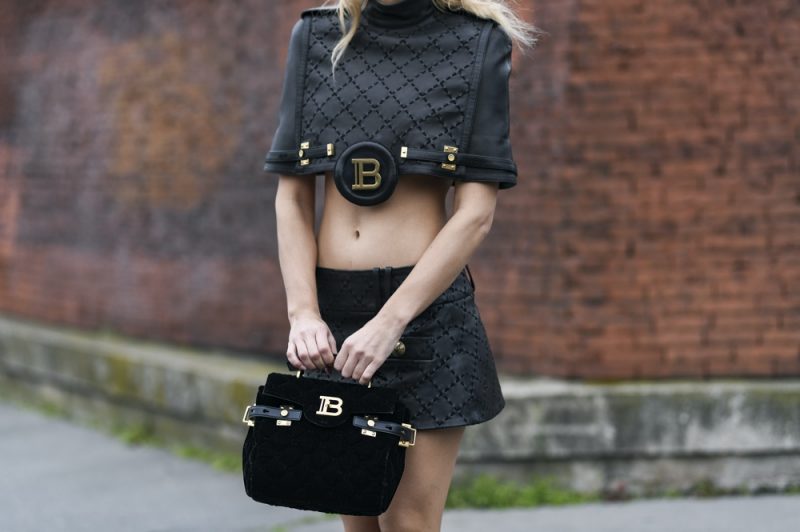 The two piece skirt trend has gained popularity in recent years. A two piece skirt is a style that has quickly caught on in the fashion industry and has grown into a movement. What determines whether an outfit becomes a fashion trend? A fashion trend is something popular at a specific time.
A two-piece skirt set is currently one of the hottest fashion trends. A matching two-piece skirt set has become a fashion staple for fashion bloggers and celebrities. Many influencers wear two-piece skirt sets on Instagram, and there are numerous reasons why this trend is so popular.
Two piece skirt sets can be worn in various styles, including bohemian, vintage, artsy, chic, sexy, sophisticated, and casual. According to Sun Imperial Fashion's fashion experts, a two piece skirt set can easily be used to express your fashion style. A single outfit can be used to describe various fashion trends. You can also find a two piece skirt outfit that can be worn for almost any special occasion.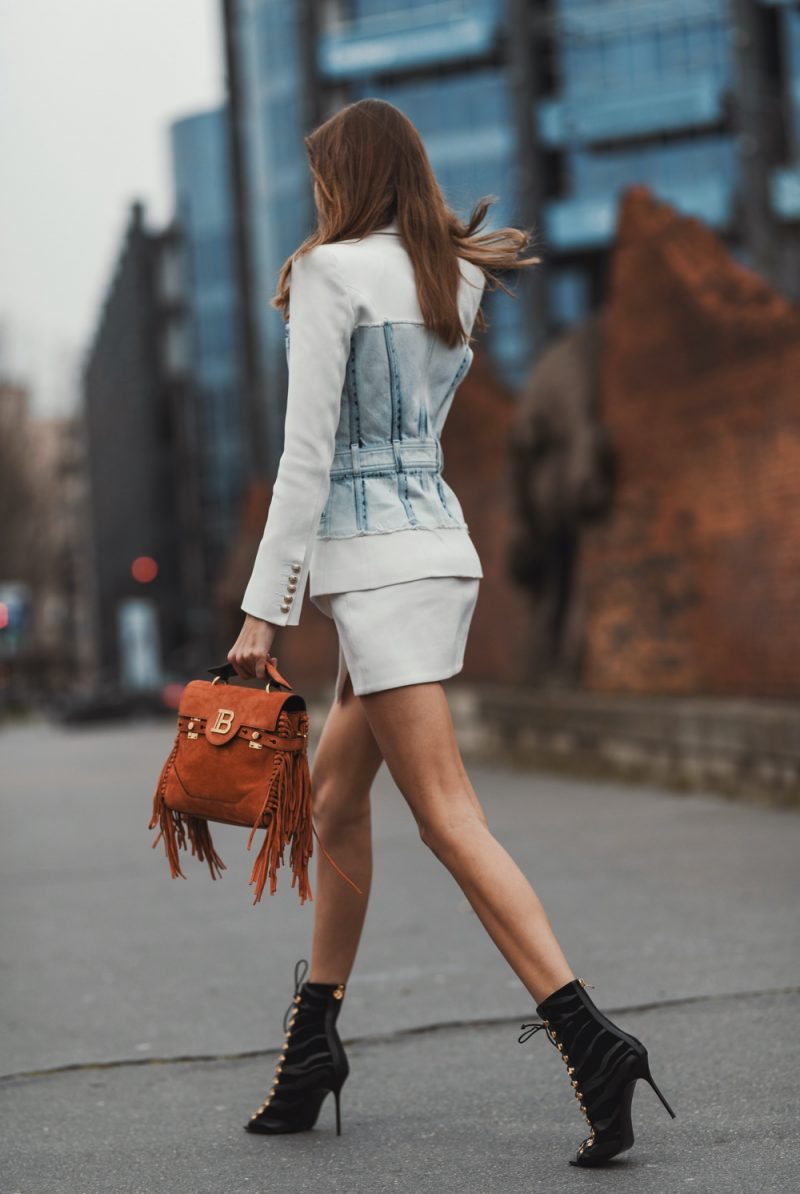 You can reap numerous benefits from two piece skirt sets, particularly getting good clothes in the morning without much effort. It's as easy as picking out a two-piece matching set and adding a statement necklace and a cute shoe. Another advantage of the two-piece set is that it can be easily mixed and matched with other clothing items in your closet. This results in an expansion of your wardrobe and more styling options and freedom for your clothes.
The two piece skirt is still one of the hottest trends right now. There is no indication that this trend will fade away due to its popularity. Matching sets provide a sophisticated, efficient, and classy appearance. A two piece skirt set is available in various styles, including blazers, shorts, pants, a skirt or crop top, and an off-the-shoulder top. Regardless of the type, dressing in a two piece skirt set requires only a little thought. You'll look effortlessly and fabulous in no time.
The versatility of the two-piece skirt may be one of the reasons it's still popular. When you buy a set, you'll get three new outfits in one deal. The two-piece skirt can be worn together; the top can be worn with a different bottom, such as jeans, and the bottom can be worn with another top or a white tee. Here are some of the best reasons to invest in a two-piece skirt set:
Affordability: A two piece skirt can be purchased for less than the cost of buying a bottom and top separately.
Simple Dressing Options: Dressing is now quick and straightforward every morning. You won't have to spend time getting dressed in the morning. Put on a two-piece set, and you're ready to go.
Mixing and Matching: The two piece skirt set allows you to mix and match different pieces of other clothing with it. This gives you a more refined appearance and improves your overall outlook.
Color Matching is Simple: There's no need to keep trying on different outfits and getting frustrated because they don't match. For dark garments, you can buy a black two-piece skirt set, and you won't have to worry about whether the color is off or not. Using a two-piece skirt set will provide you with similar color shades.
No Problem with Length: With a two piece set, you won't have to worry about a too-long torso. Because the top and bottom are separate, you can wear the waist lower or higher depending on your personal preference.