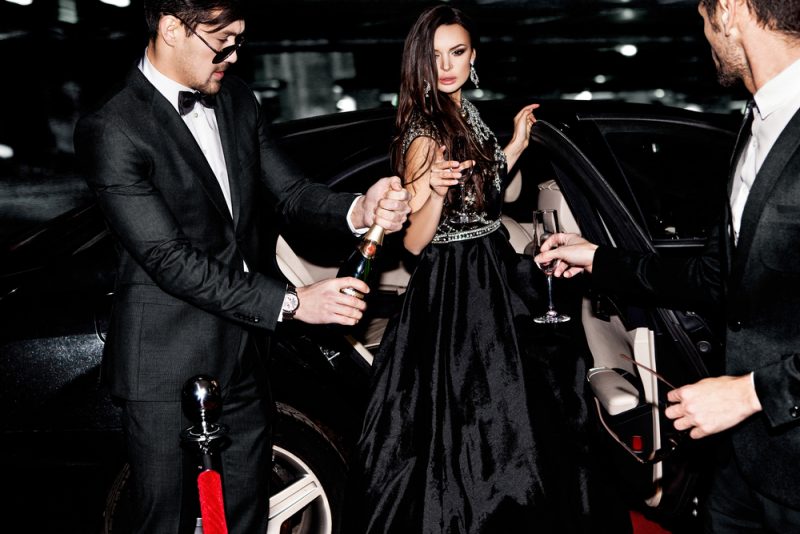 It can often be challenging to know what to wear to a casino. Should you be dressed to the nines or wear something casual?  If you are feeling completely lost when it comes to picking a suitable attire to wear at a casino, read on to learn about some of the essential fashion rules to follow, according to crystallball experts. 
General Rules
It is always best that you check out the official website of the casino that you are planning to visit. Every casino usually has its own dress code that all visitors have to abide by. For those who don't want to follow any rules, check this guide to best rated online casinos in singapore and selection of most safe south african online casinos.
However, there are a few general rules regarding what to wear in a casino that you ought to know and adhere to. Following these rules will keep you from making any sartorial faux pas.
Do not wear sneakers

Refrain from wearing  flip flops at a casino

Do not dress in shabby, torn or dirty clothing

The more high end the casino is, the more elegantly you should dress

Compared to night, casinos are relatively more casual during the daytime. After the sun sets, wear a collared or button-down shirt instead of t-shirts or shorts if you are a man. Likewise, formal tops and blouses are more appropriate clothing for women at night. 
You should easily be able to find the dress code for the casino when you visit its official website. These dress codes have various levels, such as "White Tie" or "Black Tie." 
This is what you should wear to a casino if their dress code level is the following: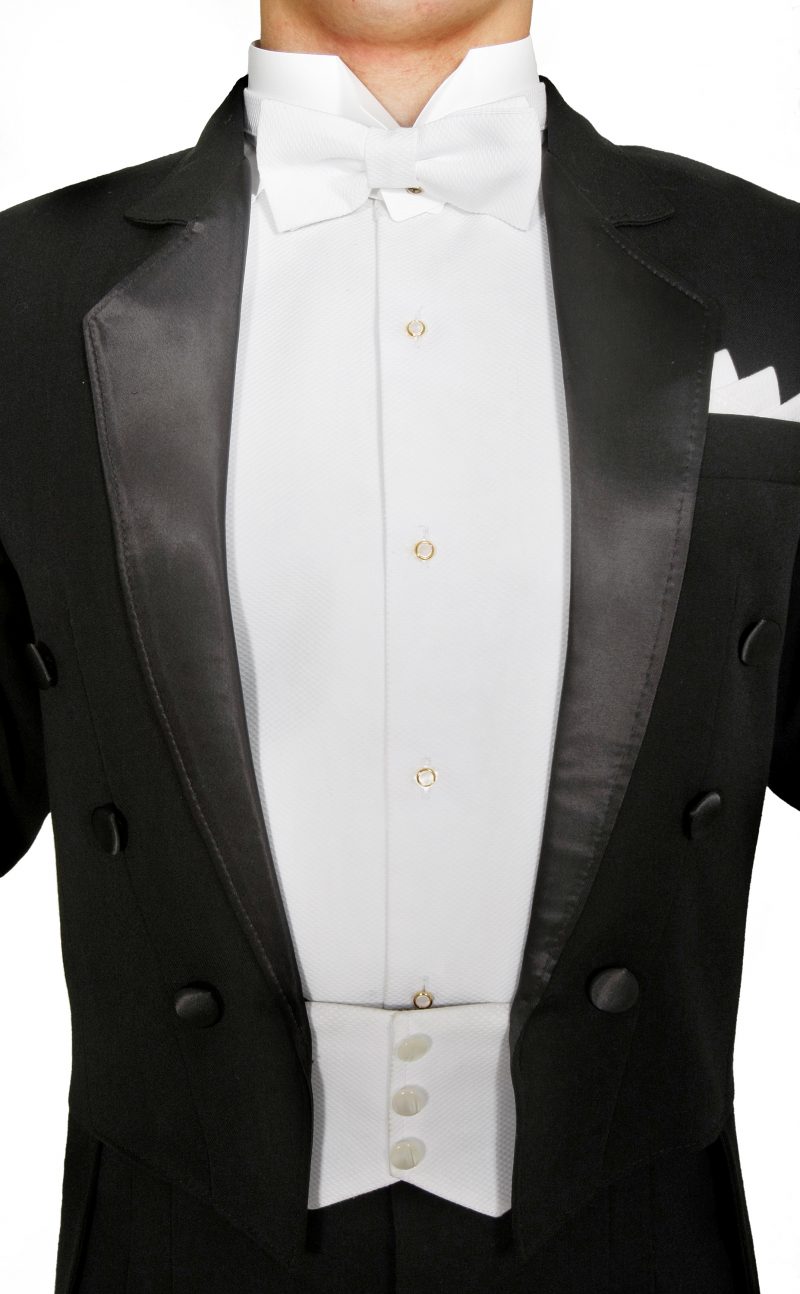 White Tie
White Tie is the most formal dress code at a casino. This is usually the dress code when you see James Bond in a casino!  
However, White Tie is not a very common dress code for casinos nowadays. Today, you only see this when there is a special event hosted at the casino. 
For Men, White Tie Requires:
A fitted dress coat( black)  and striped satin pants

A bib-front white tuxedo shirt 

Cuff links and shirt studs

Wing Collars

White bow tie and a white vest

Black leather  shoes
For Women:
Classic  Jewellery

Ball gowns or floor-length gowns 

Small purses  (similar to a clutch bag)

Fur wraps and white gloves( this is optional)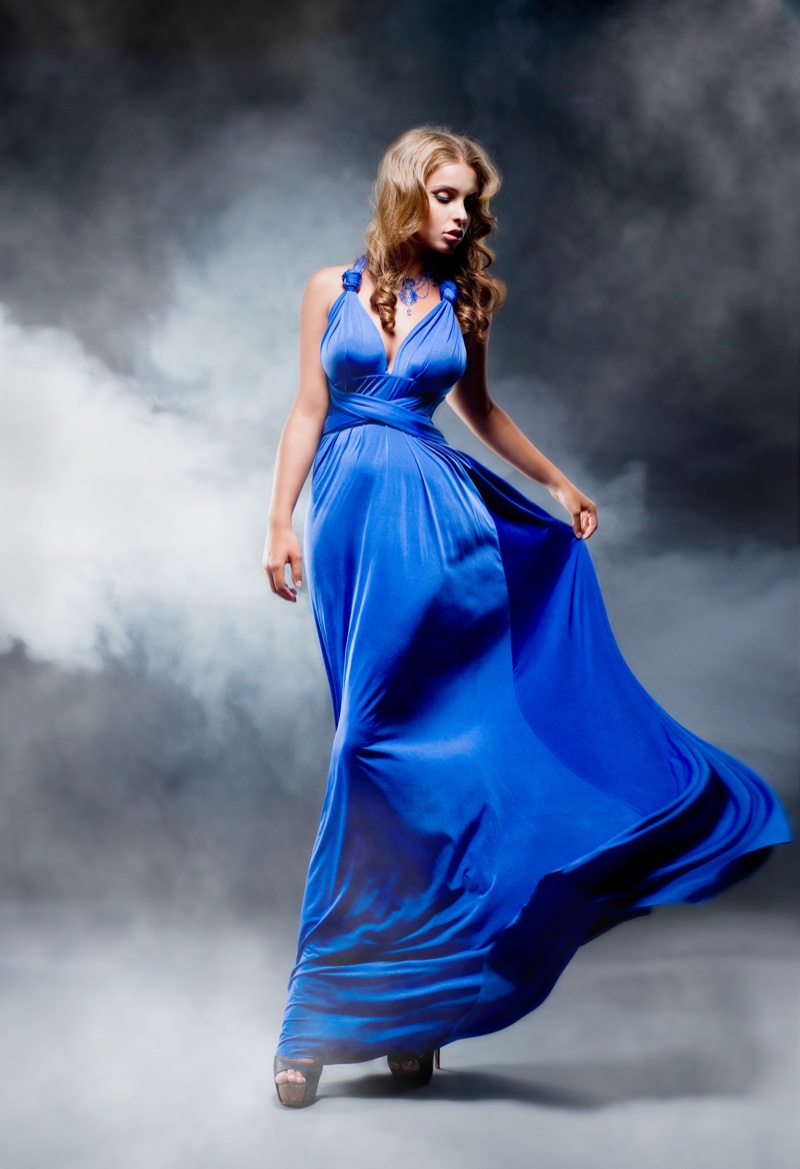 Black Tie
After White Tie, Black Tie is the second most formal dress code level followed at a casino and more common than the former.  This particular dress code is usually reserved for evening events (commencing after 7 pm) and for VIP lounges.
For Men: 
A dinner jacket and matching pants( black)

White-colored button-down collared shirt

Bow tie or tie

Formal black shoes
For Women:
The preferred choice is floor-length gowns are preferred

Well-cut pantsuits is another decent option

Go for classic designs that are not very trendy and stick with vibrant colors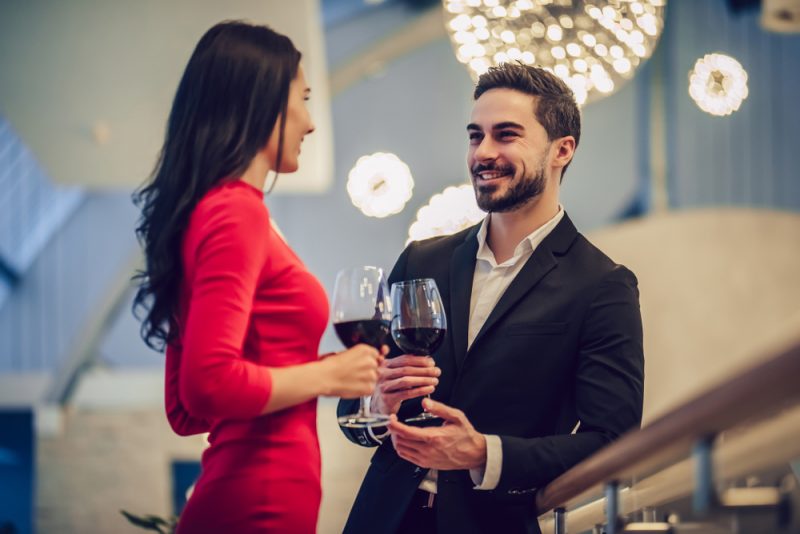 Business Casual
This is the dress code most people are used to and how you would prefer to dress at holiday parties and office jobs. Business Casual is another good choice for what to wear to a casino on a regular day. 
For Men:
Blazer or sports coat are both appropriate 

Khakis or slacks

Polo, button-down, or collared shirt

A tie can also work in a casual business environment
For Women:
Pants, khakis, and skirts are all appropriate

Collared shirts and blouses 

Jackets or sweaters should cover the shoulders. Revealing clothing is a strict no-no!
Bottom Line
What to wear and what fashion rules to observe is very much contingent on the casino you intend to visit and the kind of experience that you plan to have. 
Generally speaking, if you plan to visit VIP lounges or private rooms, you can expect to meet formal dress code requirements. Otherwise, most of the casinos usually allow visitors to wear almost anything as long as they are not too shabbily dressed. 
However, before you visit the casino, it would serve your best interests to peruse the dressing requirements section on the casino's website to be on the safe side!