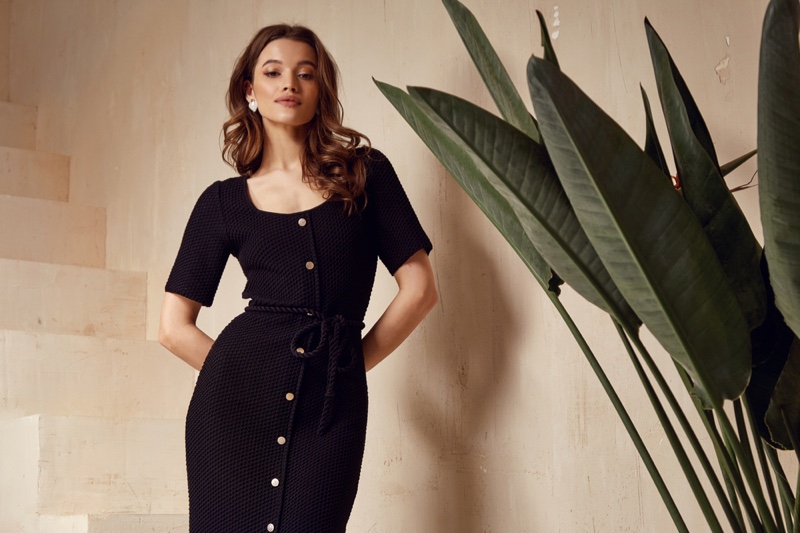 It is date night, and you need to make a good impression on your date. What should you wear? That question has plagued people forever. While we cannot be there to decide for you, we can offer you some helpful guidance on how to dress to impress when you're out on a date. Use these ideas about what to avoid and what you should try when you are trying to impress your future date!
Fashion outfit don'ts
Before we get into any potential outfits for you to wear, you need to know about fashion outfit don'ts. These will help provide boundaries for you to observe when you are putting together your outfit for the evening. Consider each in light of the way you want to present yourself.
Don't wear casual clothing
A lot of people have gotten too cozy on social media and especially on dating sites, so they lost all sense of dressing for a romantic occasion. However, Loveaholics experts recommend going shopping long before a date so that you break away from the comforts of wearing sweatpants to chat online.
Fur is out
That one should go without saying. Fur and animal prints are out of style.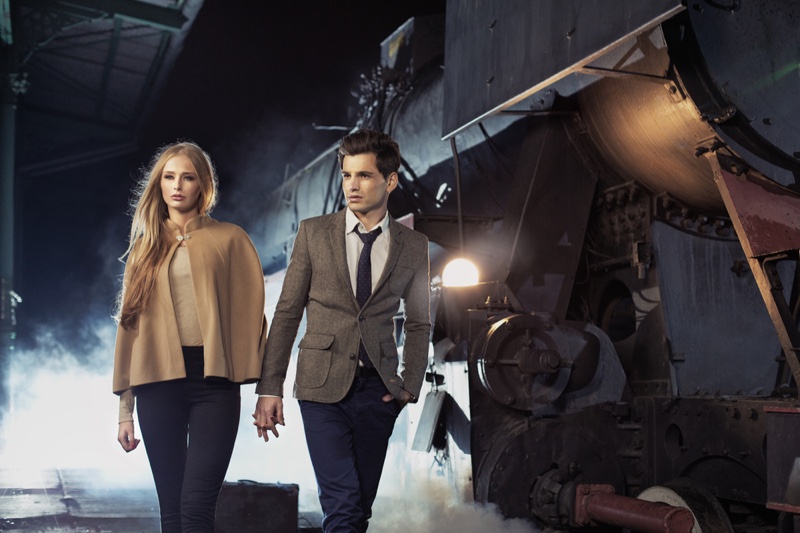 Tights are not pants
You can wear tights (or leggings) as part of an outfit on a date but remember that you should not substitute your leggings for pants.
Don't try too hard
A major mistake that people can't make with fashion is trying too hard. Go for a simple look that suits the occasion and will blend in with others. You want your partner to focus on you and not the outfit that you're wearing to meet them.
These are a few fashion don'ts about which you should be aware before you begin dressing up for your big date. Keep in mind any regional differences and styles, too. For the most part, the don'ts we've mentioned should apply to any metropolitan region.
Look like yourself and be comfortable
When you are dressing up for a big date, you will face some temptation to go out of your comfort zone and try new things. While that can be a good idea that will result in a positive and lasting impression on your partner, you might stray too far out. You should follow two guidelines when putting together your outfit for a date. First off, you need to make sure you look like yourself. Nobody is going to fault you for wanting to put on makeup and add extensions to complete a fashionable look. However, you need to make sure that you resemble how you look on a regular basis with your partner, or they may think that you are either high maintenance or that you're hiding something beneath your makeup. Another thing to consider is that you need to be comfortable on your date. High heels look amazing, but all you will think about is the pain you are in if you have to walk somewhere far while you're out on the town. Focus on maintaining your look, dress comfortably, and you'll find it much easier to have fun with your partner.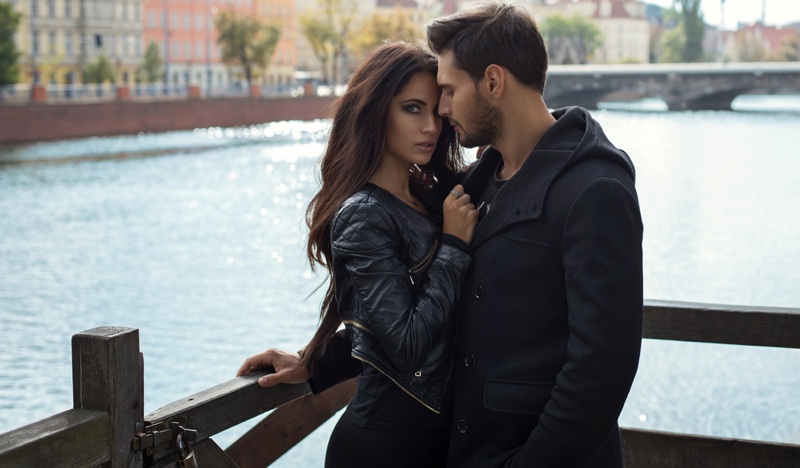 Impressive outfit ideas
So, date night is coming, and you have some options to wear in your closet. What should you grab? Take a quick look at these ideas and see which ones work best for you.
• Tough Leather Jacket + Skirt
Are you going out for a couple of nighttime drinks? A leather jacket and skirt combination are a great look in that sort of ambiance. The leather jacket gives you enough coverage if you want to go outside on a cool fall night, and the skirt signals to your partner that you know how to dress for the occasion without being too fancy.
• Maxi Wrap Dress
If you have a somewhat fancy occasion, like going to a party, then the Maxi wrap dress is the perfect item for you. They come in numerous colors and can look casual or formal, depending on accessories.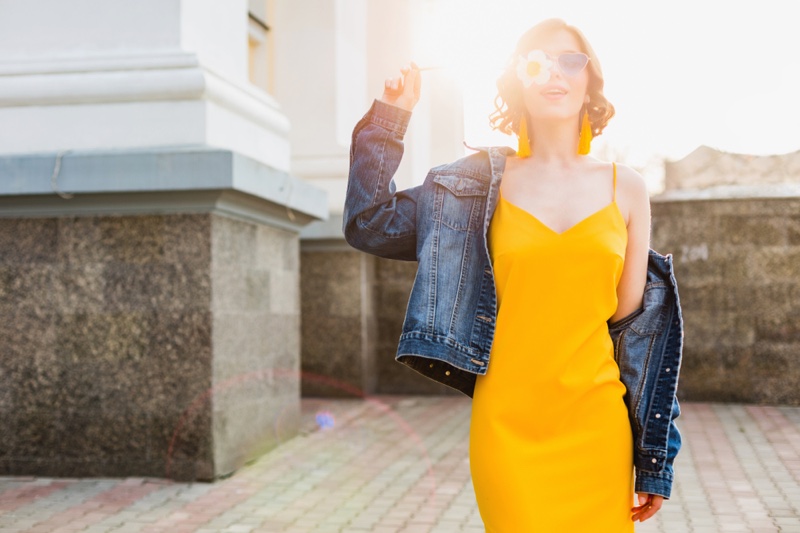 • Slinky Slip Dress
A slip dress is almost strictly for a formal occasion. If you have a date booked at a nice restaurant, you should consider wearing such an outfit for that. Otherwise, this should stay in the closet on the first date.
• Silk Cami + Jeans Skirt
Did you get invited to a family get-together by your date? Then wear a silk cami and skirt to get an effortless and beautiful look.
These are just a few outfits that you should have prepared for your dating experiences. Try to integrate more into your wardrobe as time goes on.
Getting ready for a date can be a challenging experience, and most people don't always think of their clothes. Still, when the time comes, you have to be ready. Now you know what you should wear and what you should avoid when you have a pending date.