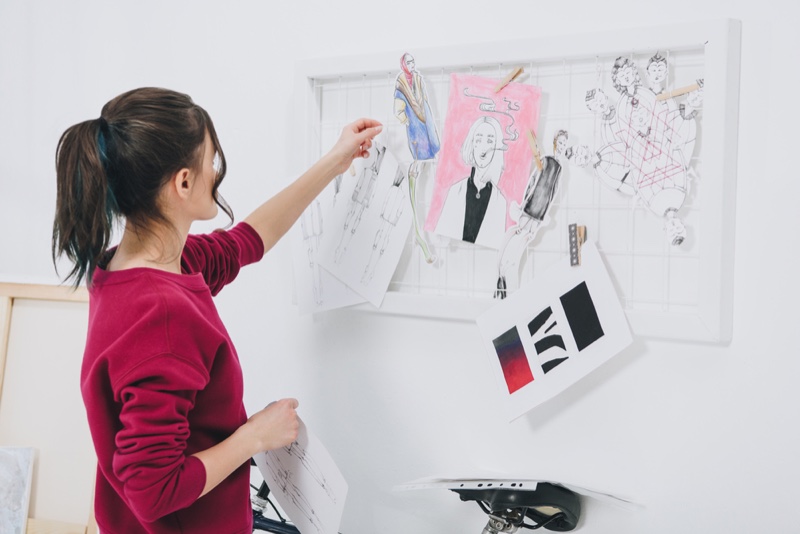 At the start of every new season, fashion designers cultivate their research and interests into "fashion mood boards" that convey a specific feeling or idea. Generally speaking, mood boards set the tone for the final product and serve as an archive of an artist's creative process as they work towards a final collection. For aspiring models and creative professionals in music, media, or design, making mood boards can help solidify your aesthetic interests while presenting a concrete image of your ideas to the public to help launch your career.
Getting Started
Every mood board creation process is different, but most boards revolve around a specific theme or idea that grows as you add new photos to your collection. The first step is to brainstorm and surf the web for relevant images that suit the aesthetic you're aiming to achieve. Once you've gathered a strong set of source materials, use photo collage software to make digital mood boards to share with your friends or business associates. Although you print the images and create mood boards for your room or workspace, digital boards are important for  creative professionals looking for a wider following on the web.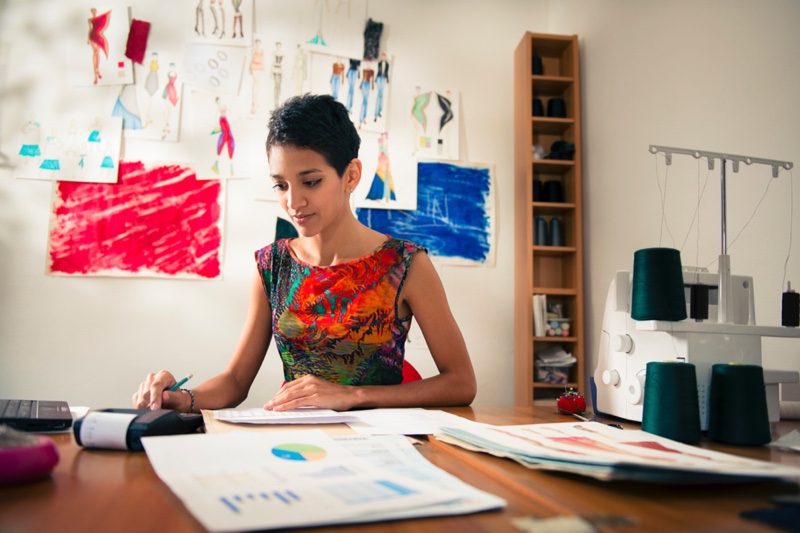 Picking A Palette
Every mood board should embrace its own color palette that accentuates the theme of your board for aesthetic inspiration. Fashion editors commonly consult seasonal color trend reports to craft a palette in sync with innovative design ideas for the season, which is important if you want your mood board to stay up-to-date with current trends in the industry. Otherwise, base your color scheme on the tone or feeling you want the mood board to evoke. For digital boards, you can recolor and soften the tones of images so that they better fit your palette.
Gaining A Public Audience
When designing a mood board for the public, it's important to think about the specific audience you're trying to reach in your ideas. Digital mood boards that are shared on social media and personal websites commonly use keywords or descriptive phrases to generate interest in a specific theme. Mood boards are a great way to gain familiarity with using Photoshop and other image editing software at your disposal without having to worry about images looking "perfect" for publication.
Collecting and preserving mood boards is important not only for your public career, but also for your personal record so that you remember key steps in your creative journey. Over time, mood boards will serve as visual set-pieces that convey the feeling, mood, and tone of a specific time in your life, which is useful as your creative career expands into new directions.