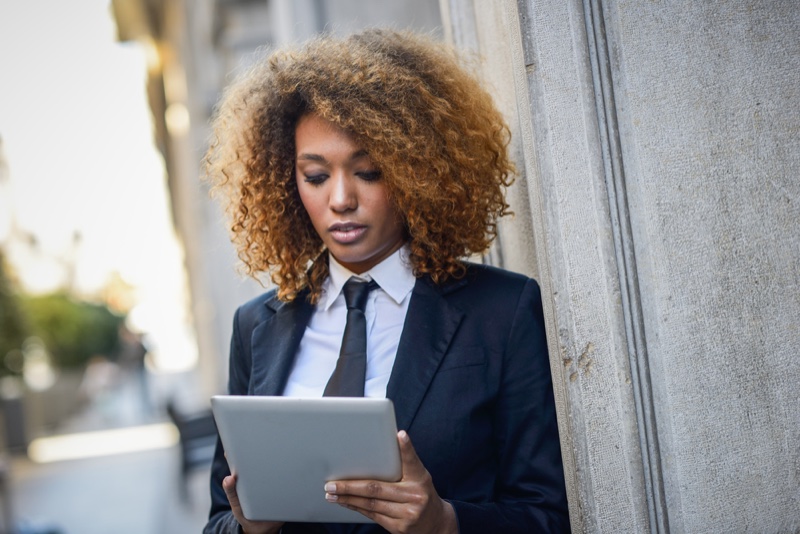 Everybody wants to look good, but this is not just constraint to wearing a good outfit. You need to pay attention to the tiniest of details. After all, good things only come to those who put some effort – no?
It doesn't matter how great your outfit is, if other things do not fit in, nothing works.
If your socks, belt or tie (yes! a tie) is not meticulously picked, then just give up on your desire to win 'the best look' award.
Imagine: you spent some good bucks on your styling; finely tailored suit, top-class shirt, and fine leather shoes – great! Oh…but you didn't pay much heed while selecting your tie. And after getting ready for the event when you look in the mirror, you suddenly realize: ah, all my efforts went in vain.
Why? Well, because of that un-matching, poor quality tie.
So, if you don't want to be the person looking at its reflection in dismay, then here is a guide for you. Below are given the details you need to consider while you shop wedding ties to get the ultimate award-winning look.
Color – Tone up your Personality!
The fact that colors play a significant role in glorifying your personality applies to the ties as well. And this mantra doesn't work only to give a distinct touch to your personality. It is also essential to select the right choice of tie color to complement your shirt and suit.
Obviously, you cannot wear a black tie with a black shirt – right?
If your shirt is of a darker color, then it is better to go with the ties in lighter tone or vice versa. It is the basic rule! This helps you to balance up your overall look with wearing contrasting hues in your attire.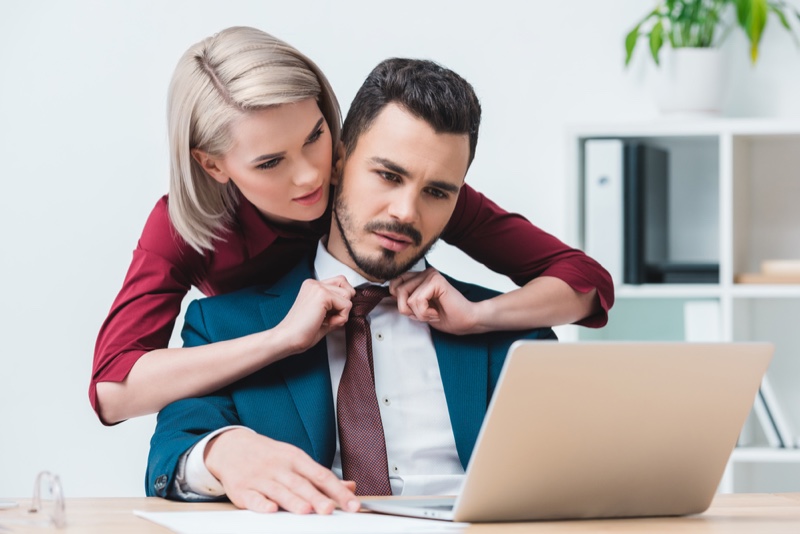 Occasion – Where are you headed?
Besides the color of the tie, the event for which you are getting ready also squeezes its place in the list of things you need to consider while choosing a tie.
You need to consider whether the event is formal or informal, or you are going for an interview or a business dinner? The selection of fabric and color of the tie varies in either of the cases. And it is essential to consider this factor to save yourself from an embarrassing blunder
Quality – It does matter!
If you have spent a huge sum on your suit and shirt, but want to save a few bucks on the tie, then be prepared for a disaster.
If you want a perfect look, then cut out the idea of saving money on the tie.
And if you still want to stick to this idea, take get a stroll in the market and find a tie on budget, but of good quality.
Don't compromise on the quality of the tie that just includes fabric and stitching etc. It does matter in the overall look. I would recommend trying Ties.com – you will find many quality ties at an affordable rate there.
And yes, nobody likes to glare at its sad reflection. Right?