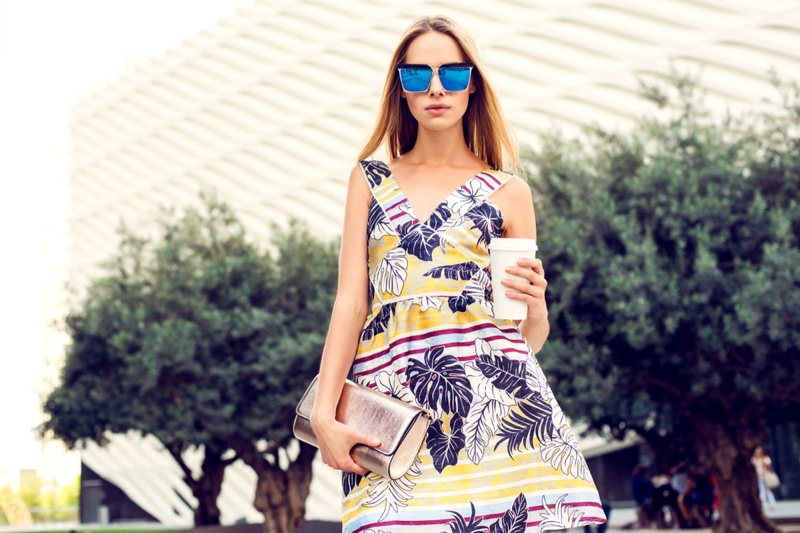 Stepping out of your comfort zone can be scary and a little overwhelming, especially if you're an introvert. Still, embracing new opportunities and experiences can make you become more flexible and adaptable in life — and that includes discovering new ways to change your overall look.
Want to reintroduce yourself to the world? Start by investing in a new wardrobe that not only will help push you in a new direction but also better showcases your own style and individuality.
Here are a handful of tips for girls wanting to change their outward appearance and the steps they'll need to take to achieve their goals.
1. Try on Different Styles
Sick of the same old jeans and tops you've been wearing since high school and want to switch things up a bit? Then pick out a few different styles to try on — or mix styles if you're feeling really brave — to determine whether this new look fits you (in more ways than one). 
For instance, say you usually sport a lot of black-colored clothing. If that's the case, shop for different apparel and outfits that complement your skin tone. Conversely, if you always wear pants, buy a new skirt or dress that accentuates your curves. Big fan of sweats or jeans? Then make it a point to dress up your style and look more professional.
2. Get Some Inspiration
It can be difficult and just plain overwhelming knowing how to go about overhauling your wardrobe. Of course, if you're not sure about where to start, look for some inspiration online via social media sites and fashion blogs. Browse for new clothing that looks appealing or find inspiration from your favorite celebrities. From there, take some screenshots of your favorite looks and start shopping for new wardrobe pieces that most closely resemble said looks.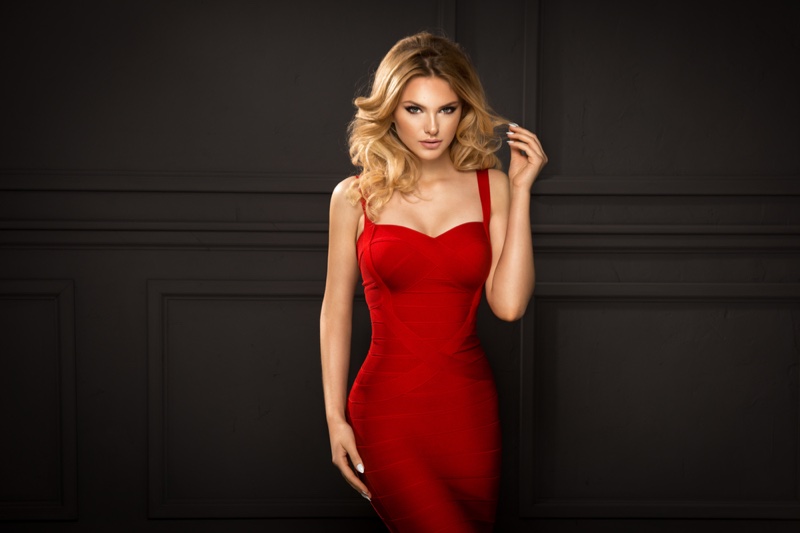 3. Take Some Risks (In and Outside of the Bedroom)
You might not realize it, but stepping outside your comfort zone also means taking risks both inside and outside the bedroom. Case in point: Wearing garters and lingerie can seem too edgy or sexy for some women, but don't let anybody tell you otherwise. In fact, every woman should have some intimates in their wardrobe to give a quick confidence boost or in case a relationship needs to be taken to the next level. Also, know that you have plenty of options in this department, like lacy bra and panty sets, bodysuits, schoolgirl lingerie costumes, bustier sets and more.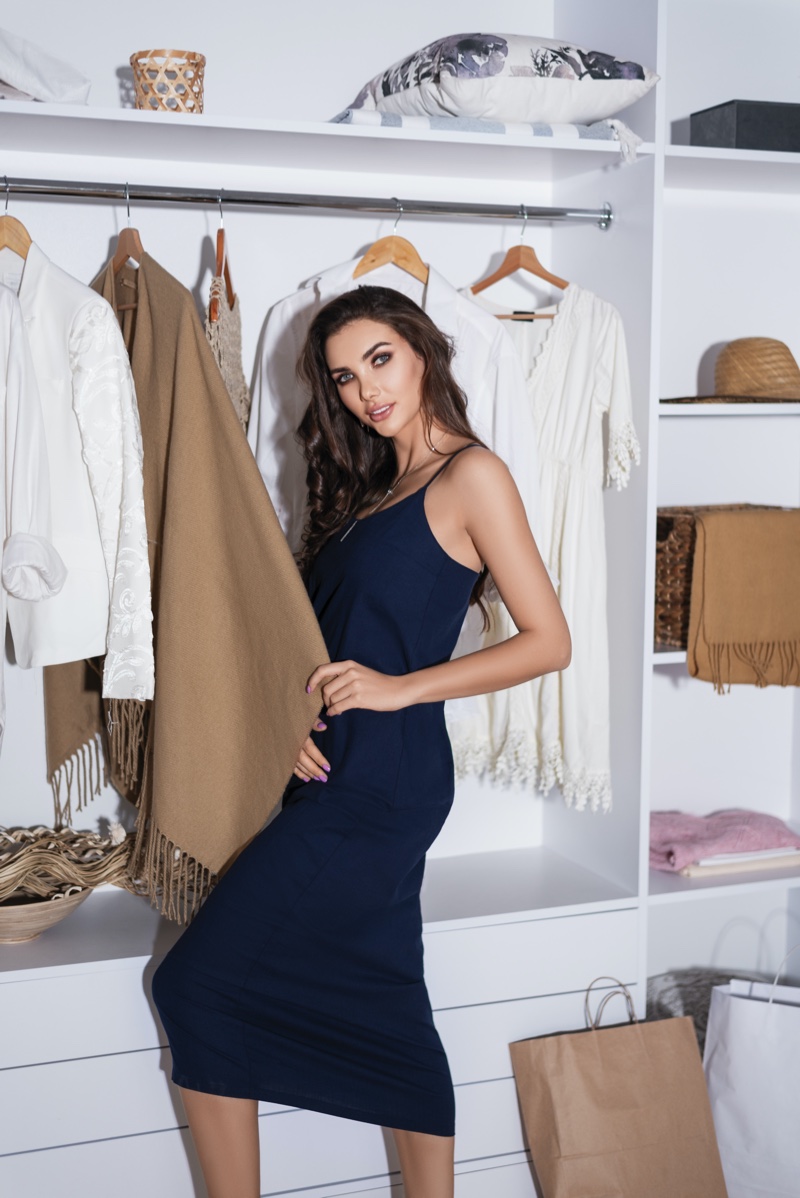 4. Find a Few Wardrobe Staples
Once you've found some inspiration and know which direction you want to pursue, it's time to find a few wardrobe staples to help you complete any look in style. Find yourself a few basic staples before you start trying to build your entire wardrobe. Start with items that can provide some longevity and versatility to your look, such as a:
• Statement blazer
• Tiered skirt
• Puffed sleeve top
• Floral dress
• Trench dress
• Little black dress
• Maxi skirt
• Short-sleeved cardigan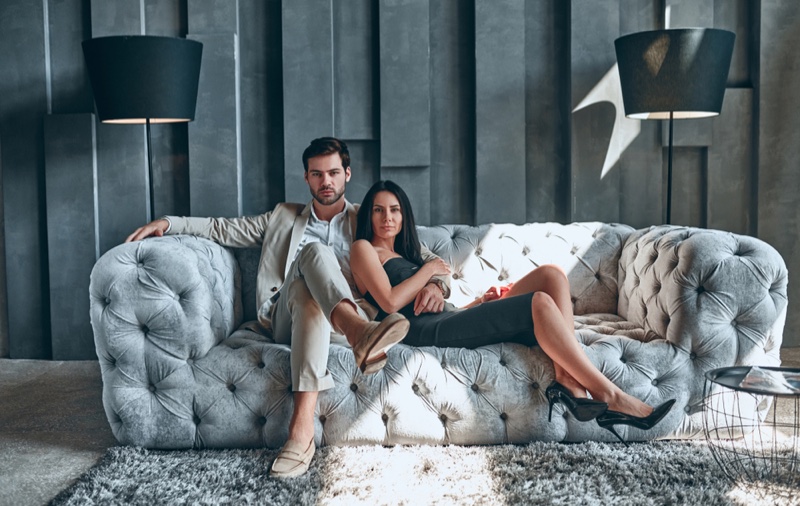 5. Wear Your New Clothes Around the House
It might sound silly, but wearing your new clothes around the house can help you feel more comfortable when you eventually don these pieces and outfits in public. Of course, stepping into a new wardrobe can make anyone feel self-conscious, especially if it's your first time in a certain style or cut. In other words, it may not scream "you." 
But wearing any new clothing in a setting where you feel most comfortable can help you become more confident. Doing so will also help you get accustomed to how these pieces hang on your frame and make you feel more relaxed no matter where you go.
Embracing Your New Style
Finally shaking the style you've had for years and embracing something new can be a bit of a challenge and a learning curve. But if you follow the above advice, you'll no doubt feel a heck of a lot more confident sporting your new look around anyone just about anywhere.