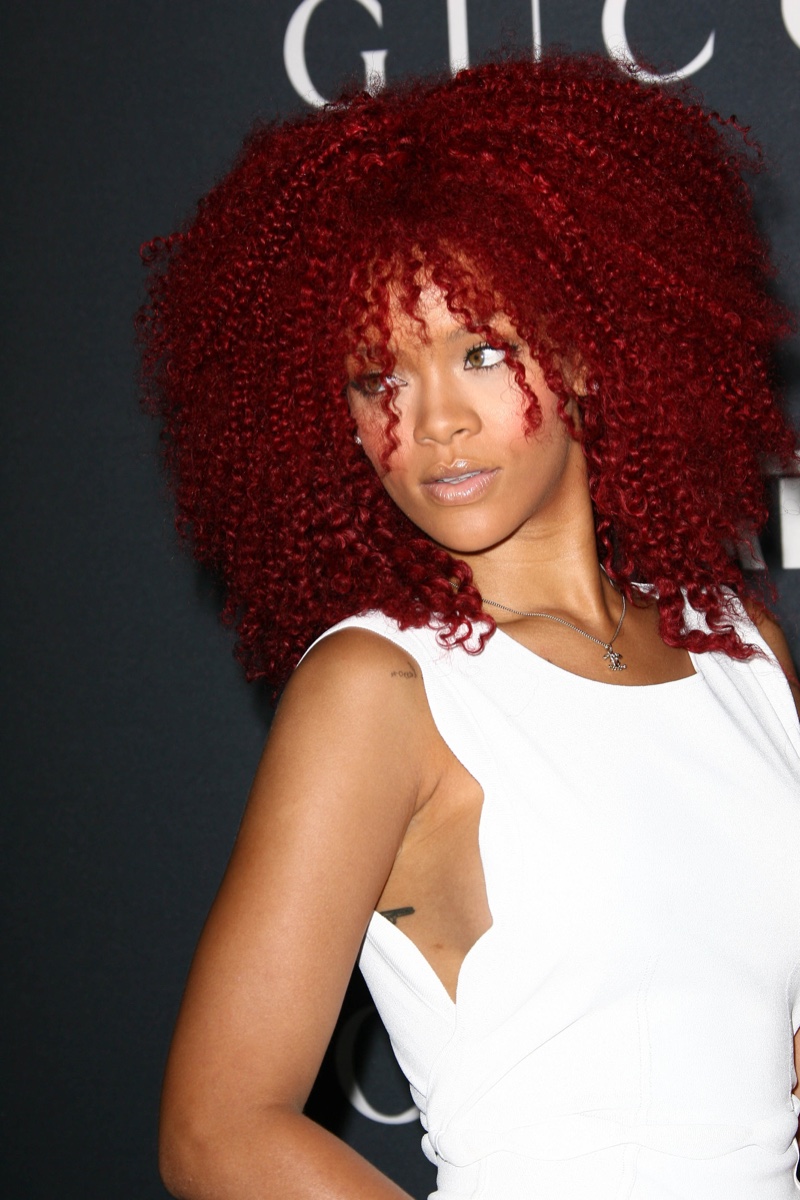 Fashion and celebrities go hand in hand. You can't have one without the other. But even among stars, games of playing favorites are not unusual. It is quite evident that certain brands or fashion houses are on top of the list for many celebrities. To learn which the celebrities' darlings are, fashion-wise, you only need to read below.
Gucci
Without a doubt, this brand is a household name that influencers big and small can't resist. From Beyoncé's explicit endorsement of the brand to the name of the fashion house being mentioned in popular music videos such as Justin Bieber's 'I'm the One', Gucci is everywhere. It might fall out of favor during the next years, but for now, it is one of the most popular among celebrities.
Free People
This brand might not need a lot of celebrity attention since young women everywhere around the globe are in love with it. But having one A-list celebrity dressing up in clothes signed by this fashion label surely helps. And seeing that that particular celebrity is Taylor Swift, it is easy to see why this brand will not be forgotten any time soon.
Victoria Beckham
Now it may be weird to hear the name of a celebrity being quoted among the names of fashion houses that have as a primary purpose to dress up celebrities. But it's not surprising to find Victoria Beckham on this list, because the former Spice Girls member and wife of the equally famous soccer star, David Beckham, has managed over the years to establish a reputable brand. Among the big names wearing her clothes are Gwyneth Paltrow and Eva Longoria. Enough said.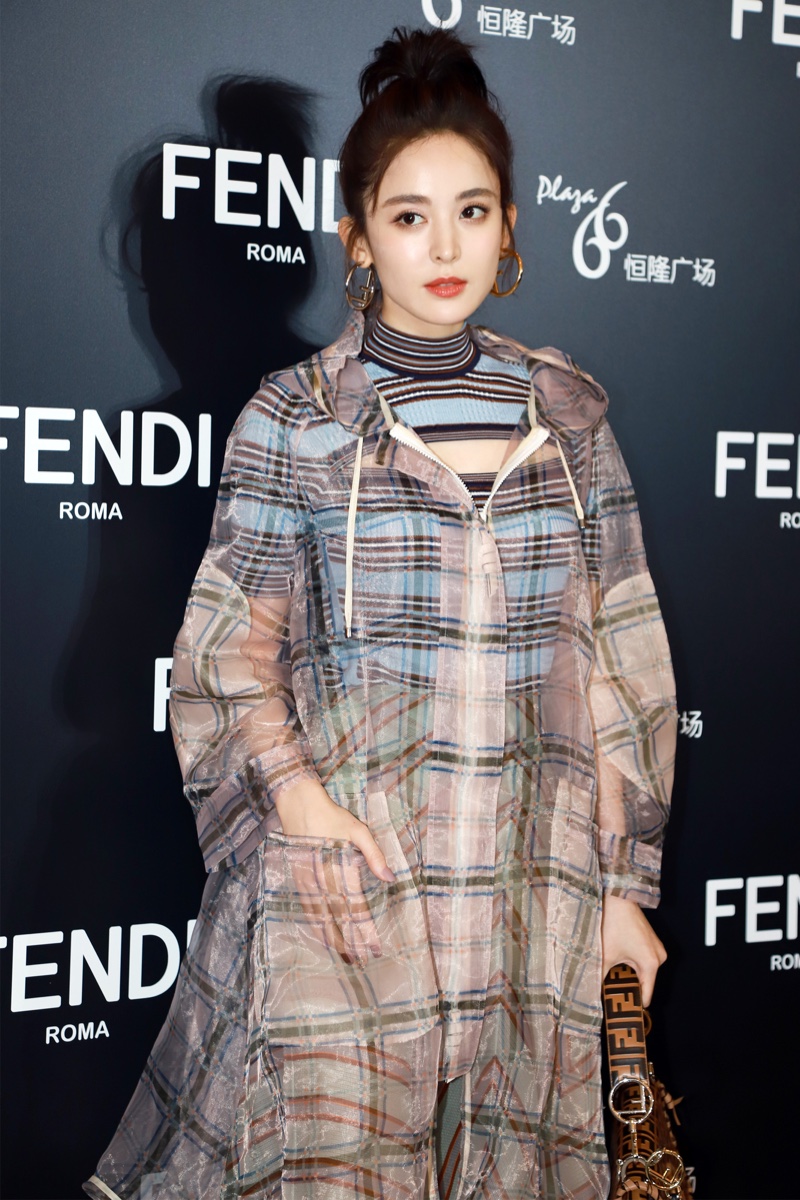 Fendi
If you're looking for another big name that is synonym with celebrities, Fendi is the usual suspect. Kylie Jenner is rocking Fendi getups from head to toes, and the main reason why mere mortals can't afford to do the same is, of course, the hefty price tag that comes with any product. Their tights are all the rage, and that may be because they are the cheapest item ever launched by Fendi. Still, they are far from being affordable, at least for a pair of tights.
Levi's
How could the iconic Levi's be amiss from this list? Celebrities have loved to don the casual jean style ever since the idea of having movie stars, musicians, and various artists as trendsetters came into being. Levi's is going strong and has some of the hippest celebrities endorsing its products. The first name that comes to mind is Rita Ora.
Alexander McQueen
The British fashion house cares about who wears its clothes, and if you're thinking royalty, you're right. Although the famous couturier who gave the brand the name is no longer among us, the fashion house continues not only to survive, but also to thrive. Kate Middleton had her wedding gown designed by Sarah Burton, the head of creative at Alexander McQueen, and she usually wears creations signed by the same house.
Armani
A classic like Armani is bound to make victims among celebrities if for no other reason but that it is a synonym to innovation. It shouldn't surprise anyone that Armani signs some of the most striking, to use a mild word, clothes Lady Gaga loves to wear. The brand went as far as to design all the clothes worn by Lady Gaga during a tour. If that's not true love, what is?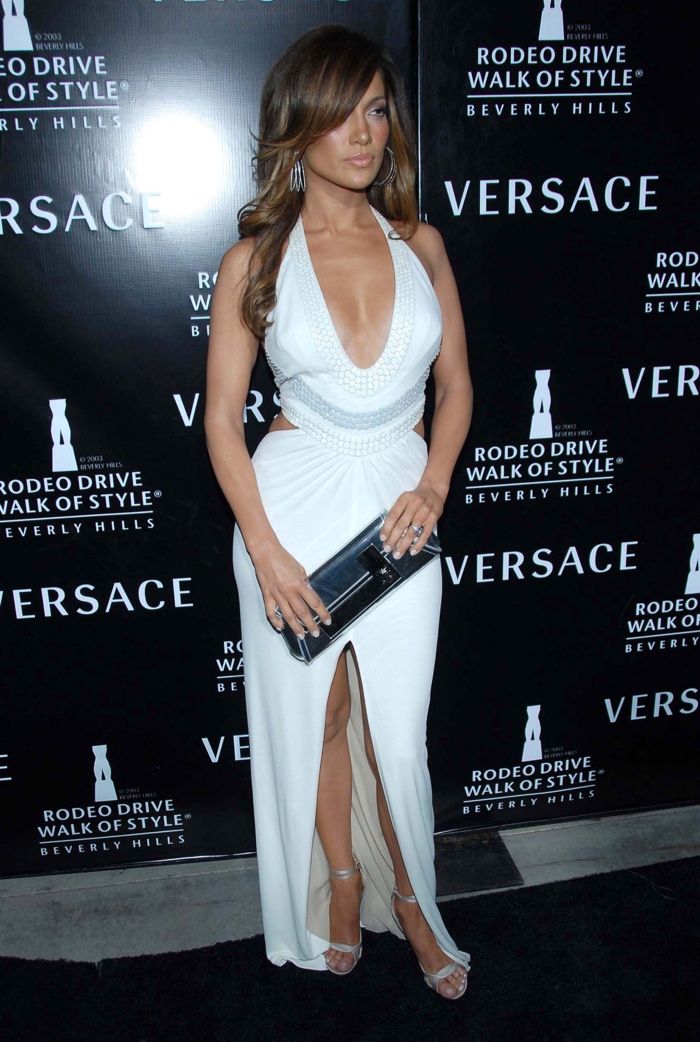 Versace
Selena Gomez is the number one celebrity that continues to show why Versace is a brand that will never grow old. Strutting on the red carpet in Versace garments, Selena Gomez has managed to snatch the title of Best Dressed on more than one occasion.