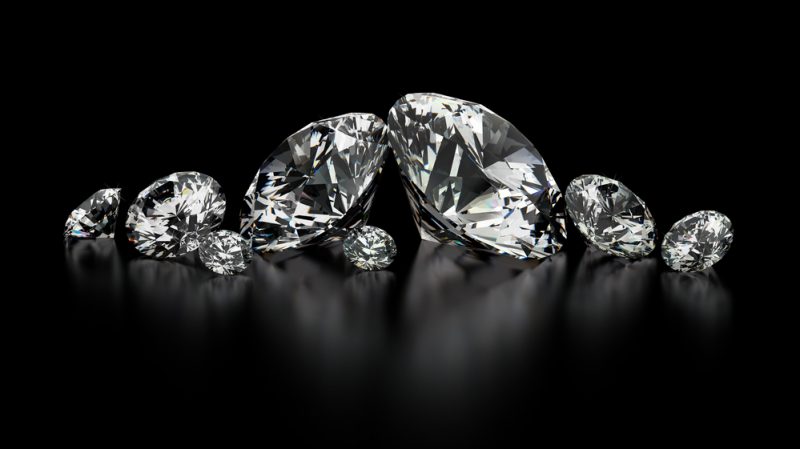 Are you getting engaged? That's exciting. It's a first step towards securing your better-half. It's that time you don't want to mess with what you give your partner—especially when it comes to an engagement ring. And getting a loose diamond engagement ring can be one of the bravest decisions you can make. But how do you get your loose engagement ring? Do you order it online? Do you walk to a local store in town? Can brokers guarantee you a quality ring? What about trying loose diamond suppliers for your wedding rings? Hard questions. But, using loose diamond suppliers can work like magic. Here is why using suppliers like Shira Wholesale Diamonds Dallas, TX and RRP Diamond can help you get the best deal.
They Hold Value Longer
The jewelry industry is about value. With loose diamond suppliers, you have value. These pieces last longer. Plus, unlike other jewelry pieces, a diamond does not lose value. So, there are negligible changes –making them some of the most sought after pieces of jewelry in the world today. Plus, loose diamonds have been adequately verified by trained gemologists. With loose diamonds, you get pieces that come in custom settings and hold a longer value than their pre-designed counterparts.
Availability and Variety
When shopping around for loose diamonds, consider online stores. With online stores, you are sure to get access to thousands of different loose diamonds. Plus, even if you narrow down to your explicit needs (i.e. carat weight), you will still have more than 500 different diamonds to choose from. So, when it comes to loose diamonds, availability is a big plus.
Plus, getting it from online vendors means taking your needs to experts who understand everything to do with loose diamonds.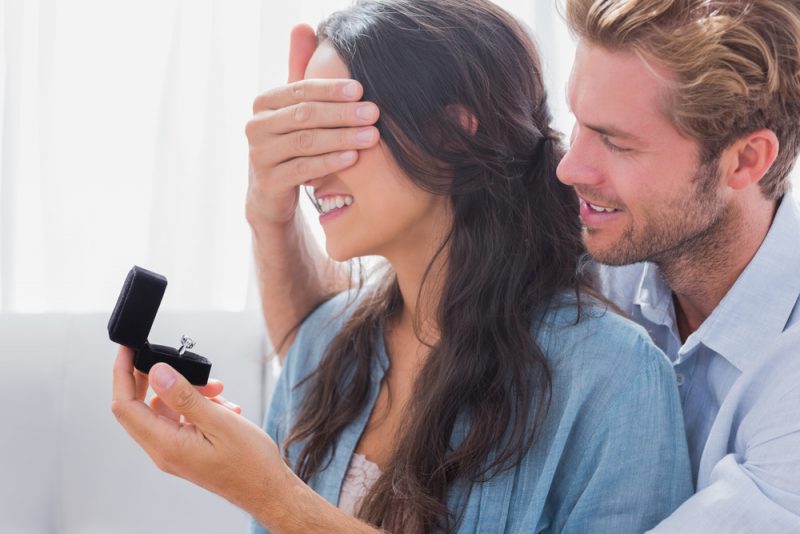 Certified Diamonds
The diamond industry is flooded—consisting of thousands of suppliers. So, getting certified diamonds isn't that easy. But with loose diamonds from suppliers, you are sure to get certified diamonds for that dream wedding ring of yours. Loose diamonds are certified by the GIA (an abbreviation for Gemological Institute of America.
Affordability
Loose diamonds are cheaper—giving you an option to spend less but get quality stuff. Plus, online suppliers offer discount incentives. Remember online suppliers do not have to invest in large stores, big displays, or special lighting. Consequently, customers are able to enjoy huge discounts on their loose diamond purchases.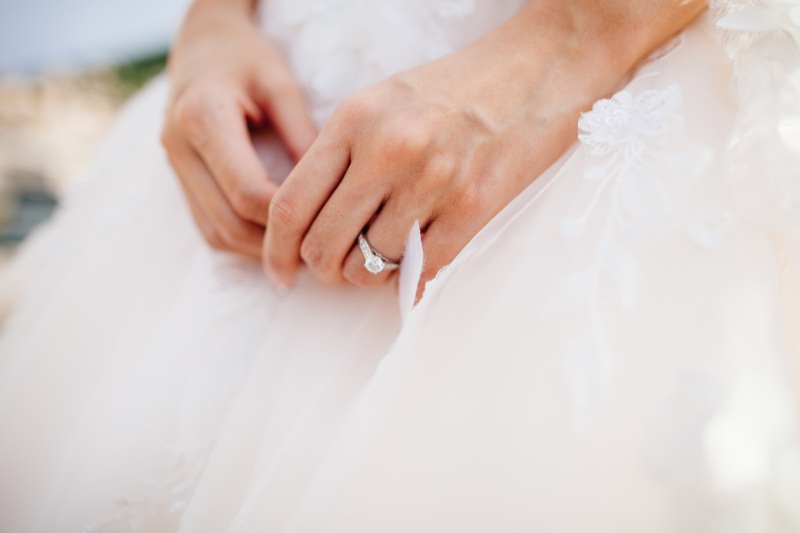 Easy to Inspect
Not a professional/expert jewelry trader? Well, inspecting your diamonds can be tricky. However, checking loose diamonds is easy and straightforward. Examining visible flaws and inclusions is easy. Imperfections are not hidden in loose diamonds.
The Bottom-Line
Buying diamonds can be tricky—especially if you are new in this industry. Things to do with inspections can be tricky, and you may be duped into buying uncertified diamonds. However. With loose diamonds, you are sure of getting a certified, genuine, and affordable pieces of jewelry you can use as a wedding/engagement ring. They are cheaper, certified, and easy to inspect. Even more, they are available in different types and hold value longer.