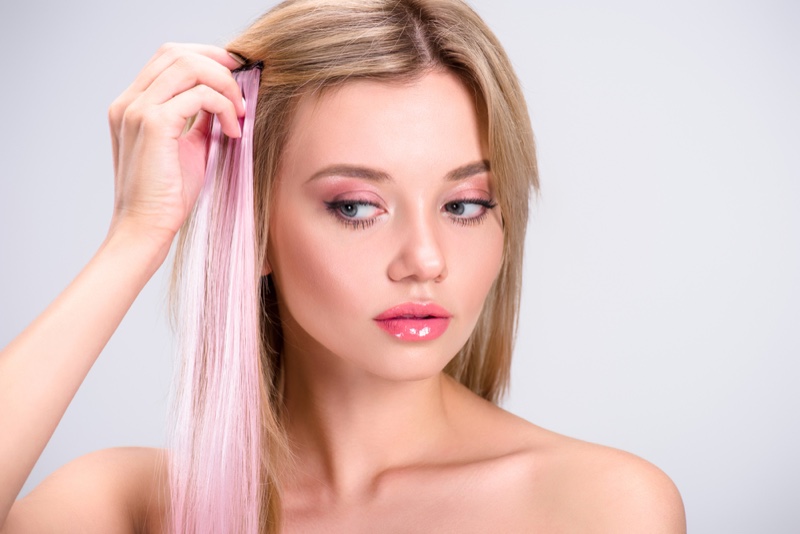 Many women make the mistake of not storing their hair extensions correctly, which often results in them getting damaged and becoming unwearable.
If you're going to invest in hair extensions, it's essential to store them correctly if you don't want to end up with a tangled mess when you do eventually want to wear them.
Hair extension storage doesn't have to be complicated. The basics are that they need to be stored in a cool and dry place and should be kept out of direct sunlight – which is what you should keep in mind when deciding on a storage solution.
Storing Hair Extensions – Getting the Basics Right
According to EH Hair Extensions, these are the most important things you should know about storing your hair extensions.
– Once you have washed your hair extensions, let them dry naturally and completely before combing, straightening and storing them. Storing damp hair extensions can quickly lead to a build-up of bacteria and mould, which just causes more problems.
– Before you store your hair extensions, make sure the clips are closed to prevent damage.
– Finally, wrap your hair extensions in a breathable cotton material before placing them in storage. This will keep any dust away and leave you with fresh-smelling and soft extensions.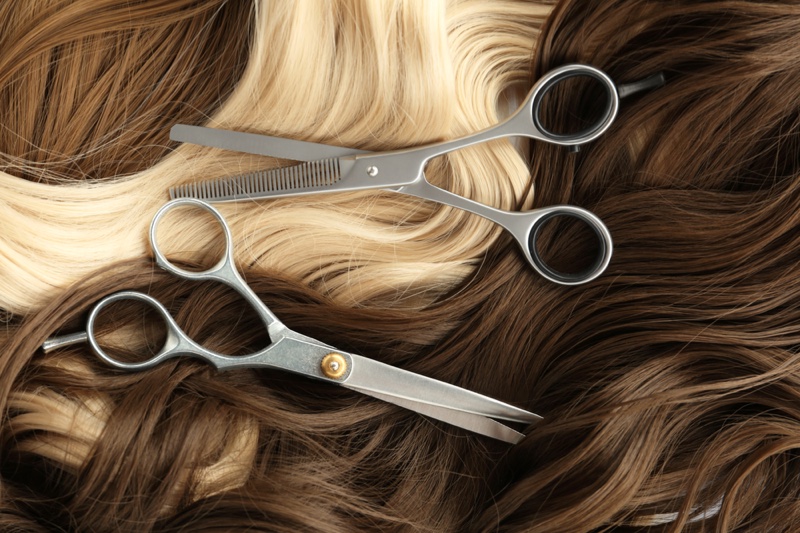 Your Hair Extension Storage Options
Below are some of the most popular and effective ways to store your hair extensions and keep them looking good for as long as possible.
1. Boxes. You can either store your extensions in the box they came in or a regular shoebox. This option is particularly useful if you don't use your extensions on a daily basis. Once you have stacked the wefts on top of each other, roll them together. Finally, brush the hair one more time, twist it and place it in the box for tangle-free application when you need it.
2. Hangers. There are also hangers that have been specifically designed for wefts that offeranother great way to store your extensions. Hangers are ideal for the extensions you plan towear on a daily basis. Just be sure to use more than one hanger if you have multiple pieces or they may end up falling off the hanger and getting damaged. You can even style your extensions while they hanger for added convenience.
3. Storage bags. Storage bags are another way to store your hair extensions and are a popular choice amongst women who tend to travel often. Most hair extension storage bags tend to come with a hanger, which makes it even easier to store and travel with your hair extensions.
4. DIY. If you don't necessarily want to spend money on storage, there are other ways that you can protect your extensions at home. Placing a cotton towel at the bottom of a decent size drawer and gently laying your extensions on it is a good way to keep them safe and free from dust. Rather don't use any plastic or glass containers, particularly ones with a tight seal, as your hair does need to breathe.
Reviving Poorly Stored Extensions
If you made the mistake of not storing your hair extensions correctly, you're probably staring at tangled and lifeless wefts that you don't know what to do with.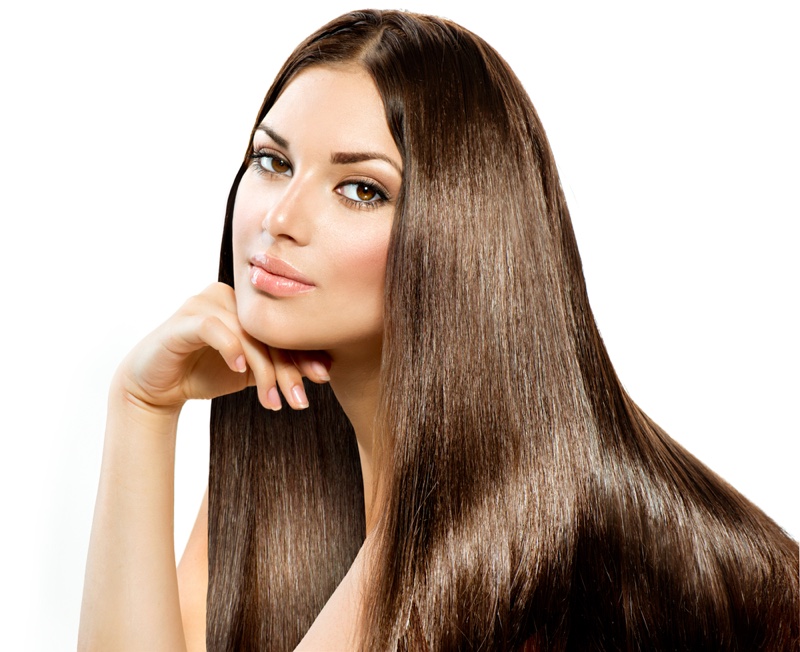 Before you decide to get rid of your current extensions, there is something you can try. Start by filling a sink up with warm water and add some conditioner to it (making sure the conditioner is suited to hair extensions of course). Place your tangled extensions in the water and leave them to soak overnight, making sure the clips or tape are not in the water. Rinse your hair extensions in the morning and leave them to air dry. Finally, use some detangling spray on the hair before you start brushing your extensions – be as gentle as you can. As an added step, a natural oil can also be added to the wefts after brushing for added moisture.
Once you've managed to revive your extensions, it's time to find a better way to store them. Untangling hair extensions takes time and can actually be avoided with the right storage solution.