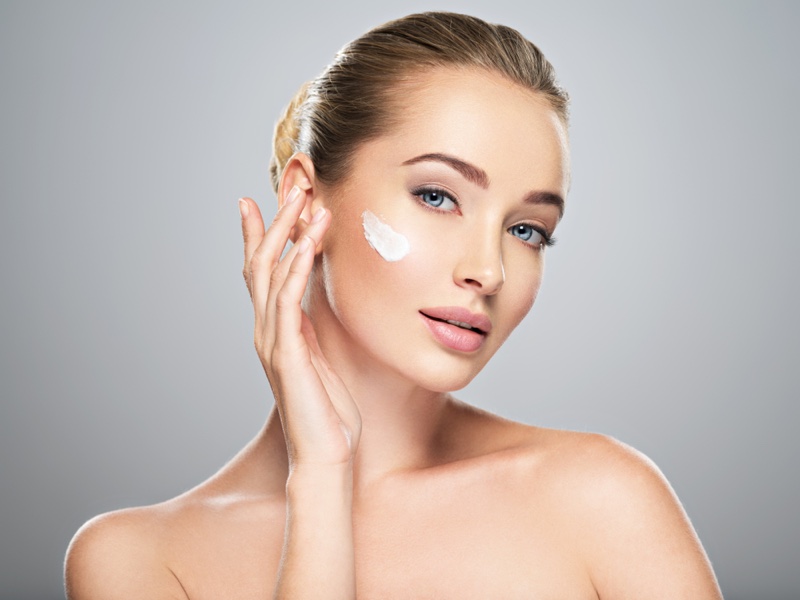 Currently, there is a noticeable influx of CBD beauty products in the market. Fewer restrictions around cannabis are paving the way for the incorporation of CBD in almost any product. Since the beauty industry is constantly evolving, CBD-infused beauty products are filling home shelves and online stores such as PharmaHemp, each with a promise to provide physical and mental health benefits.
Below is everything you need to know about CBD beauty products and their benefits.
WHAT IS CBD?
Cannabinoid (CBD) is a component derived from the industrial hemp plant, which is closely related to the cannabis plant. Despite this close relation, the hemp plant does not possess the same amount of THC that cannabis does.
CBD exists in different amounts in different parts and strains of the cannabis plant. CBD is becoming increasingly relevant to the beauty industry since it has been shown to relieve several skin issues such as psoriasis and acne. In addition, CBD has anti-inflammatory and antioxidant benefits that are relevant to beauty products.
There are a couple of ways to use CBD, including oral and topical applications. Topical CBD is explicitly applied to an external body part. The CBD is then absorbed into one's epidermis and pores.
CBD topicals include lotions, balms, and the products mentioned above. For beauty lovers, MIKKA CBD skincare has a line of moisturizing products made for the face.
On the other hand, oral CBD is consumed orally; through the mouth. CBD orals include oil tinctures, capsules, soft gels, and gummies.
CBD FOR SCARRING
A 2019 study suggests that CBD controls the actions of fibroblasts (collagen-producing cells). By enhancing activity in the Endocannabinoid System (ECS), CBD potentially helps heal injuries and reduce scar formation. It is essential to use CBD correctly to derive these benefits. CBD is effective in renewing cells and reduce the appearance of scars.
CBD FOR DRY SKIN
Dry skin can be relieved by adjusting to certain lifestyle conditions. CBD topicals are an effective treatment for dry skin. A 2014 study proves that CBD has a positive impact on the regulation of oil production in the skin. This study focused on the effects of non-psychoactive cannabinoids on the sebaceous glands. These glands control oil production in the skin.
CBD topicals provide lasting natural relief for dry, itchy skin since it provides moisturizing effects.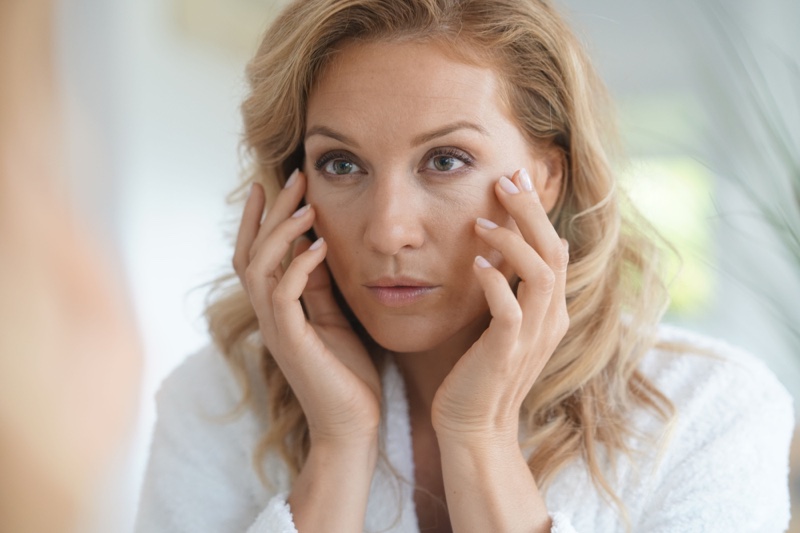 CBD FOR ANTI-AGING
CBD is a powerful and potent antioxidant than Vitamin E and C. This makes it vital for anti-aging treatment since antioxidants minimize free radical damage and slows down one's aging process. When used in skincare, CBD provides several benefits that help in slowing down aging. These include;
· Improves moisture retention
· Slows collagen loss and breakdown
· It reduces the appearance of dullness, redness, fine lines, and wrinkles
· It makes the skin look refreshed.
CBD FOR ACNE
The majority of research surrounding acne and CBD relates to CBD's potential to stop processes that cause acne. These processes include excess oil buildup. According to a study published in The Journal of Clinical Investigation, researchers measured the effects of CBD compounds on oil-producing glands and human skin samples. The conclusion was that CBD was a promising therapeutic agent for acne treatment. In addition, CBD is highly inflammatory, which is effective in treating acne.
BOTTOM LINE
CBD beauty products are taking the beauty world by industry. They provide a wide range of benefits that help combat several challenges, including acne, aging, dry skin, and scarring. However, it is vital to seek professional advice before purchasing and using CBD topicals since not everyone reacts the same to these substances.