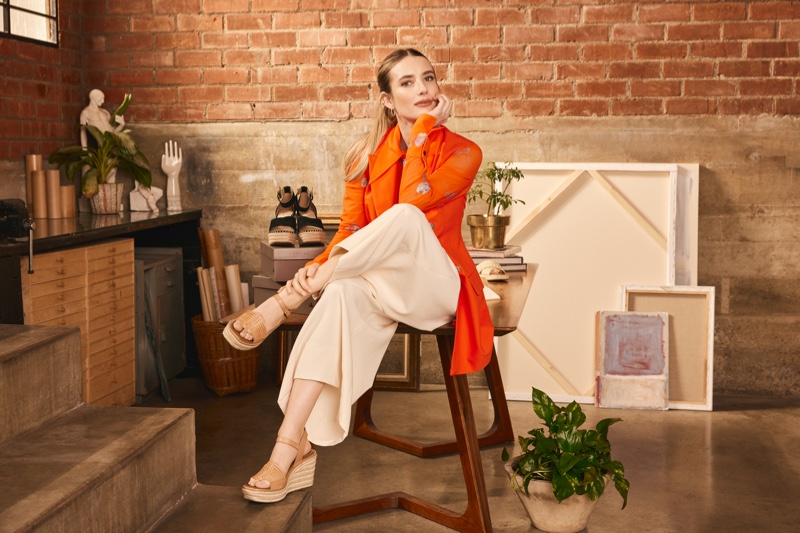 Emma Roberts, the Hollywood actress and fashion star, has again partnered with DSW to front their Crown Vintage spring 2023 campaign. The images showcase the collection's lovely array of footwear designs, ranging from platforms and fisherman sandals to wedges and loafers, all infused with natural and boho-inspired details.
DSW Crown Vintage Spring 2023 Campaign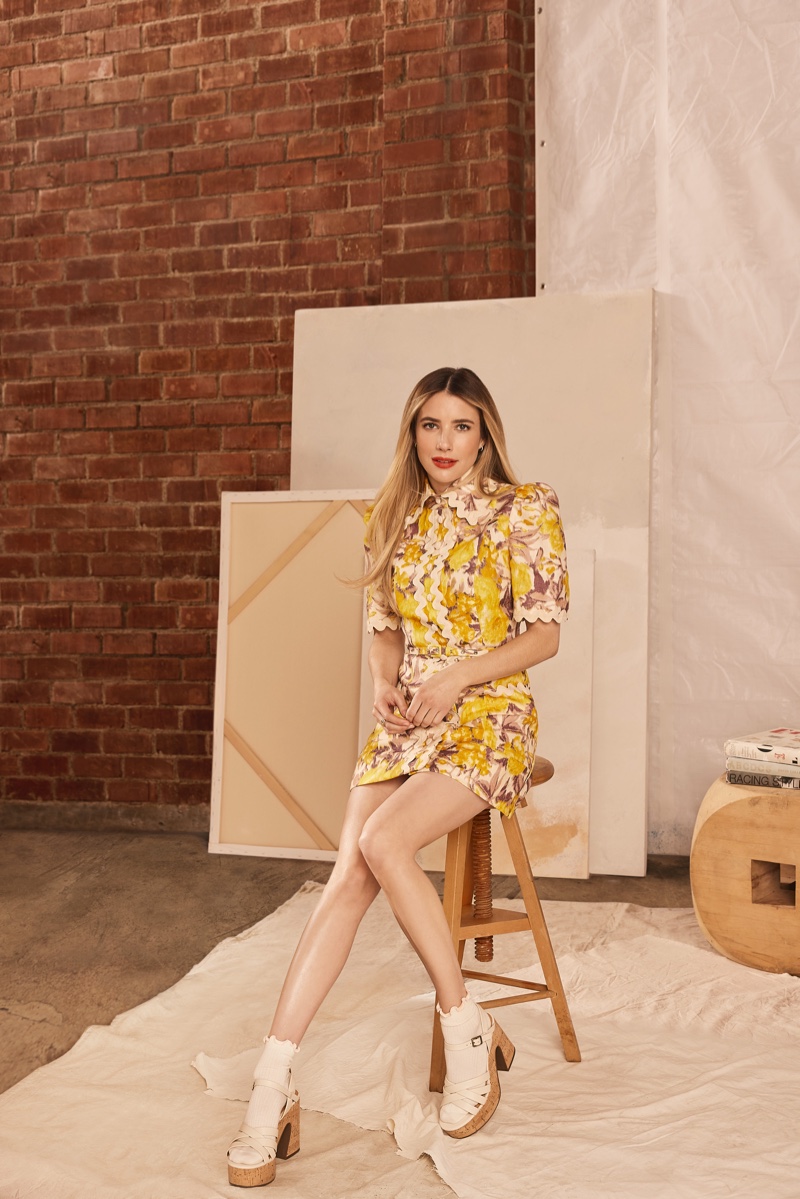 Shot on location in Los Angeles, the DSW Crown Vintage spring 2023 campaign features Roberts in a rustic setting with exposed brick and greenery, perfectly complementing the organic feel of the footwear collection. Each design is available for under $100, making it an accessible and affordable option for fashion-conscious consumers.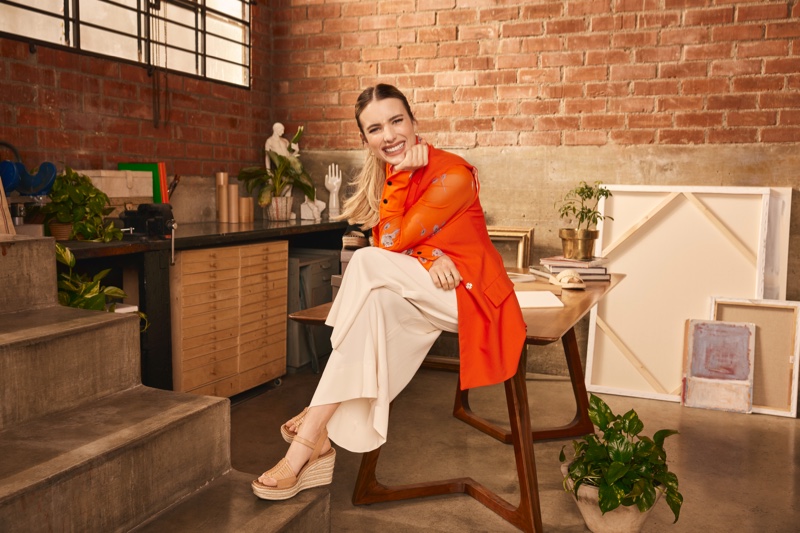 Roberts' style credentials are well established, having previously collaborated with ABOUT YOU for a western-inspired line and being featured in the Saks Fifth Avenue spring 2023 ad. Earlier, the DSW Crown Vintage fall collection focused on stylish boots.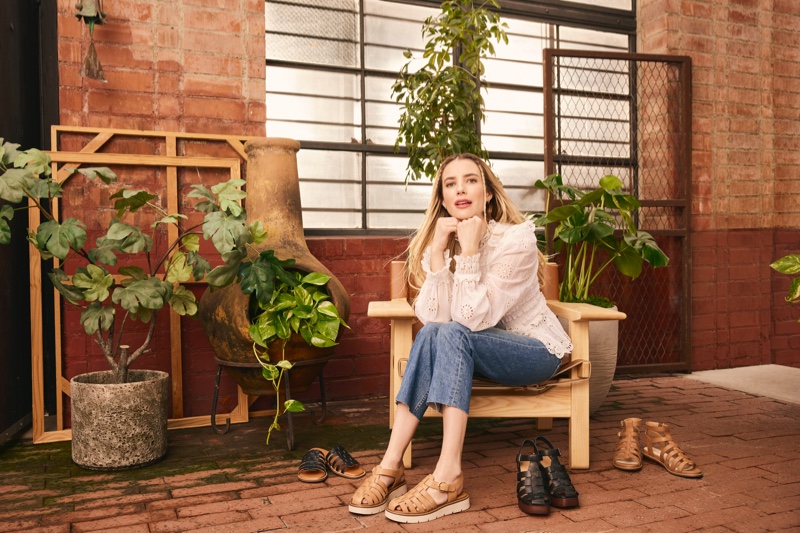 Her personal approach to fashion is evident in her statement that "great style reveals a part of yourself. It's sharing who you are with the world," and that her closet is a collection of "little reminders of places I've been, different times in my life, moment with people I love."