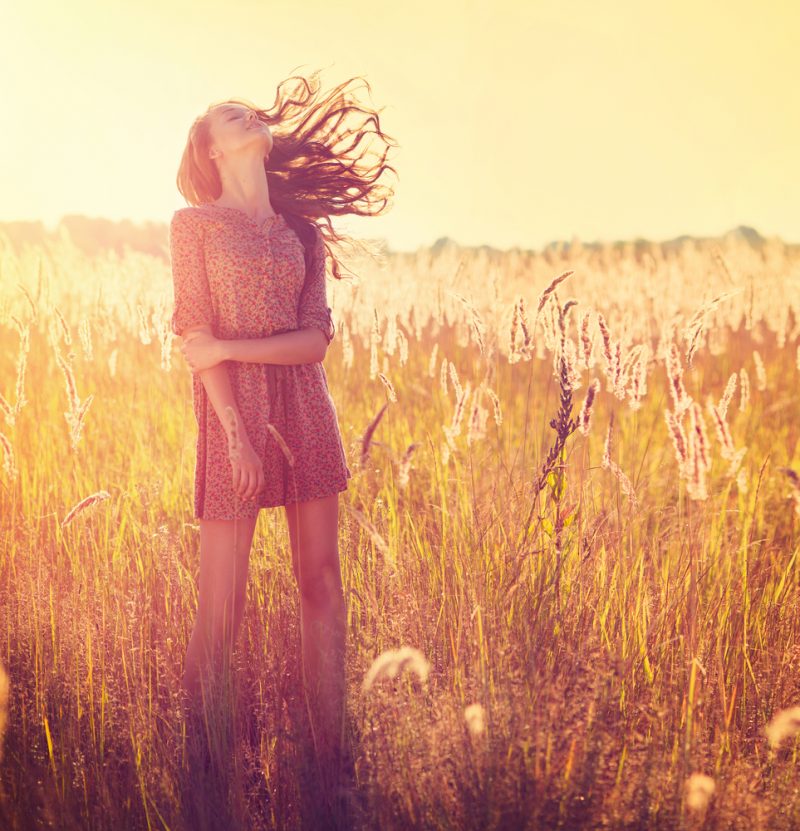 The field of fashion has witnessed a lot of transformation since its very inception. With emerging designers all over the world every year, the fashion industry sees the introduction of a lot of new fashion, accessories wowing people throughout the globe. The world of fashion influences a lot of fashion aficionados who follow all the trending styles emerging each year. But often following some of the trends are uncomfortable and creates a lot of hazard for the people wearing them. To make people's life smooth, some of the fashion houses are making clothes in a way that are comfortable and appealing at the same time.
What to Look For When Going For Dresses
Purchasing a piece of luxury fashion could be a bad investment if the clothing purchased is not suitable for you. Binge buying often leads to buying products that are just not right for everyday use and often lacks comfort or does not match your persona. Some people like good old classic items and if you are smart enough, you can accessorize it with beautiful accessories and pieces from fast-fashion. It is wise to invest in those items that you can wear over and over again like a classic navy coat or a white shirt or a tailored suit.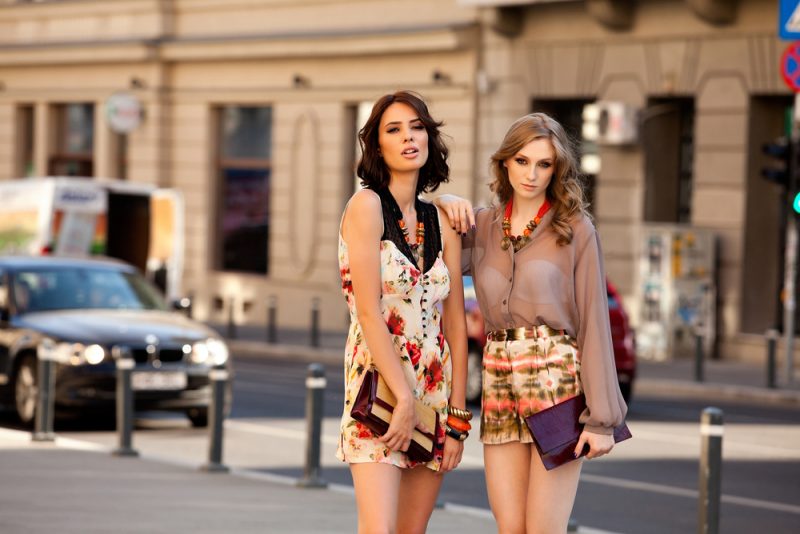 Jazz It Up With Bags
Whatever you wear your ensemble remains incomplete without accessories. Watches, belts, sunglasses, and other accessories are a must in every woman's wardrobe. But the role of bags is irrefutable as without one the perfect look cannot be achieved. A stylish handbag not only compliments the dress but also makes the person look uber gorgeous and classy. With the availability of different kinds of bags like satchels, clutches, sling bags, tote bags from Fendi in vast collections, one can carry a bold and classic look effortlessly. If you want to go a bit overboard, you can always carry its signature Baguette and Peekaboo handbags and make some heads turn.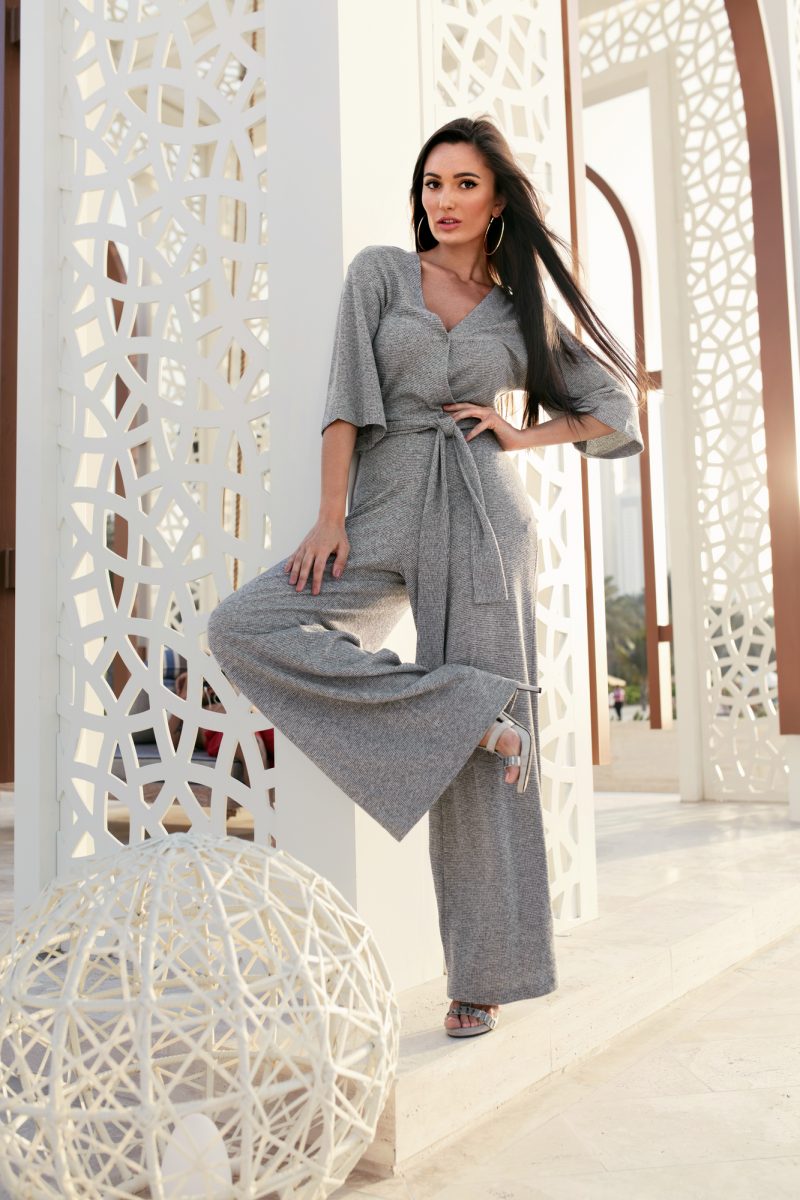 Love your body
It's essential for any girl irrespective of her color, size, height should feel good comfortable in their skin. This is always considered by Han, who has put a lot of thought to his Self Portrait dresses that always complement a woman's body. His wide range of collection from a chiffon midi dresses, gorgeous jumpsuits, mini dresses, animal printed one-shoulder tops, to asymmetrical ruffle peplum top are widely popular among women all across the world. These dresses are not only beautiful but also give the woman the confidence she needs. A woman never worries about how the dress is going to fit and worry about adjusting it throughout the day. These kinds of dresses celebrate women and womanhood and make them feel at ease in their skin, which is the real kind of sexy.
Final Words
So with all the things mentioned above, it can be said that buying a dress looking carefully into its fabric and fit is very important. A confident woman is a sexy woman so wear your skin and that dress with confidence, and you could end up looking even more gorgeous that some of the runway models.