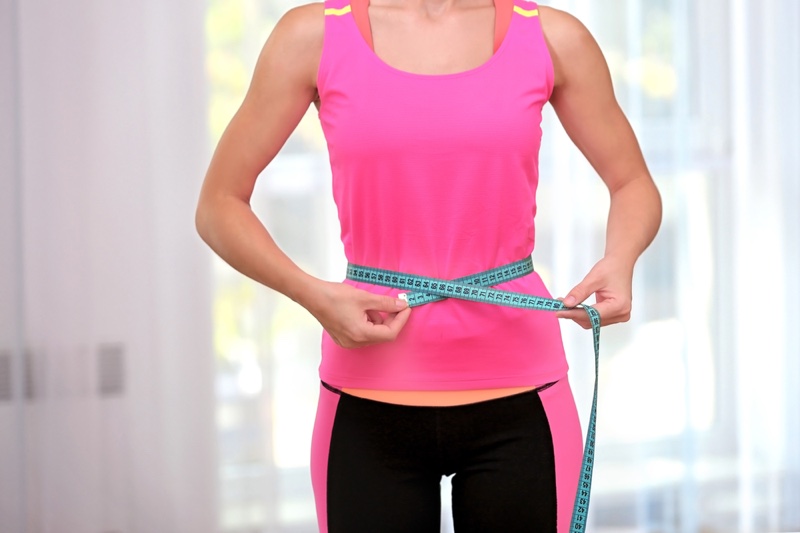 Many diets only offer the benefit of weight loss. Although that is important, when that is the only advantage it can be a lot easier to stop following the diet.
Keto, on the other hand, offers multiple benefits due to the way it changes the chemistry of your body. When ketones are available as a fuel source, the body is a lot more efficient.
1. Weight Loss
Of course, this is the major benefit that many people are looking for. Since fat become an energy source for your body it burns fat actively when it needs to have more energy instead of searching for glucose.

How
D
oes
T
he
P
rocess
A
ctually
W
ork?
Whenever your body enters into ketosis, your insulin and blood sugar levels both drop. Actually, that allows the fat cells to release the water they have retained and that is why most individuals initially see a big drop in weight due to water loss.
After that takes place, the fat cells have reduced in size so they can enter into the bloodstream and liver where they are then converted into ketones.
This process continues to progress in your keto journey for as long as you continue in a caloric deficit.
2. Controls Appetite
When your diet is not rich in carbs, an incredible thing happens. You will discover that you do not get hungry as frequently and you won't end up with as many random cravings that can cause you to eat unhealthy food.
Many people who undergo keto can do intermittent fasting and only eat during certain parts of the day. That is possible due to the fact that your stomach isn't rumbling and you telling you that you need to eat cookies.
What occurs when you are not constantly looking for something to eat?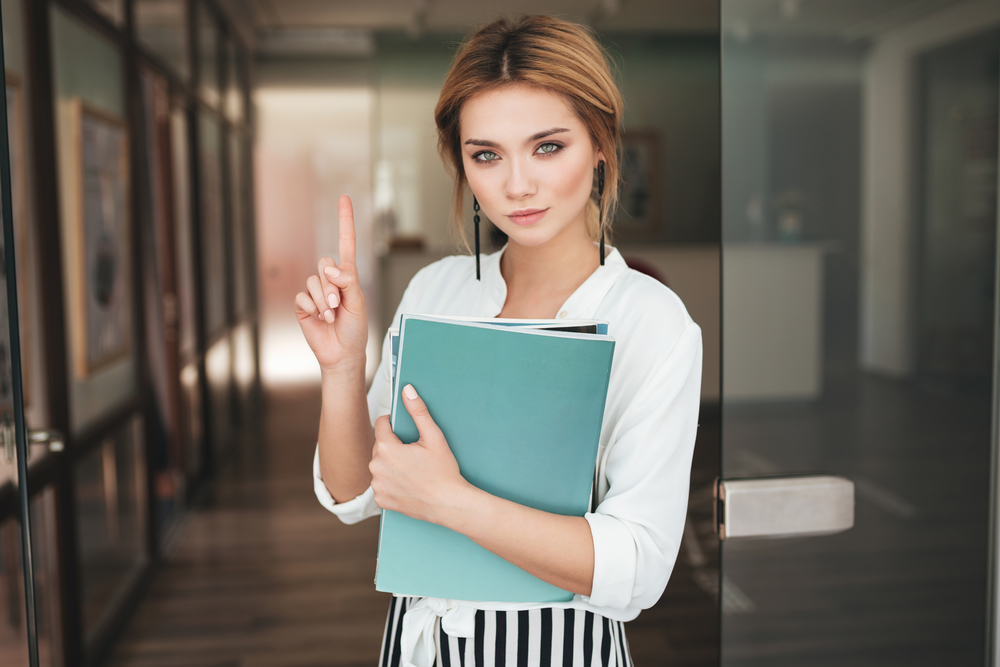 3. Improved Mental Focus
When carbs are used as an energy source, the problem is they can cause your levels of blood sugar to go up and down. Since it is not a consistent energy source, it is more difficult for your brain to remain focused for extended time periods.
Whenever you are in a state of ketos and ketones are being used as a source of fuel by your brain, it is a consistent source of fuel that your brain can rely on which allows you to focus for extended amounts of time.
Also, your mind will not be cloudy.
It can be difficult to explain this feeling since when you are consuming carb you won't really realize when your mind is not at one hundred percent. However, after you are in ketosis you will start seeing a difference, especially if you eat carbs again for a few days.
4. Increased
E
nergy
A keto diet can provide you with added energy. Your body is only able to store a certain amount of glycogen and that means you have to refuel constantly in order to maintain your levels of energy.
However, since your body has a lot of fat it can work with and still store more fat, when you are in ketosis there is energy source available that never runs out.
That means you will have more energy all day long.
Just imagine what it would be like be not feeling like you need a nap after eating lunch.
That is the ketogenic lifestyle.
5. Helps Fight
Against
Type 2 Diabetes
People suffering from Type 2 Diabetes experience increased insulin production. Since sugars are removed from the ketogenic diet, this helps to reduce the body's HbA1c count and help to reverse Type 2 diabetes effectively.
It has been shown in studies that following a ketogenic diet can help to reduce key markers that relate to type 2 diabetes.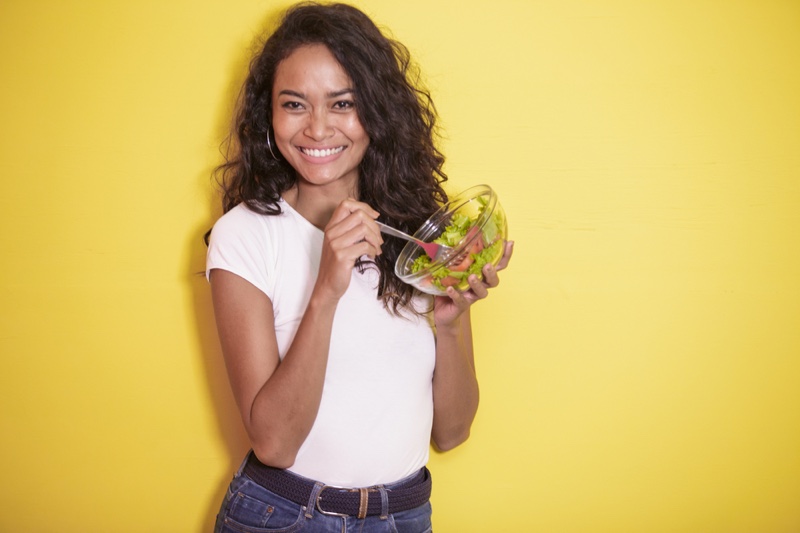 6. Increases HDL Cholesterol
L
evels
Usually, people panic when they hear this. However, there are two different kinds of cholesterol: LDL and HDL.
The good type of cholesterol is HDL. It carries cholesterol from the body and into the liver to be excreted or reused. On the other hand, LDL carries cholesterol to the rest of your body from your liver.
On a keto diet, the triglycerides levels in your body are reduced, and the HDL levels are increased. The Triglycerides: HDL ratio is a very strong heart disease indicator. The higher the ratio is, the highest your risk of developing heart disease is.
7. Lowers Blood Pressure
When you have high blood pressure, that is a sign of potential heart problems in the future. Keto does a great job of helping to reduce blood pressure. My grandmother when on a ketogenic diet and was able to stop taking blood pressure medicine.