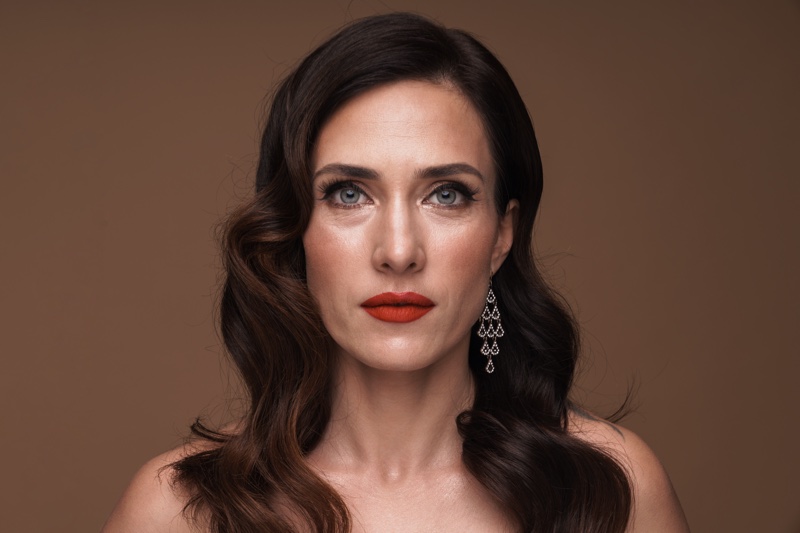 Wrinkles can creep up on you when you least expect them. While a few of them can give your face more character, you probably want to keep the facial lines in check. The beauty industry is filled with options that promise to work like magic.
However, they do not always deliver. Some of the methods are painful and costly yet not effective. Here are a few painless ways to reduce the appearance of wrinkles.
1. Eat More Vitamins
The saying 'you are what you eat' is especially true where your skin is concerned. Studies suggest that dietary habits may significantly impact women's facial wrinkling.
If you consume unhealthy snacks and a lot of red meat, some studies suggest that it will increase facial wrinkles. If, however, you adopt a vitamin-rich diet, you have lower chances of wrinkling.
Consume foods with high antioxidant and anti-inflammatory properties. Here are a few of your options;
carrots, bell peppers, pumpkin, broccoli, and other vegetables
green tea
Avocados
Oranges, apples, and mangoes
Beans
Vegetable oils
Salmon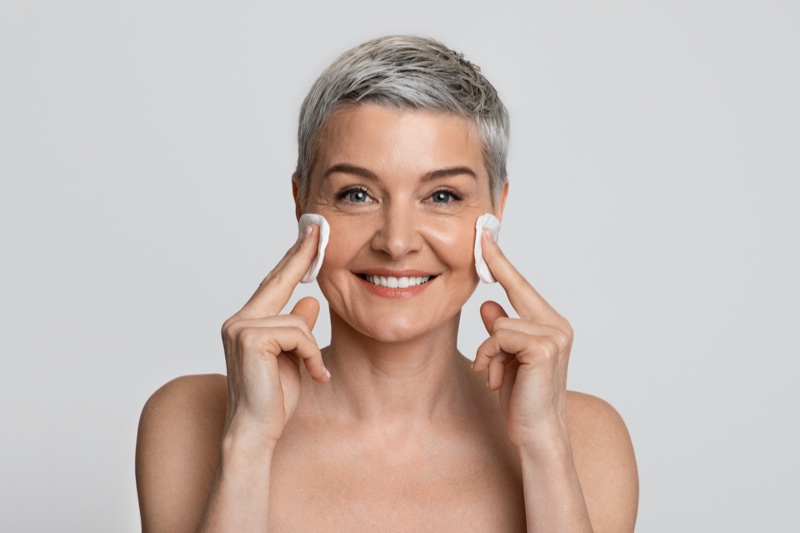 2. Use a Wrinkle Cream That Includes Retinoids
Retinoids are obtained from Vitamin A and have anti-aging properties. Find a retinoid cream for wrinkles that works. And apply it consistently. Even though the results may not be instant, these creams work.
Retinoids can increase the production of collagen. They can plump up your skin, improving its youthful appearance. They help your body create new blood cells and promote skin regeneration.
The result is smoother, better-looking skin. Talk to your dermatologist before choosing a retinol wrinkle cream.
3. Protect Yourself From the Sun
Prolonged exposure to the sun is bad for your skin. It can cause premature aging and wrinkling. If you are trying to protect your skin, invest in sunscreen with at least SPF 30. Wear your sunscreen every time you are out in the sun.
In addition, you should consider wearing protective clothing when out in the sun. This includes a pair of sunglasses with UV protection, a wide brim hat, and a long-sleeved shirt.
4. Stop Smoking
Tobacco ages you faster than you may imagine. It destroys elastin and collagen. These are the fibers that improve the strength and elasticity of your skin. The nicotine in your cigarettes could cause constriction in your blood vessels.
When there is insufficient blood flow to your skin, your skin may not receive enough oxygen. This could also limit the flow of essential nutrients.
The heat associated with cigarettes may cause wrinkles as well. Pursing your lips repeatedly could cause premature wrinkling in your mouth area. Your healthcare provider can get you into a smoking cessation program if you already smoke. They can help you quit the habit safely.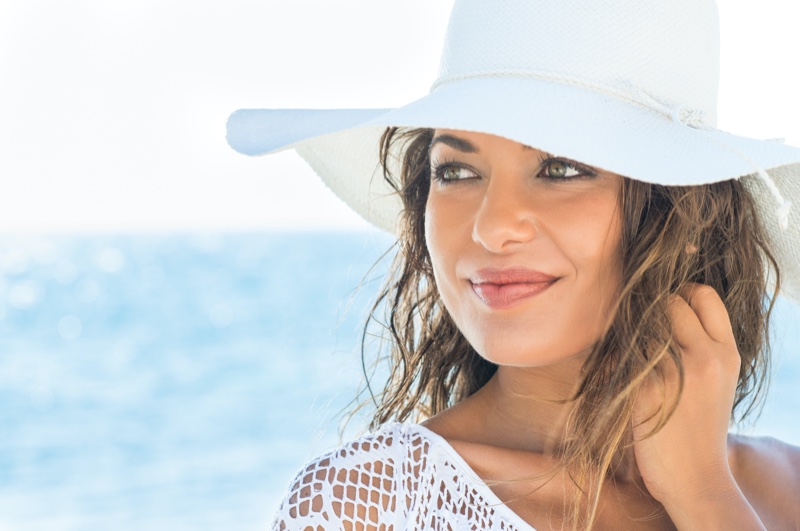 5. Moisturizer
A good moisturizer refreshes your face. It is like a sip of water on a hot day. It hydrates and nourishes your skin, preventing dryness and other signs of aging. If your skin isn't moisturized, it could be more susceptible to wrinkles.
Consider using moisturizers with vitamin C and hyaluronic acid. If you already have wrinkles, they can prevent them from deepening.
6. Hydrate
Drinking plenty of water is good for your health. Almost all bodily functions require water. Proper hydration helps you flush out toxins. It regulates your body temperature and nourishes your skin from the inside. Water improves the elasticity of your skin, hence preventing wrinkles.
Aging is an inevitable process. Your skin will not always look young, and wrinkles may seem to appear out of nowhere. However, there are a few ways to prevent wrinkling and slow down the aging process.
Simple tips include adding more vitamins to your diet, using wrinkle cream with retinoids, hydrating, and protecting your skin from the sun.